No breakpoint
Breakpoint
sm
Breakpoint
md
Breakpoint
mlg
Breakpoint
lg
Breakpoint
xl
Breakpoint
2xl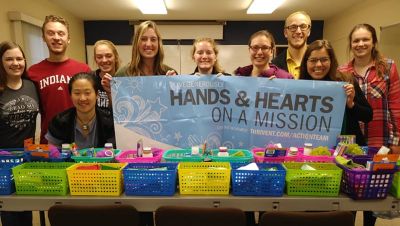 The purpose of the Mission Minded Students (MMS) group is to promote missions - including awareness, support and involvement in mission organizations and opportunities - for Concordia students. The MMS group holds meetings, invites guest speakers, and promotes opportunities for local, domestic, and international mission activities throughout the school year and summer.
Besides attending meetings and hearing from students or missionaries on their mission experiences, you'll have the opportunity to participate in the Beautiful Feet Mission Conference held annually at one of the Concordia campuses.
You can also participate in on campus outreach activities like packing shoeboxes for Operation Christmas Child, putting together health kits for children, or distributing blessing bags for homeless individuals. You can also go farther, by joining a team to serve in places like Alaska, Africa, Guatemala, China, Poland, Uruguay, etc.
Learn more about our group from this video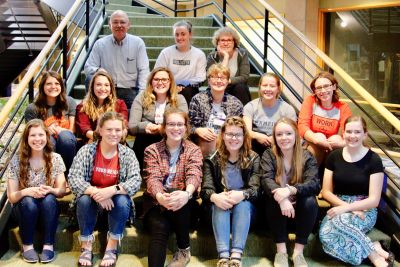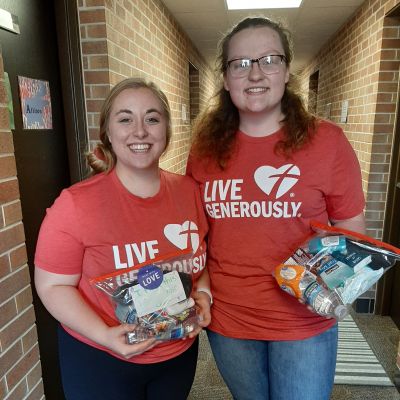 Are you planning to serve abroad? Do you want to have a better sense of truly helping when serving within other cultures? Or do you just want to be more aware of potential cultural differences that could impact interactions?
In this presentation, Dr. John Mehl shares his expertise in missional leadership to help participants:
Consider cultural awareness and understanding of cultural differences
Follow God's lead vs. personal desires
Develop action plans for personal preparation
Meet our Faculty Advisor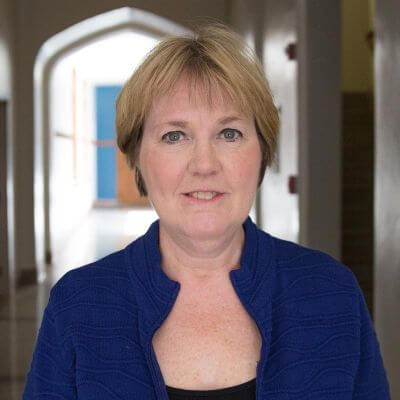 Julie Johnston Hermann
Director of Global Opportunities
Global Opportunities Center; Department of History, Geography, Intercultural Studies and Modern Foreign Language