Ancient Greek philosophers asked questions about the life of the mind. How do the mind and the body interact? How can we tell if the world is really the way we think it is? What are the roots of violence? If you've ever wondered about similar questions, then the study of psychology might be the right fit for you!
Psychology is an academic discipline and an applied science which seeks to understand human and animal behavior (normal and abnormal) and the cognitive, emotional, social and biological processes related to that behavior.
While you pursue a degree in psychology, you will study the human experience by exploring the many areas of the psychology discipline such as mental disorders, social interactions, memory, learning and human development. With these skills you can pursue a career in human and social sciences, corrections and research.
With continued education, you can become a counselor, social worker, clinical psychologist, conduct behavioral research, or continue your education to go into any number of professions, such as law, business, or medicine.
100%
of students receive financial assistance.
Psychology
Sample Academic Outcomes
Careers
Pediatric Psychologist
Substance Abuse Counselor
Classroom Behavior Specialist
Associate professor
Counselor
Graduate Schools
Rowan University
Philadelphia College of Osteopathic Medicine
Erikson Institute
Lewis & Clark College
University of Nebraska- Omaha
Psychology
Student and Alumni Reviews
Concordia University is focused on providing an exceptional experience and we ask our students to provide feedback on all aspects of their student experience. The ratings and comments below are from our annual survey of all graduating seniors regarding their experience in the Psychology program, the academic department and the university.
Be Prepared
Behavioral science students often participate in internships, which is just one of the ways Concordia helps prepare you for your chosen career. Whether you want to become a counselor, social worker, researcher, or law enforcement officer, you will receive the hands-on training you need to be successful.
Circle K
Circle K International is the world's largest collegiate-level service organization. The Circle K Club at Concordia provides you with the opportunity to participate in organized volunteer activities providing needed service to individuals, families, and the community.
Study Abroad
Students at Concordia are encouraged to consider a study abroad experience. Spend an entire year or a semester overseas through exchange programs in places like England, Italy and China. There are also shorter, for-credit trips across the country and around the world available for you to broaden your horizons!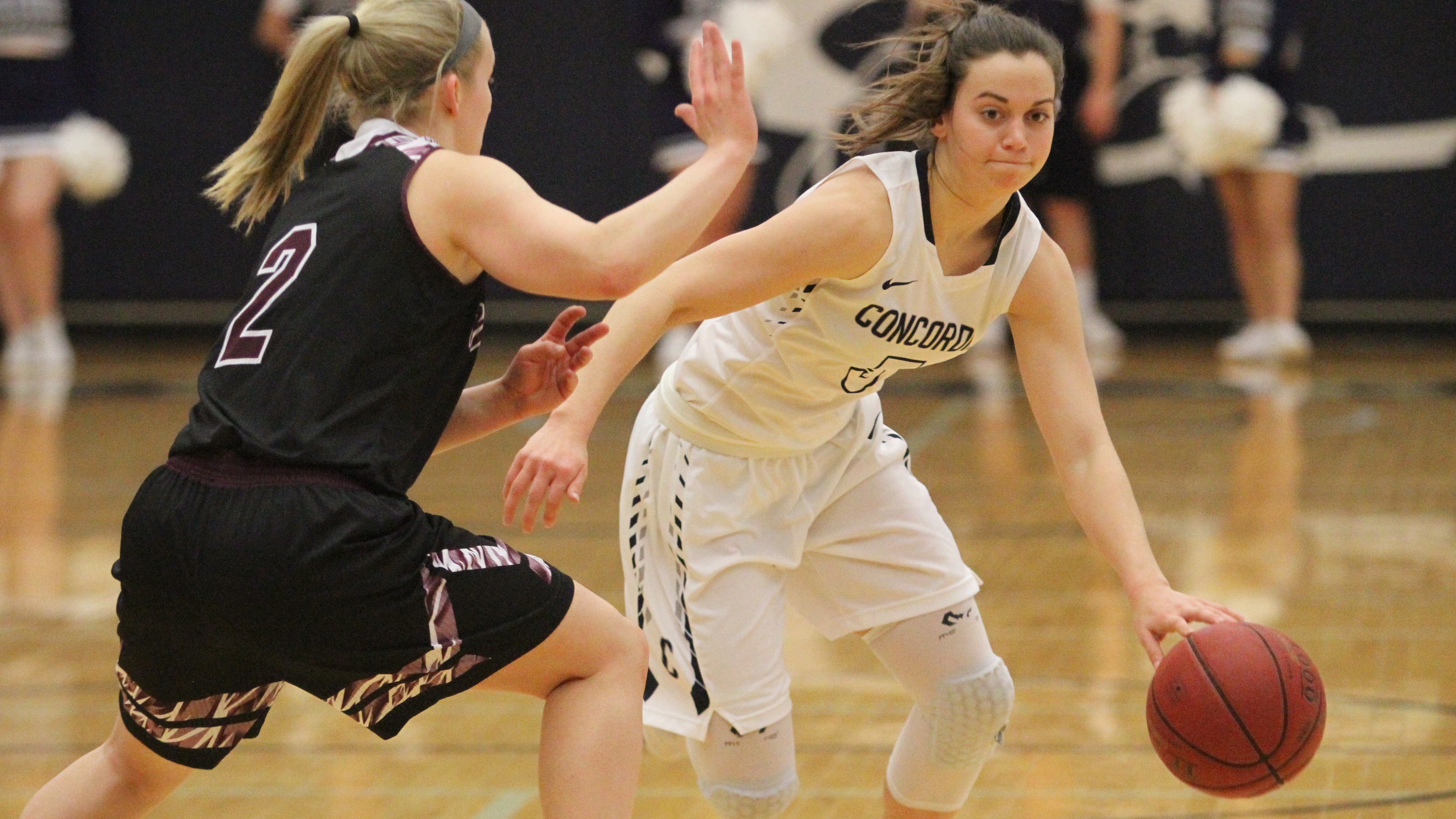 Present Your Findings
Each spring, Concordia hosts the Concordia University Research Symposium. The symposium gives you the opportunity to present your personal research or project in either oral or poster presentation format. Gain real-world presentation experience and network with professionals in your field.