Agricultural Science Faculty
Concordia University, Nebraska's Agricultural Science Faculty are distinguished by excellence in teaching and scholarship. Their expertise inspires in the classroom, makes them leaders in their academic field and impacts the church and world.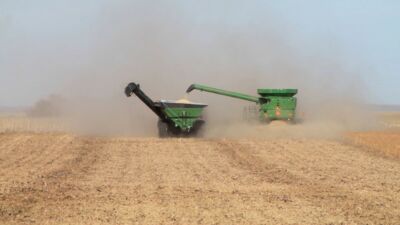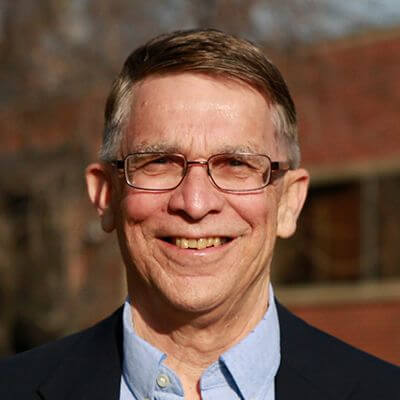 Meet Dennis
Dennis Brink
Professor of Agricultural Science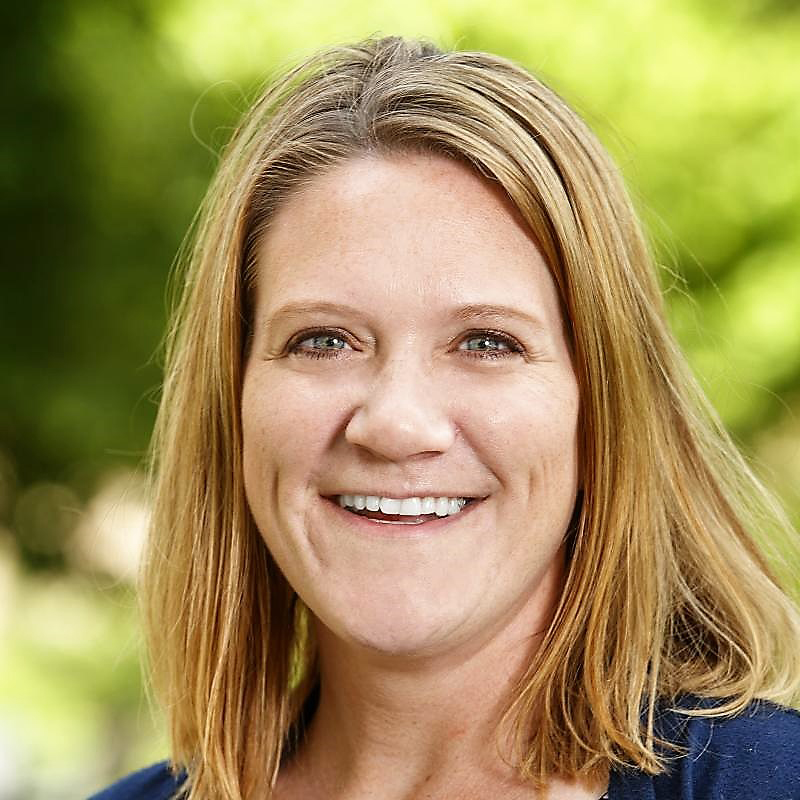 Meet Kimberly
Kimberly Clark
Assistant Professor of Agricultural Science
I am excited to engage with our students and be an integral part of their learning within Concordia's family atmosphere and Christ-based learning environment.