No breakpoint
Breakpoint
sm
Breakpoint
md
Breakpoint
mlg
Breakpoint
lg
Breakpoint
xl
Breakpoint
2xl
Agricultural Science Faculty
Concordia University, Nebraska's Agricultural Science Faculty are distinguished by excellence in teaching and scholarship. Their expertise inspires in the classroom, makes them leaders in their academic field and impacts the church and world.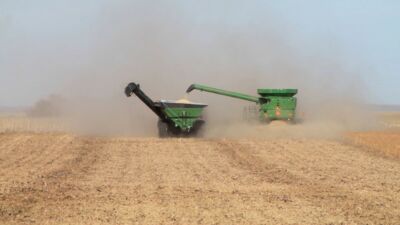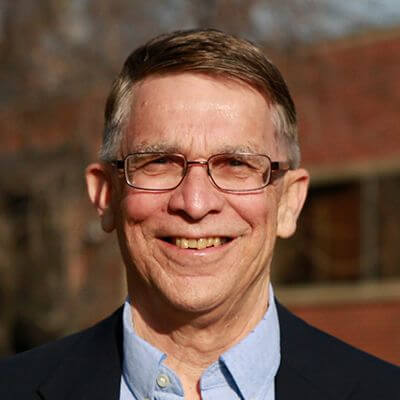 Meet Dennis
Dennis Brink
Professor of Agricultural Science
Dr. Dennis Brink, professor of agriculture, loves teaching ag, because God reveals amazing new things about creation and conservation every day. Learn more about Dr. Brink in this Faculty 5 video.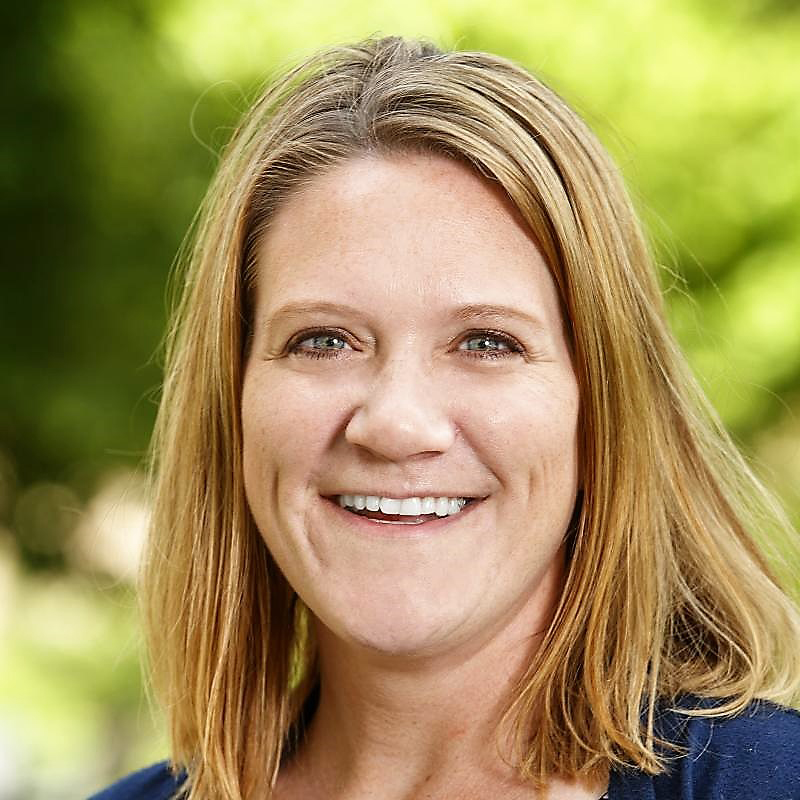 Meet Kimberly
Kimberly Clark
Assistant Professor of Agricultural Science
I am excited to engage with our students and be an integral part of their learning within Concordia's family atmosphere and Christ-based learning environment.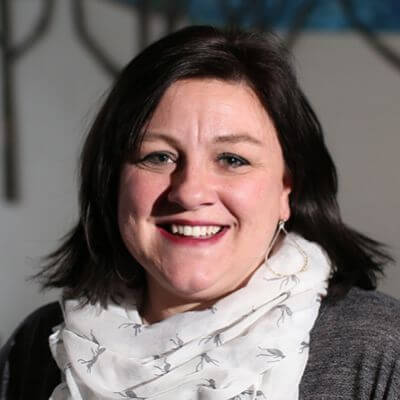 Meet Jennifer
Jennifer Fruend
Associate Professor of Biology
The awesome joy to do all of this and openly love Jesus and thrive in God's grace is both humbling and inspiring.
Biology professor Jennifer Fruend's favorite classes end in buckets of frogs and handfuls of snakes. Learn more about Dr. Fruend in this Faculty 5 video.