Shifting national demographics mean educators of all types are teaching students in many different settings who speak a variety of languages other than English. The need for qualified instructors able to bridge the language gap and help learners reach their potential is at unprecedented levels, here and abroad.
Concordia University, Nebraska's English as a Second Language (ESL)/English Language Learners (ELL) endorsement program will provide you with the foundational level of training necessary to help you work effectively with students whose native language is not English.
Earn your ESL/ELL endorsement in just 15-credits. Individual courses are eight weeks in length and this program can be completed in 10 months.
ESL/ELL Endorsement
Program Goals
Get On Your Way
The next start date for ESL/ELL Endorsement is Monday, Jun 24.
ESL/ELL Endorsement
Courses
ESL/ELL Endorsement
EDUC

524

ESL/ELL Instruction

The purpose of this course is to introduce students to the theory and practice of second language teaching and learning.

EDUC

525

ESL/ELL Curriculum and Assessment

The purpose of this course is to introduce students to second language curriculum selection, evaluation, and development as well as assessment and evaluation of second language learners.

EDUC

623

Linguistics for Educators

This course provides a rigorous overview of the elements of English linguistic study and its application to English language learning and teaching. The course examines grammars and theories of English, language diversity and change, language acquisition, and philosophy and application of language study and teaching.

EDUC

526

Language and Culture

Language and culture are two multidimensional and constantly changing phenomena that are integrally connected to everything that happens in the world. As any language is culturally conditioned, any culture is linguistically defined. Therefore, the main goal of this course is to examine the relationship between language and culture, as well as their effect on community, identity, beliefs, and values. This course guides the student in directly applying an understanding of language and culture to classroom practice and curriculum development.

EDUC

527

ESL/TESOL Capstone

This course is designed as a culminating experience for the ESL/TESOL graduate programs. Students are asked to reflect on key areas of learning and application that they have encountered throughout the ESL/TESOL graduate curriculum. The students will also critique and analyze various aspects of their fieldwork experience. All required documentation related to coursework and fieldwork experiences will be collected and reviewed.
Total Credits

15

Total Courses

5

Course Length

8 weeks
ESL/ELL Endorsement
Similar Programs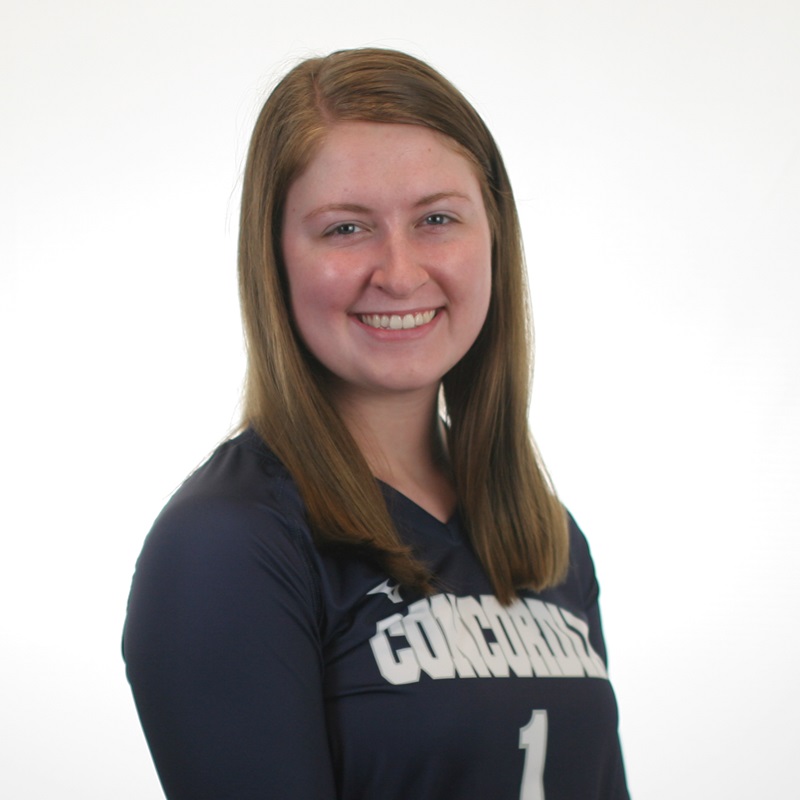 Hassle-Free Highlight
Concierge Registration
Our team of enrollment specialists will navigate the course enrollment process for you from day one, thereby eliminating all the stress and hassles of ensuring you're registered for the correct course. You receive the guarantee that you're progressing through your classes in the perfect order and on-track to finish your master's degree.
Discover more hassle-free highlights
ESL/ELL Endorsement
Delivery Options
We provide you with options so you can earn your degree in the way that works best for you.
On Campus
Conveniently located five minutes from downtown Lincoln, Nebraska
Structured programs/class times—meet once per week
Enhance your experience through social interaction with peers
Comfortable, professional facilities in which to learn and study
Apply Now
Hybrid
Face-to-face access to peers and instructors
Convenience of online courses with a flexible on-campus option
Variety of learning environments enhances your communication skills
Work independently and as part of a group
Apply Now
Online
Control your schedule and pace with flexible class options
Self-paced—study when it is convenient for you
Your classroom is available from the comforts of your home
Learn from instructors with diverse backgrounds from around the world
Apply Now