Communications Programs
In today's world - communication is key. No matter which vocation you serve in, you will rely heavily on your communication skills to get the job done effectively. Employers are looking for candidates who can demonstrate their ability to communicate clearly internal and external stakeholders. At Concordia, you can major in a number of communications programs that will equip you with the skills and knowledge you'll need to be successful in your vocation.
Opportunities To Get Involved
Before you enter the workforce, you'll have plenty of opportunities to get involved by competing on the speech team, working for the student newspaper, helping develop the yearbook and more.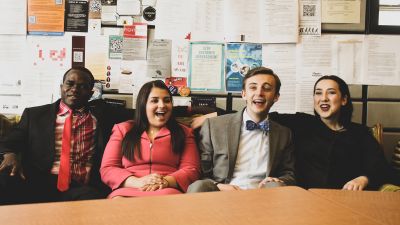 Speech and Debate
Concordia's speech and debate team is committed to providing a team-centered and supportive environment where you can use competitive public speaking as a context for forming lasting friendships while practicing the foundational habits of a liberal education, including empathy, wisdom, moderation and courage.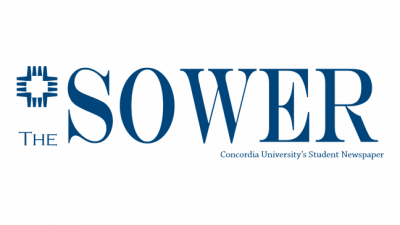 The Sower Student Newspaper
Concordia's student-run newspaper, The Sower, covers campus news for the Concordia community while providing a valuable, hands-on experience for its staff members as they learn the fundamentals of a newsroom. Students can write, take photos, design, sell advertising and more roles needed to successfully keep students informed.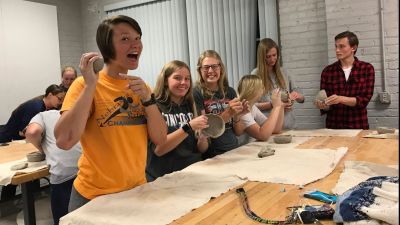 Find Your Niche
With more than 30 clubs and activities on campus, you'll have many opportunities to meet new friends and build relationships that will last a lifetime. Getting involved with a club or activity will help you grow both personally and spiritually.