Featured Authors, Illustrators & Conference Leaders
The Plum Creek Literacy Festival is proud to host authors, illustrators and literacy experts from around the nation.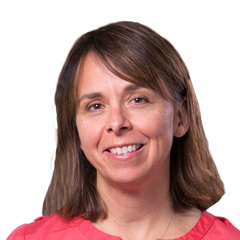 Kathy Collins
Literacy Expert
Kathy Collins presents at conferences and works in schools all over the world to support teachers in developing high-quality, effective literacy instruction in the elementary school grades. She is the co-author, along with Matt Glover, of I Am Reading: Nurture Meaning-Making and Joyful Engagement with Texts (Heinemann, 2015) and the co-author, along with Janine Bempechat, of Not This But That: No More Mindless Homework (Heinemann, 2017). Kathy's other books include Reading for Real: Teach Children to Read With Power, Intention, and Joy in K-3 Classrooms (Stenhouse, 2008) and Growing Readers: Units of Study in Primary Classrooms (Stenhouse, 2004). Kathy works closely with the Teachers College Reading and Writing Project at Columbia University. She was a classroom teacher in Brooklyn, New York. Kathy and her family live in Durham, New Hampshire.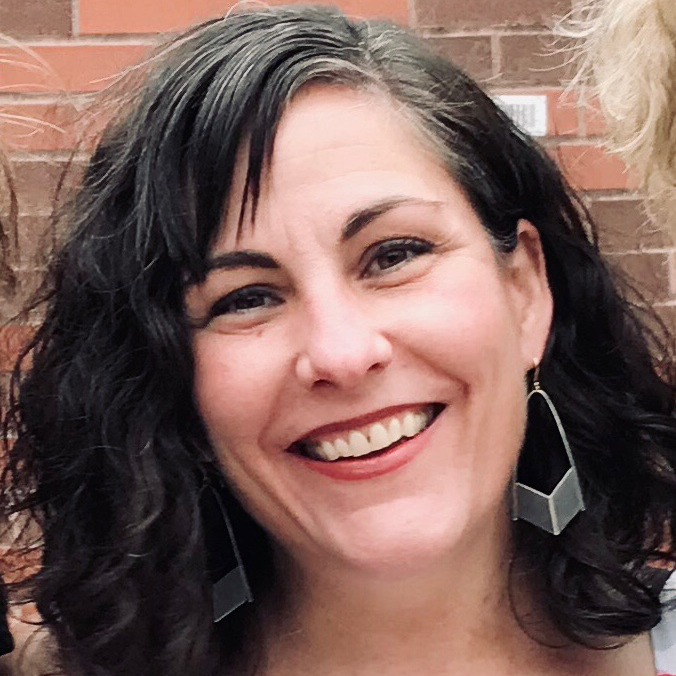 Dr. Lauren Gatti
Literacy Expert
Lauren Gatti has been an educator for over 20 years, teaching at both the high school and university levels. She earned her B.A. in English and secondary English from Lawrence University in Appleton, Wisconsin, her M.A. in English from Loyola University of Chicago, and her Ph.D. in Curriculum and Instruction from the University of Wisconsin, Madison. She is an Associate Professor of English Education at the University of Nebraska-Lincoln. She is a baker, a writer, a (slow) runner, and a shameless cat lady. She firmly believes that we all need more poetry in our lives.
Sidney Keys III
Literacy Expert
Sidney Keys III, a 13-year-old rising entrepreneur, decided to take his love for reading to the next level and create Books n Bros Reading Club at the young age of 10. Having multiple meet ups with different boys ages 7-13 years old, he is paving the way for change. Books n Bros is not only encouraging literacy within Black Culture and African American Literature, but also entrepreneurship, financial literacy and endless possibilities.
Regie Routman
Literacy Expert
Regie Routman is an educational leader, mentor, coach and teacher who is passionate about improving the literacy and learning lives of all learners. She works side by side with administrators, teachers, and students in underperforming schools to raise expectations, accelerate reading and writing achievement, and bring joy and authenticity into teaching and learning. She is the author, most recently, of Literacy Essentials: Engagement, Excellence, and Equity for All Learners (Stenhouse, 2018) For full information on Regie's many books, podcasts, and resources-- and to contact her-- go to www.regieroutman.org and @regieroutman on Twitter and Facebook.
Regie's Website