No breakpoint
Breakpoint
sm
Breakpoint
md
Breakpoint
mlg
Breakpoint
lg
Breakpoint
xl
Breakpoint
2xl
Featured Authors, Illustrators & Conference Leaders
The Plum Creek Literacy Festival is proud to host authors, illustrators and literacy experts from around the nation.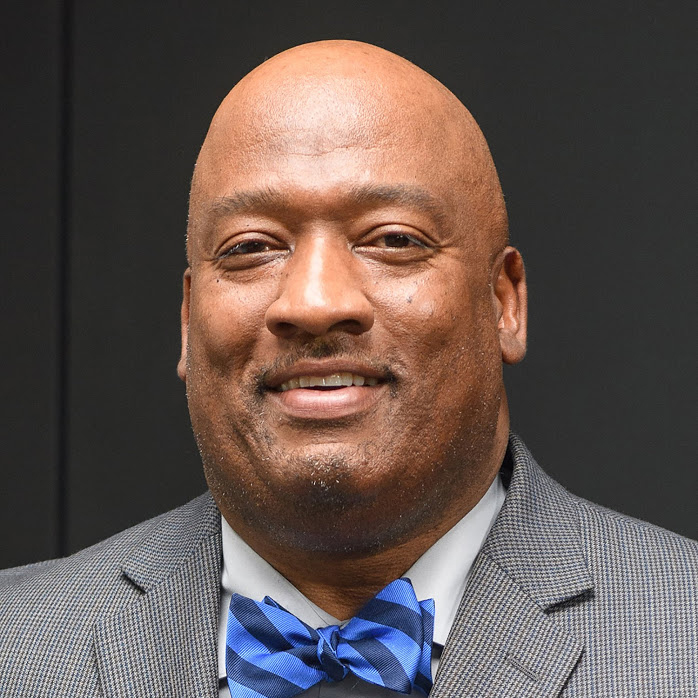 Bryan Collier
Author, Illustrator
Bryan Colllier, graduate of Pratt Institute, is a beloved illustrator/author known for his unique style combining watercolor and collage. He is a four-time Caldecott Honor recipient for "Trombone Shorty," "Dave the Potter," "Martin's Big Words" and "Rosa." His books have won many other awards as well, including six Coretta Scott King Medals. His recent books include "Thurgood," "Between the Lines" and "By and By."
Bryan's Website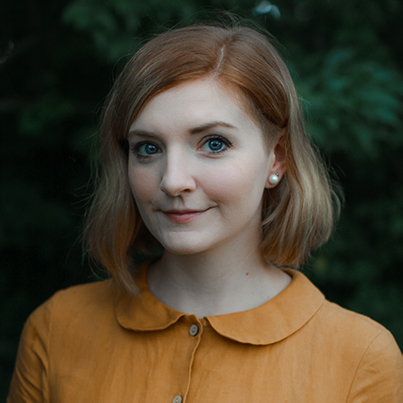 Heather Fox
Illustrator
Heather Fox is an award-winning illustrator of stories for children that include the Llama Destroys the World series, Don't Feed the Coos, Santa Baby, Butts Are Everywhere, and more! Her art is created in both doodle and digital forms. When she isn't making books, she enjoys drinking coffee, dancing, and playing music (sometimes all at the same time). She lives in the heart of Lancaster County, Pennsylvania with her husband and Frenchie.
Heather's Website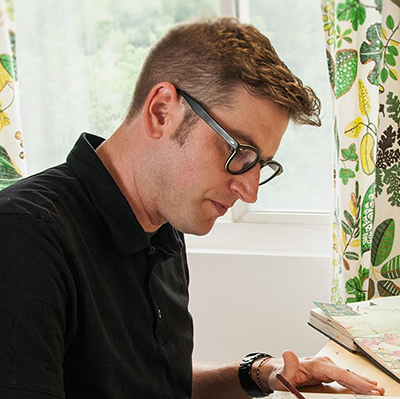 John Hendrix
Author, Illustrator
John Hendrix is a New York Times Bestselling illustrator and author of many children's books including, "Drawing is Magic," "John Brown: His Fight for Freedom," "Miracle Man: The Story of Jesus," and YALSA Nonfiction Finalist, "The Faithful Spy: Dietrich Bonhoeffer and the Plot to Kill Hitler." His illustrations have appeared on book jackets, newspapers and magazines all over the world. John is also a Professor of Art, teaching illustration in the Sam Fox School of Art as Chair of Design at Washington University in St. Louis. He is chair of the new MFA Illustration and Visual Culture program, which launched in the fall of 2019.
John's Website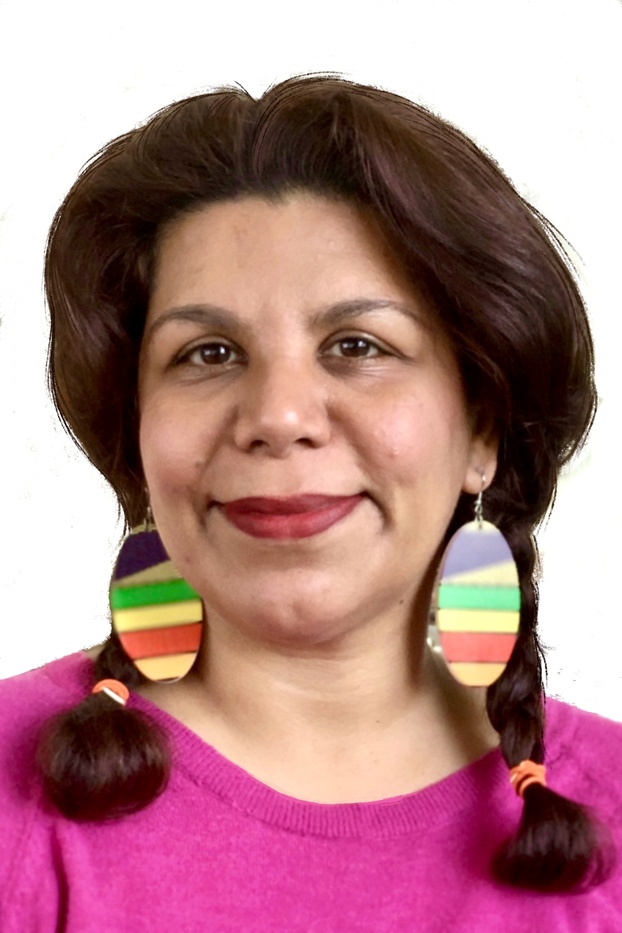 Rahele Jomepour Bell
Illustrator
Rahele came to the United States in 2011 to pursue her dream of being a free international artist and graduated with an MFA in Integrated Visual Arts from Iowa State University in 2015. She now lives in the beautiful tiny city of Ames, Iowa, with her husband and her little girl Darya, and works as a full-time freelance illustrator in her home studio. She has been an active member of SCBWI since 2012 and has worked with Cricket Media, children magazines since 2016.
Her illustration work was selected as a finalist for the SCBWI Bologna 2016 and shortlisted for the SCBWI Bologna 2018. She has illustrated seven books published by an Iranian publisher in Tehran. Rahele is originally from Iran and saw the war in her home country when she was just eight years old. Two things could make her black and white world colorful. One was all-night family gatherings at her Grandma and Grandpa's house every Friday. Her Grandma would tell Rahele fairy tales told her by her mother that was told to her by her mother. Stories she has never found in any book. The other was traveling through books full of images of life and nature made by illustrators from all around the world, such as Zdeněk Miler, Fyodor Khitruk, Bani Asadi, and Farshid Mesghali. She is happiest creating illustrations that make the imagination travel, take a new look at old ideas, and reaffirm the viewer of their natural place in this world.
Rahele 's Website
Gordon Korman
Author
Gordon Korman is the author of more than ninety books for kids and young adults, most recently WAR STORIES, and NOTORIOUS. His writing career began at the age of twelve when his seventh grade English assignment became his first published novel. Now, four decades later, he is a full-time writer and speaker, with over thirty-two million copies of his novels in print in thirty-five languages. Each year he travels extensively, visiting schools, libraries, and bookstores, bringing his trademark humor and adventure styles to readers everywhere. A native of Ontario, Canada, he lives with his family in Long Island, New York.
Gordon's Website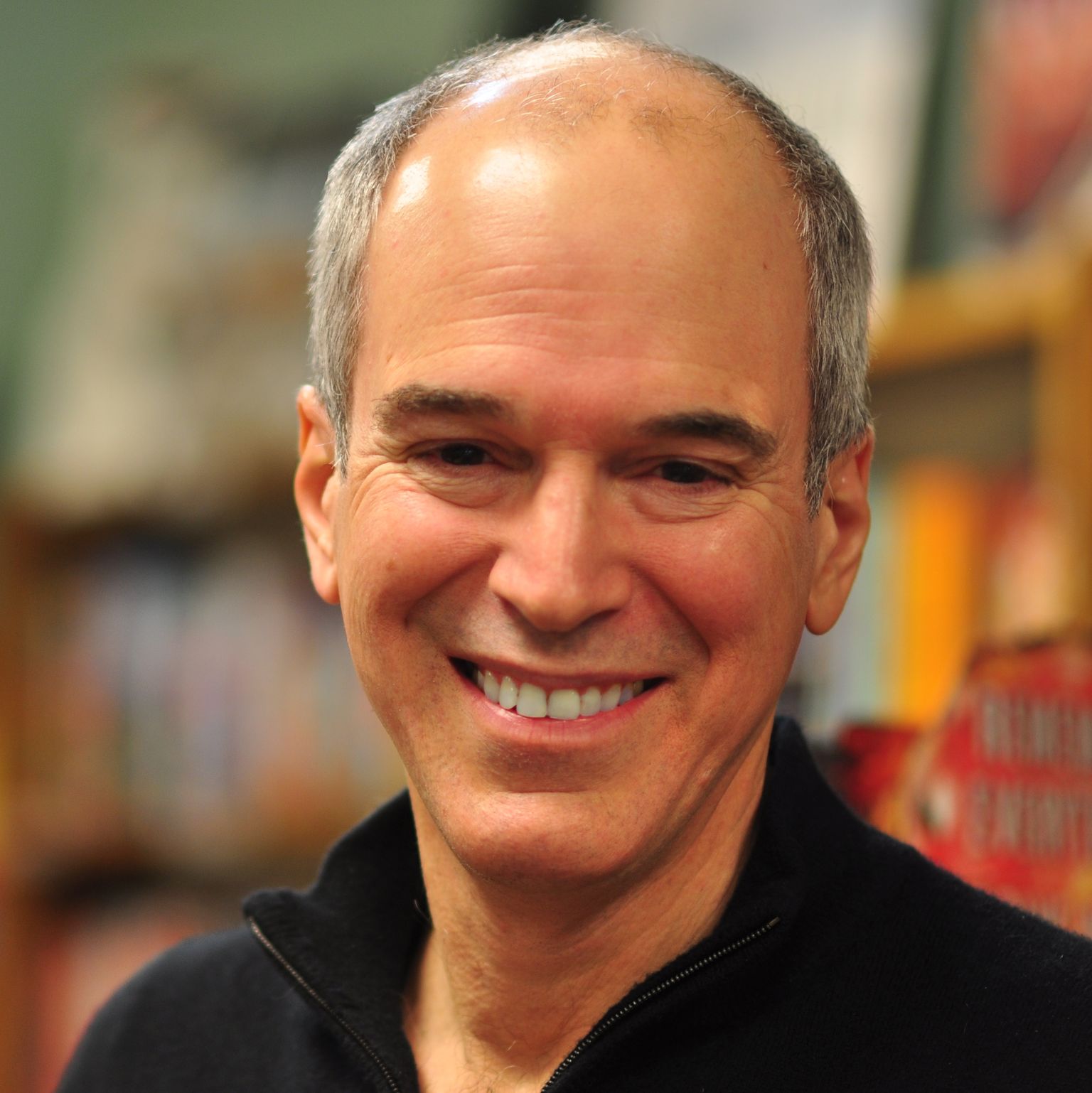 Peter Lerangis
Author
Peter Lerangis's books have sold over 6.5 million copies and been translated into 35 languages. His nine N.Y. Times bestsellers include the entire Seven Wonders series and his 39 Clues contributions. His YA novel Somebody, Please Tell Me Who I Am, won an ALA Schneider Award, his novel Throwback was a Bank Street Best Books choice, and many of his books have been Junior Library Guild choices, among many awards. He's also performed on Broadway, run a marathon, rock-climbed in Yosemite during a 6.1 earthquake, and graduated Harvard with a degree in biochemistry.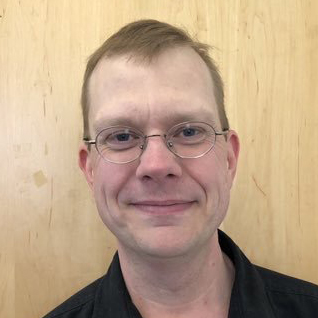 Steve Light
Author, Illustrator
Steve Light grew up in an enchanted place known as New Jersey. He went on to study Illustration at Pratt Institute; he also studied with Dave Passalacqua. Steve Light has work in the Cooper-Hewitt Design Museum and Eric Carle Museum of Picture Book Art. He has published many children's books by Abrams, Candlewick Press and Chronicle Books. Steve loves to draw everyday especially with fountain pens and sharing his art and stories with children.
Steve's Website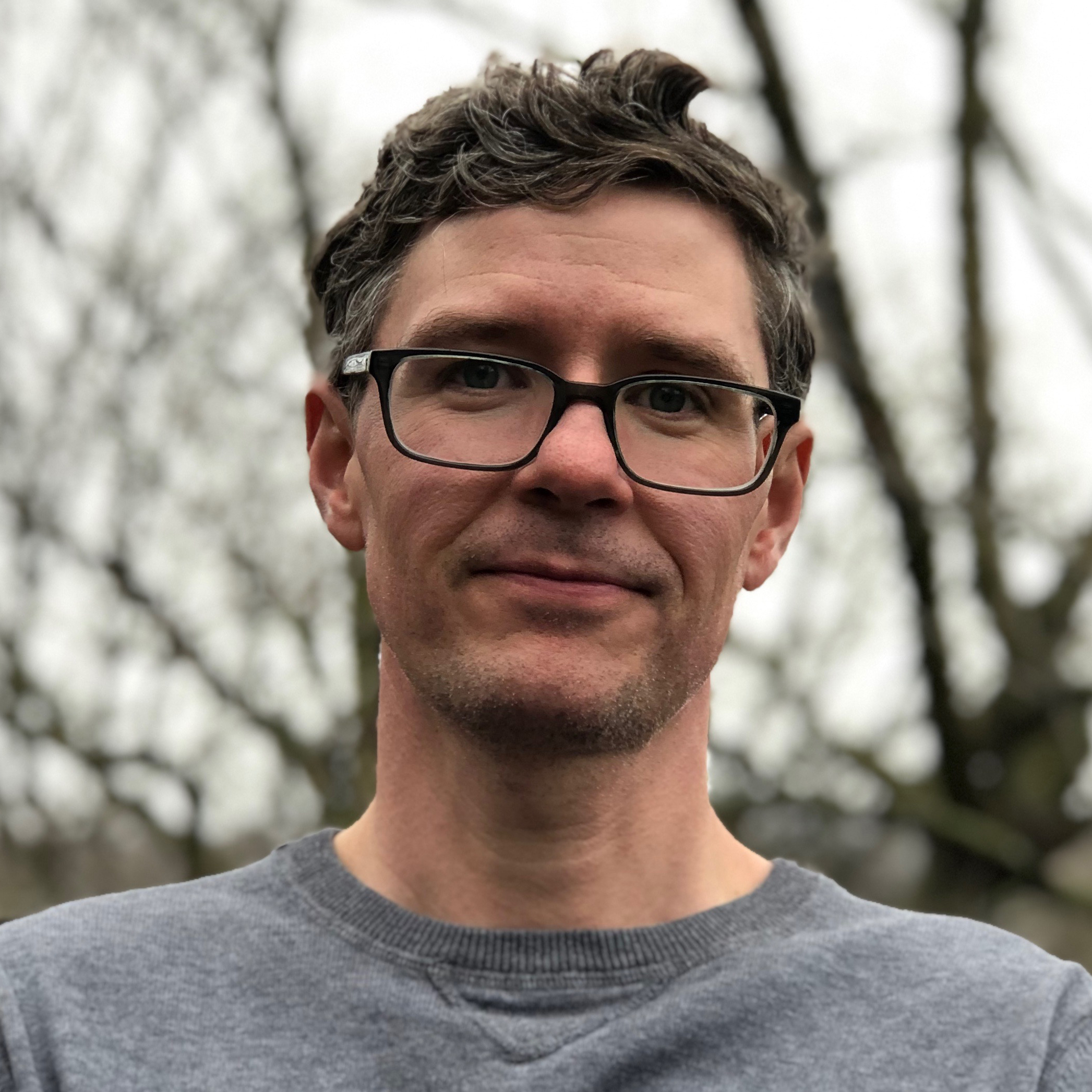 Daniel Miyares
Author, Illustrator
Daniel Miyares is a critically acclaimed picture book author and illustrator. Some of his books include: Float, Night Out, That is My Dream, and Bring Me A Rock!. Daniel has been called "…a master of visual storytelling."- Jody Hewston, Kinderlit, and "…enchanting, versatile" – The New York Times. He believes that our stories have the power to connect us all. Daniel's story currently takes place in Lenexa, KS with his wife, their two wonderful children, and a dog named Violet that gives them all a run for their money.
Daniel's Website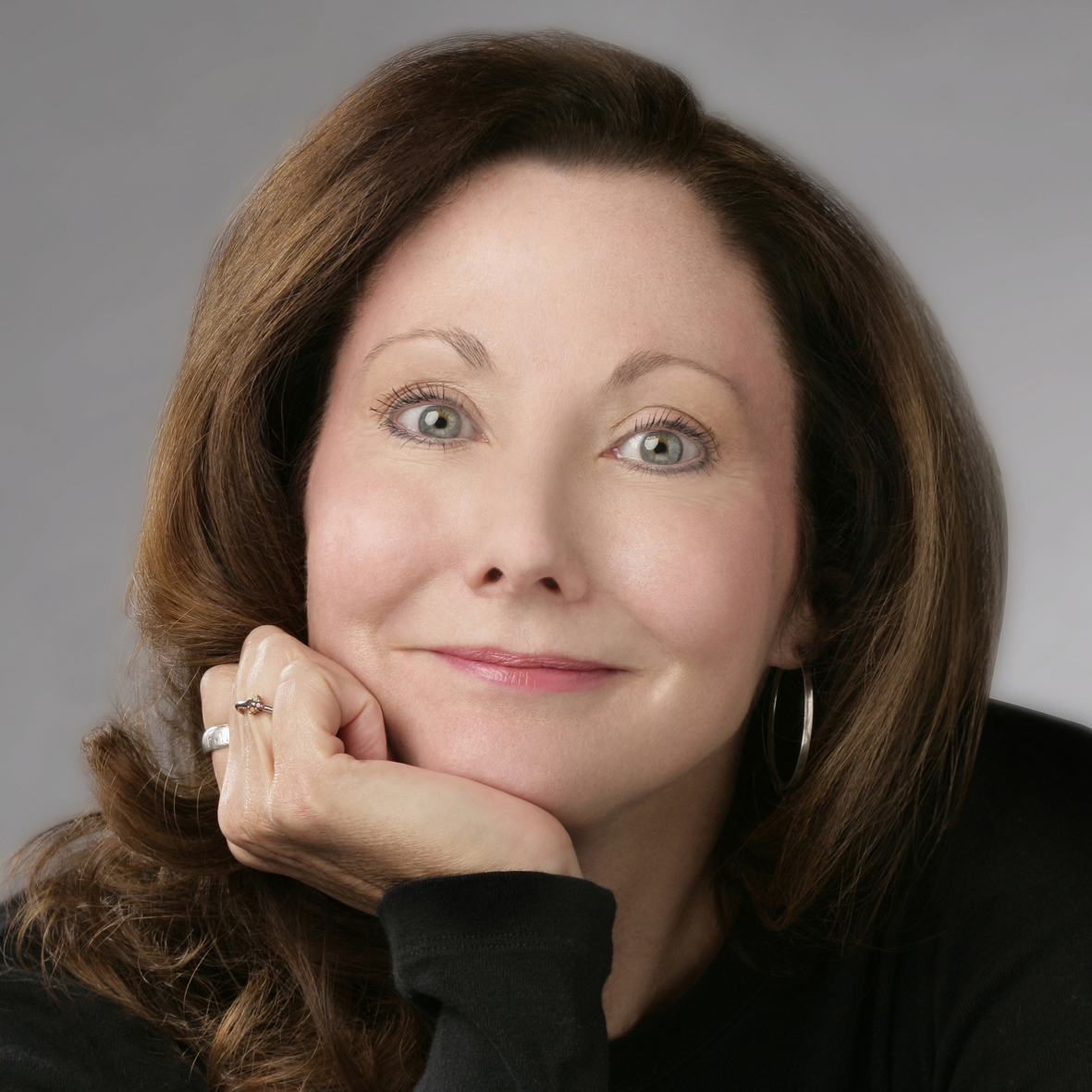 Sherri Duskey Rinker
Author
Sherri is the #1 NYT bestselling author of the Goodnight, Goodnight, Construction Site Series and Steam Train, Dream Train (Chronicle Books). She also authored the nonfiction picture book biography Big Machines: The Story of Virginia Lee Burton (HMH, illust. by John Rocco), which received starred reviews from Kirkus and Booklist. Some of her other titles include The 12 Sleighs of Christmas (Chronicle, illust. by Jake Parker) and Celebrate YOU (Balzer+Bray, illust. by A.N. Kang). Sherri has two new titles releasing this fall: Construction Site Mission: Demolition, which continues the Construction Site series, and her first novel for young readers, Revver The Speedway Squirrel (Bloomsbury). Sherri lives in the Chicago area with her husband, two sons and one fluffy dog. Inspired by her sons, by her 25-year career as a graphic designer and by her own childhood memories, Sherri writes from a place of love and in hopes of happier bedtimes and sweet dreams for all. In addition to writing, Sherri loves to read, collect antique oil paintings, cook and garden.
Sherri Duskey's Website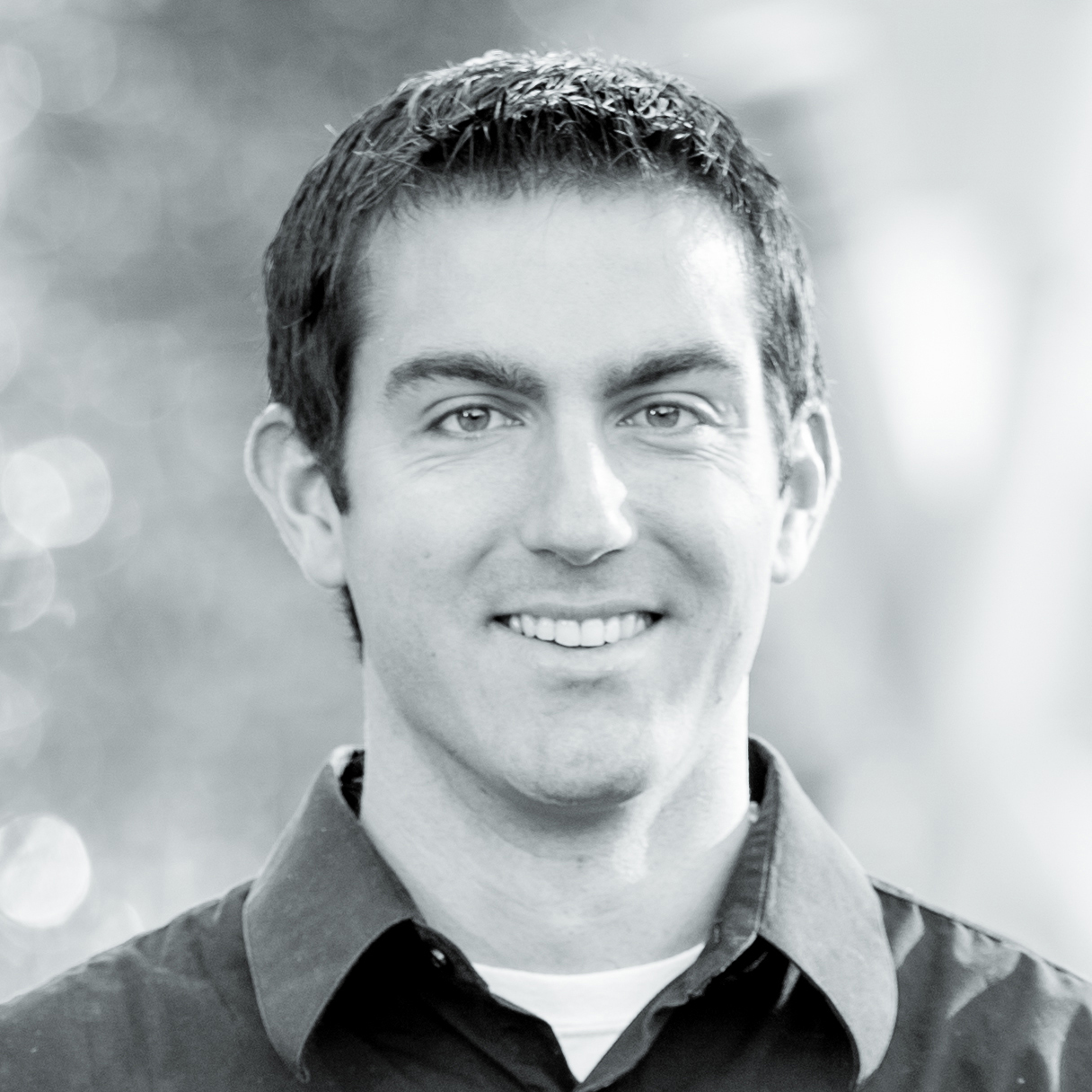 Grant Snider
Author, Illustrator
Grant Snider is an author and illustrator of picture books and the creator of the popular online strip Incidental Comics. His books include the comics collections The Shape of Ideas and I Will Judge You By Your Bookshelf and the picture books What Color is Night? and What Sound is Morning? His work has appeared in The New Yorker, The New York Times Book Review, The Kansas City Star, The Best American Comics 2013, and all across the internet. Grant lives in Wichita, Kansas with his wife, daughter, and three sons, where he also practices orthodontics. You can often find him carrying a sketchbook, lost in his own thoughts.
Grant's Website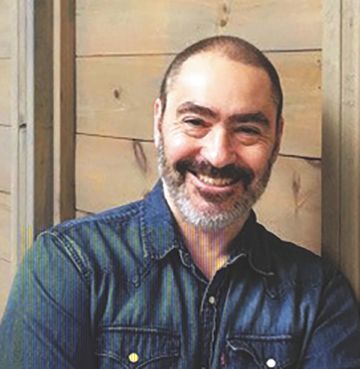 David Soman
Author, Illustrator
David Soman hails from a family of artists, and has been drawing since he could walk (over to the kitchen walls to draw on them). He is the New York Times bestselling co-creator of the Ladybug Girl series with his wife Jacky Davis, as well as author and illustrator of Three Bears in a Boat and The Monster Next Door. David, Jacky, their children, and a big furry dog live in New York's Hudson Valley. When not working on picture books, shoveling snow, or chopping firewood, David is an instructor at the School of Visual Arts in New York City.
Javaka Steptoe
Author, Illustrator
Javaka Steptoe won the 2017 Caldecott Medal for his picture book biography Radiant Child: The Story of Young Artist Jean-Michel Basquiat (Little, Brown). The book won many other honors, too, including the 2017 Coretta Scott King Illustrator Award, and multiple starred reviews. His debut picture book, In Daddy's Arms I Am Tall: African Americans Celebrating Fathers (Lee & Low Books,), earned him a Coretta Scott King Illustrator Award, in addition to a nomination for Outstanding Children's Literature Work at the 1998 NAACP Image Awards. Since that time, Steptoe has illustrated and/or written more than a dozen books for youth readers, collaborating with some of the top names in the business
Javaka's Website
Jonathan Stutzman
Author
Jonathan Stutzman is an award-winning filmmaker and a best selling author of books for children, including: Llama Destroys the World, Llama Unleashes the Alpacalypse, Don't Feed the Coos!, the Tiny T. Rex series, and many others. His short films have screened around the world and on television, and he is a contributing writer to the Emmy-winning variety show HitRecord on TV. Jonathan lives in the wilds of Lancaster, Pennsylvania with his wife Heather and their frenchie.
Jonathan's Website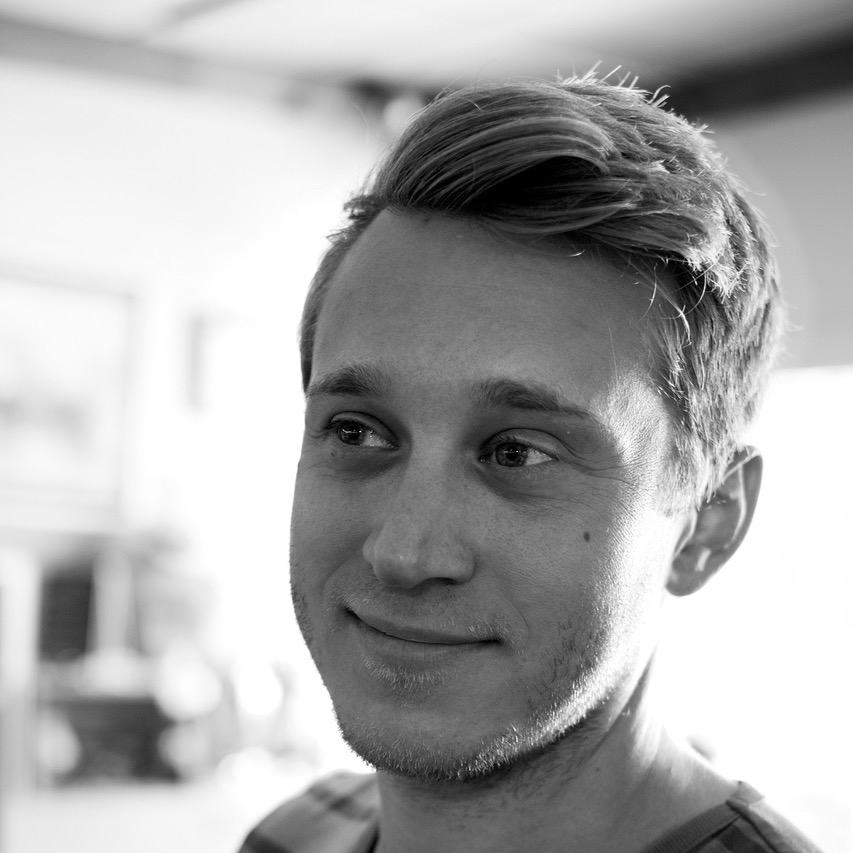 Evan Turk
Author, Illustrator
Evan Turk is an Ezra Jack Keats Book Award-winning illustrator, author, and animator. He is the author-illustrator of The Storyteller, Heartbeat, and You Are Home: An Ode to the National Parks. He is also the illustrator of Muddy: The Story of Blues Legend Muddy Waters, which was a New York Times Best Illustrated Children's Book; Grandfather Gandhi; and its companion Be the Change. Originally from Colorado, Evan now lives in the Hudson River Valley. He is a graduate of Parsons School of Design and continued his studies as a member of Dalvero Academy.
Evan's Website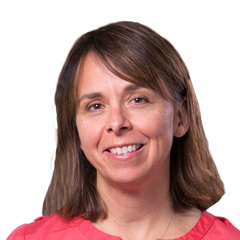 Kathy Collins
Literacy Expert
Kathy Collins presents at conferences and works in schools all over the world to support teachers in developing high-quality, effective literacy instruction in the elementary school grades. She is the co-author, along with Matt Glover, of I Am Reading: Nurture Meaning-Making and Joyful Engagement with Texts (Heinemann, 2015) and the co-author, along with Janine Bempechat, of Not This But That: No More Mindless Homework (Heinemann, 2017). Kathy's other books include Reading for Real: Teach Children to Read With Power, Intention, and Joy in K-3 Classrooms (Stenhouse, 2008) and Growing Readers: Units of Study in Primary Classrooms (Stenhouse, 2004). Kathy works closely with the Teachers College Reading and Writing Project at Columbia University. She was a classroom teacher in Brooklyn, New York. Kathy and her family live in Durham, New Hampshire.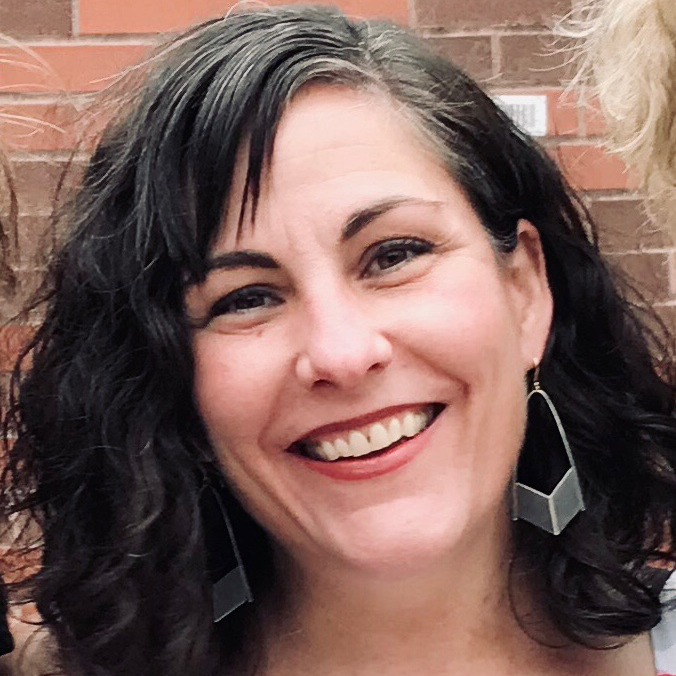 Dr. Lauren Gatti
Literacy Expert
Lauren Gatti has been an educator for over 20 years, teaching at both the high school and university levels. She earned her B.A. in English and secondary English from Lawrence University in Appleton, Wisconsin, her M.A. in English from Loyola University of Chicago, and her Ph.D. in Curriculum and Instruction from the University of Wisconsin, Madison. She is an Associate Professor of English Education at the University of Nebraska-Lincoln. She is a baker, a writer, a (slow) runner, and a shameless cat lady. She firmly believes that we all need more poetry in our lives.
Regie Routman
Literacy Expert
Regie Routman is an educational leader, mentor, coach and teacher who is passionate about improving the literacy and learning lives of all learners. She works side by side with administrators, teachers, and students in underperforming schools to raise expectations, accelerate reading and writing achievement, and bring joy and authenticity into teaching and learning. She is the author, most recently, of Literacy Essentials: Engagement, Excellence, and Equity for All Learners (Stenhouse, 2018) For full information on Regie's many books, podcasts, and resources-- and to contact her-- go to www.regieroutman.org and @regieroutman on Twitter and Facebook.
Regie's Website