March 10 coronavirus update
Published by Concordia University, Nebraska 3 years ago on Tue, Mar 10, 2020 9:51 AM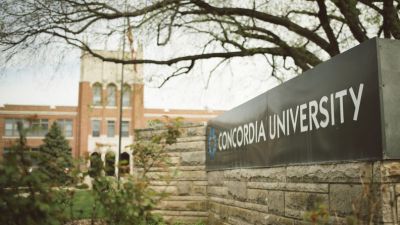 Concordia begins a new academic year with the largest incoming class at its campus in Seward, Nebraska, in 44 years.
At this time, COVID-19 is not impacting university work or class schedules. However, we are preparing should the situation change. Our faculty are planning for the possibility of in-person classes being delivered through distance learning options, should the need arise, in consideration of the safety and well-being of the campus community.
Our Critical Incident Management Team continues to work closely with local healthcare agencies and community partners to monitor the coronavirus situation in Seward and Seward County. Further updates to this situation will be published on this page.