Speech & Debate Scholarships
Each year, Concordia awards speech and debate scholarships to students who wish to compete on an academic intercollegiate extra-curricular team. This is awarded in addition to other financial aid from Concordia. If you qualify for need-based federal, state or university grants, your award will become part of an award package given by the financial aid department.
Concordia's speech and debate teams are inclusive and competitive. If you are committed to helping the team, at whatever level, you can still receive a scholarship, even if you have no speech or debate experience.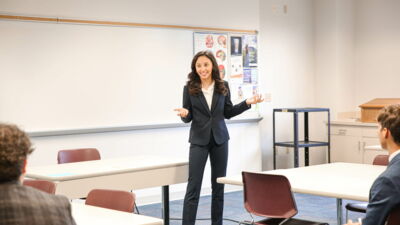 To qualify for a speech and debate scholarship:
Interview with head coach Joe Davis
Ready To Join Our Team?
If you're interested in learning more about speech and debate, please fill out this form and we will get in contact with you.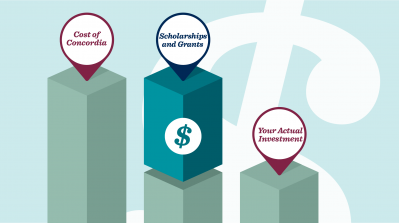 Academic and Performance Scholarships Available
There are a number of scholarships available for you at Concordia. Whether you're participating in one of our performance areas, on one of the 22 athletic teams or for your academic achievements and faith background.