Whatever community you may be serving, learn identification techniques and assessment methods along with research and data to allow you to improve the health of at-risk populations all over the world. Our optional Global Health course incorporates a mission trip to a developing country!
Develop effective and practical solutions for public health issues that benefit underserved and vulnerable populations by advocating for policy change and legislative efforts that affect service at the most basic and fundamental levels. Use behavioral science, applied research, and data analysis to inform budgeting and HR decisions!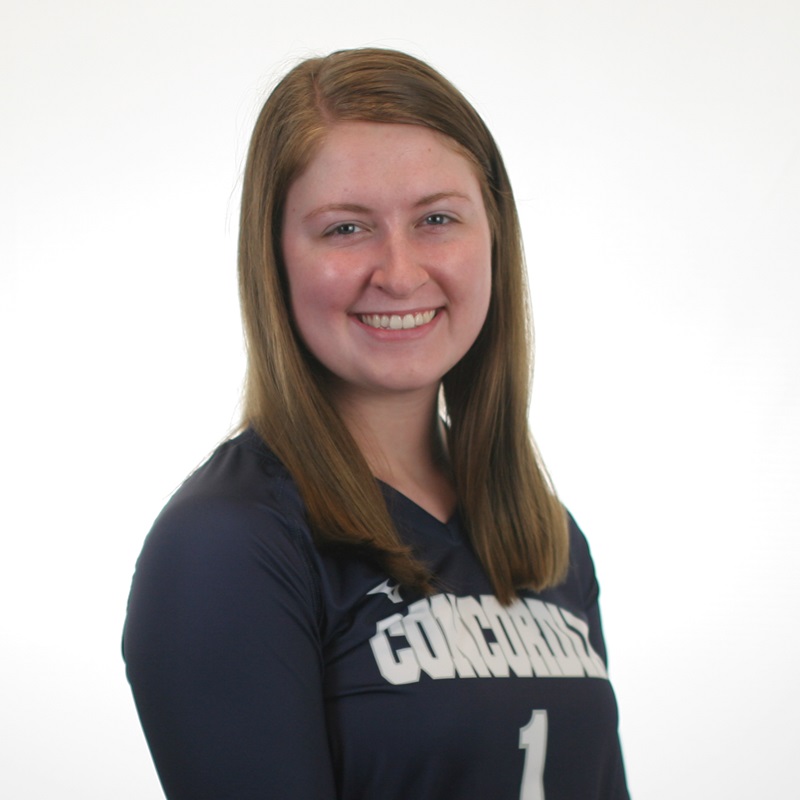 Hassle-Free Highlight
Concierge Registration
Our team of enrollment specialists will navigate the course enrollment process for you from day one, thereby eliminating all the stress and hassles of ensuring you're registered for the correct course. You receive the guarantee that you're progressing through your classes in the perfect order and on-track to finish your master's degree.
Discover more hassle-free highlights