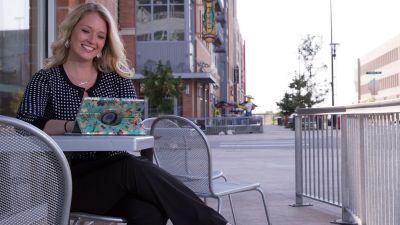 MBA

Master's of Business Administration
Class Type
100% online, 8-week courses
Accreditation
International Accreditation Council for Business Education
Live out your calling in an increasingly complex, globalized society and develop and strengthen your knowledge and skills to become an ethical leader in today's business environment with Concordia University, Nebraska's online MBA program. Through our master of business administration program, you will explore all aspects of business management and leadership to help you make sound decisions that will impact an organization's success.
With courses designed and taught by experts in the field, Concordia Nebraska's online MBA focuses on helping you network among other professionals, share experiences and gain peer support. The nationally accredited degree program teaches advanced skills that can be immediately applied in the workplace, including:
· Managerial economics
· Corporate finance
· Strategic marketing
· Human resources management
· Accounting
· Leadership and organizational behavior
· Decision making and communication
· Strategic management
· Organization development
Concordia Nebraska's MBA program does not require GMAT scores for admission and features a flexible format that can be completed in 18 months.
The program uses open educational resources (OER) instead of traditional textbooks, giving you digital course materials that can be accessed at any time and that can save an estimated $2,000 in additional program costs. With OER, you have unlimited access to course materials that are available on a variety of devices in multiple formats, so you can engage more effectively with what you learn.
Concordia Nebraska's MBA program is committed to excellence and accredited by the International Accreditation Council for Business Education (IACBE).
Concordia Nebraska

Master of Business Administration Core Concepts

Concordia University, Nebraska's online MBA program teaches students how to become strong, dynamic leaders and managers who can adapt and evolve to the technological and global changes in the business world while making ethical decisions from a Christian perspective.
Learning Outcomes
Students will gain hands-on experience working directly with an entrepreneur, non-profit or small business to help them develop solutions for marketing or operations issues.
Students will explore the decision-making process within organizations and how to properly communicate decisions
Students will understand organizations and their attendant processes, along with individual, group and structural behavioral concepts
Students will study how to be an effective manager and will study how to adapt and evolve to meet the technological and global pace of business
Program Goals
Compose responses to ethical issues that incorporate standards of ethical behavior and align with a Christian perspective
Demonstrate proficiency in written and oral business professional communication
Utilize technology and appropriate quantitative and qualitative methods to support strategic decision making
Demonstrate comprehensive analysis skills by identifying problems, interpreting data, formulating and evaluating alternative options and supporting solutions in complex business situations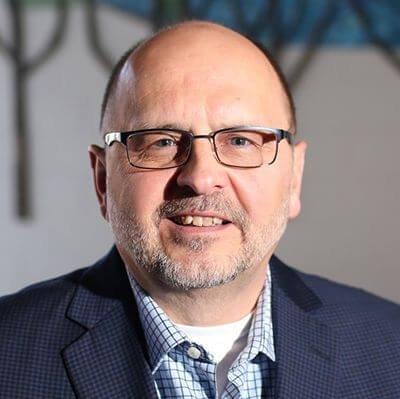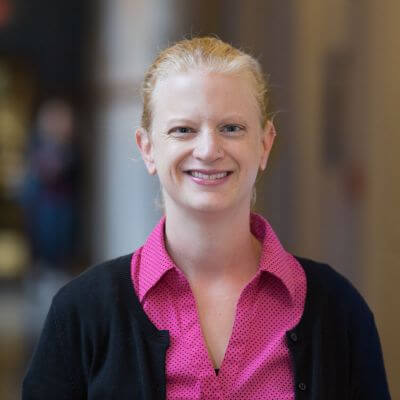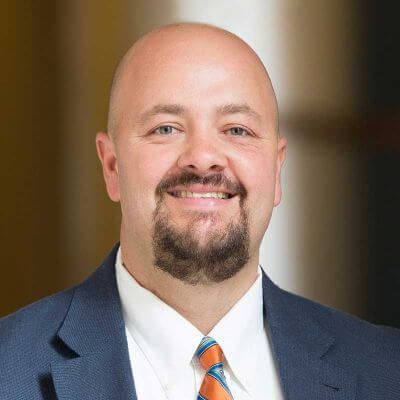 Master of Business Administration Faculty
As experts in MBA, our faculty and instructors bring years of experience to the classroom.
Meet the faculty
Concordia Nebraska

Master of Business Administration FAQs

What can I do with Concordia Nebraska's online MBA degree?

With an MBA from Concordia Nebraska, you can pursue a variety of leadership and management positions in almost any industry. An online MBA gives you the credentials to become a healthcare administrator, human resources manager, information systems manager, information technology director, marketing manager or project manager. You could also move up the corporate ladder and become a top executive at an organization, such as a finance executive or chief executive officer.

Are GMAT scores required for admission into Concordia Nebraska's MBA?

No, we do not require scores from the Graduate Management Admission Test (GMAT) for admission into our online MBA program.

Is business administration the right career path for me?

Business administration is a rewarding and challenging career path. With an MBA, you build on your leadership skills, grow professionally, increase your salary potential and open the doors to numerous career opportunities. If you enjoy analyzing the various aspects of a business, making decisions that will impact a company's future, leading others and helping an organization become successful, then a career in business administration may be right for you.

Can I earn credits through prior learning assessment (PLA)?

As we understand that you may already have extensive work experience and training, we allow you to earn up to six credit hours toward your MBA through our PLA process. In order to earn these credits, you must pay a non-refundable fee of $555 for each MBA course that you wish to earn credit for and submit all required documentation for each objective in that course. If you are successful in earning all six credits for PLA, you can save more than $2,000 in tuition costs.

What type of course materials are used in Concordia Nebraska's MBA program?

Concordia Nebraska's online MBA program uses open educational resources (OER) in place of traditional textbooks. This means you will benefit from significant savings on textbook costs – about $2,000 over the course of the program. You can access your digital learning materials free of charge, without the high price of traditional textbooks.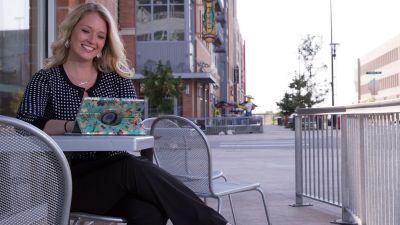 Online Graduate Business Certificates
With our online business certificate programs, you can immediately apply advanced knowledge and skills to your work. GMAT scores are not required for admission.