M.B.A. Human Resources Faculty
Concordia University, Nebraska's Human Resources Faculty are distinguished by excellence in teaching and scholarship. Their expertise inspires in the classroom, makes them leaders in their academic field and impacts the church and world.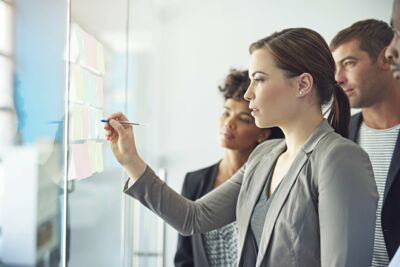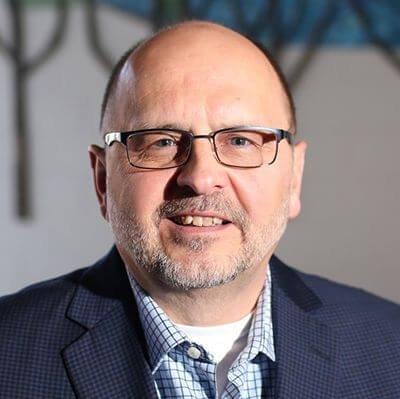 Meet Curt
Curt Beck
Professor of Business Administration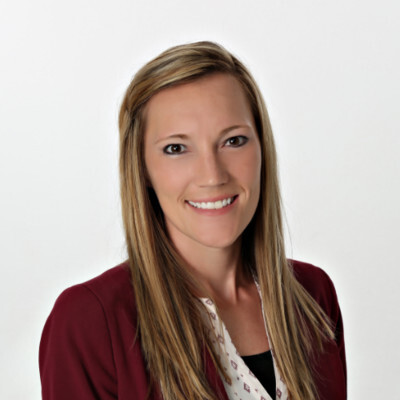 Melissa Davis
Assistant Professor of Business Administration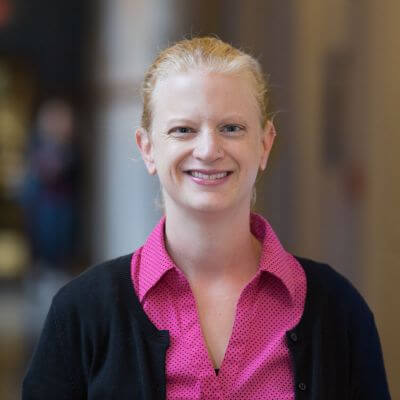 Meet Erica
Erica Lamm
Associate Professor of Communication, MBA Program Director, Assistant Director of Forensics
I enjoy getting to know students personally and working with them one on one.
One of communication professor Dr. Erica Lamm's favorite memories at Concordia was mentoring a group of students on a teaching trip to China. Learn more about Dr. Lamm in this Faculty 5 video.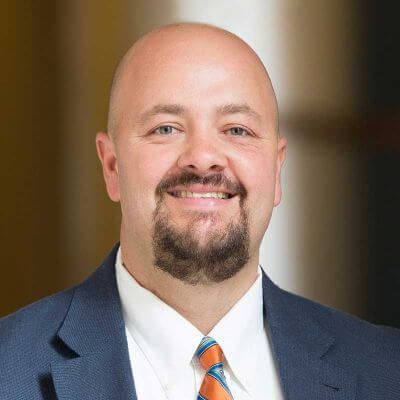 Meet Jonathon
Jonathon Moberly
Dean of the College of Business
Jonathon Moberly, dean of graduate studies and professor of business and health and human performance, wants to equip you to lead and serve others, whether that's as a principal, an athletic director, a CEO or whatever your chosen vocation. Learn more about Professor Moberly in this Faculty 5 video.