Preparing Ethical Business Leaders
The Master of Business Administration degree program prepares ethical and effective business and management leaders to live out your calling in an increasingly complex, globalized society. This includes our commitment to:
Prepare you to be a strong and dynamic leader within your organization based on industry best practices.

Provide instructors who not only bring a wealth of industry experience, but also excel at combining that experience, universal business concepts, and current industry practice into a package that they can successfully deliver to you as part of your foundation for business leadership. 

Develop you to be effective in making sound business decisions, strong communications in both oral and written contexts and an effective leader in all levels of management. 

Provide you with an advanced foundation of knowledge across the business disciplines and to make ethical decisions that will lead to your organization's success. 
Graduate Business
Certificates
Leadership & Managing Teams through Change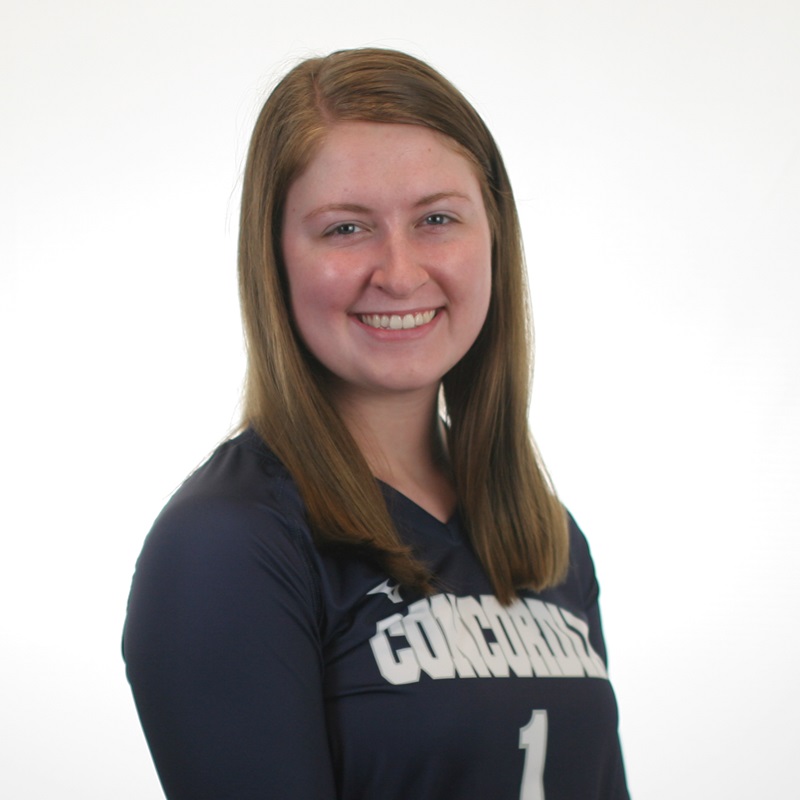 Hassle-Free Highlight
Learn Online or On Campus
Whether you're most comfortable studying with a group of peers in class, at your own pace from the comforts of your home, or a mix of both, we offer you the choice between on-campus, online or hybrid course options.
Discover more hassle-free highlights
MBA
Student and Alumni Reviews
Concordia University is focused on providing an exceptional experience and we ask our students to provide feedback on all aspects of their student experience. The ratings and comments below are from our survey of current MBA students and recent MBA graduates regarding their experience in the MBA program, the academic department and the university.
MBA
Delivery Options
We provide you with options so you can earn your degree in the way that works best for you.
On Campus
Conveniently located five minutes from downtown Lincoln, Nebraska
Structured programs/class times—meet once per week
Enhance your experience through social interaction with peers
Comfortable, professional facilities in which to learn and study
Apply Now
Hybrid
Face-to-face access to peers and instructors
Convenience of online courses with a flexible on-campus option
Variety of learning environments enhances your communication skills
Work independently and as part of a group
Apply Now
Online
Control your schedule and pace with flexible class options
Self-paced—study when it's convenient for you
Your classroom is available from the comforts of your home
Learn from instructors with diverse backgrounds from around the world
Apply Now