Certificate

Graduate Business Certificates
Online Business Certificate Programs

Featured Courses

As a student in the business certificate programs at Concordia Nebraska, you' ll have the opportunity to take specialized courses related to various aspects of the business certificate profession. These classes, designed to equip you for leadership and service in various business certificate careers, are taught by some of our esteemed faculty who have extensive experience in their fields.

Compensation Package Development and Administration

3 credits

This course focuses on how organizations integrate pay and benefits into compensation systems that can be used as strategic tools for improving the effectiveness of an organization. The factors impacting the ability to manage compensation packages will be examined including external competition, contributions by employees and consistency within the organization. Topics relating to pay systems will include constructing pay structures and pay for performance. Topics relating to benefits administration will cover both legally required programs and voluntary programs. Legally required programs topics will include worker compensation, unemployment, and social security. Voluntary programs topics will include administration of health and disability insurance and retirement plan administration.

Introduction to Business Analytics

3 credits

Business analytics uses data sources and statistical techniques to generate valuable information used in business decision making and project management. This course provides an overview of business analytics processes. Students develop an understanding of the role of analytics in project management, business strategy, information management, and big data technology. Privacy, ethics, and data governance issues are also addressed.

Creating and Leading Effective Teams

3 credits

This course provides students with the skills needed to successfully lead teams to achieve goals and objectives by fostering team cohesiveness, collaboration, and effective communication. Topics include the internal and external factors that impact team performance, including proper assessment of individual strengths, efficient team structure, identification of cultural and language issues, problem solving, and the development of a team culture that promotes high performance and innovation.

Employee Training, Development, and Retention

3 credits

This course will explore the methods and connection of the training, development and retention of employees to an organization's success. Training and Development topics will include connecting needs analyses with business objectives, designing of training programs using a variety of modalities to meet employee learning needs, and the delivery and assessment of training programs to assure the employees gain the skills and knowledge necessary to benefit the organization and their own professional growth. Retention topics will include the development of total reward strategies and designing a process to address employee professional and personal needs
Application is open!
Be a part of the next class of business certificates
Online Business Certificate Programs

Sample Schedule of Courses

The following sample course of study is an example of the sequence of courses you might take in order to receive your degree. Please plan to discuss your actual course of study with your advisor, who can help you stay on track to meet your academic and professional goals.
Human Resources Management Certificate

Compensation Package Development and Administration

3 cr.

Legal Issues In Human Resources

3 cr.

Employee Training, Development, and Retention

3 cr.

9 Total Credits
Project Management Certificate

Introduction to Business Analytics

3 cr.

Business Analysis and Modeling Using Financial Statements

3 cr.

9 Total Credits
Leadership Certificate

Creating and Leading Effective Teams

3 cr.

Business Negotiation and Conflict Resolution

3 cr.

Cross Cultural Management

3 cr.

9 Total Credits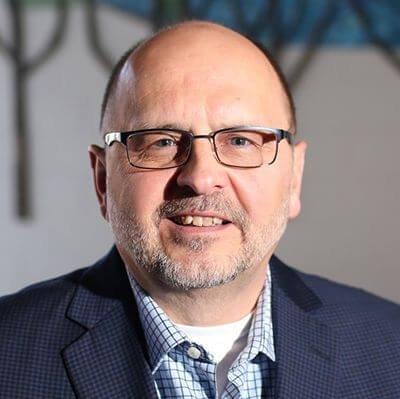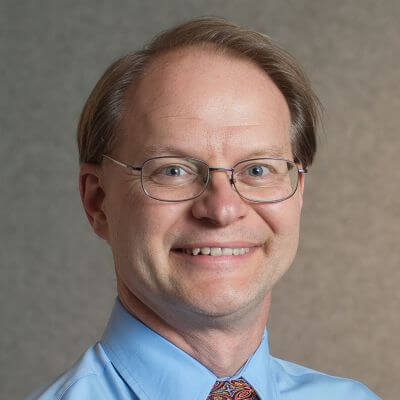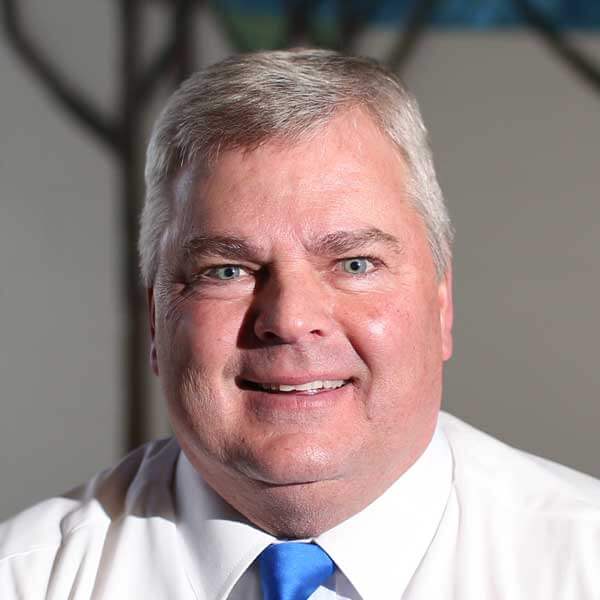 Online Graduate Business Certificate Programs Faculty
As experts in graduate business certificate programs, our faculty and instructors bring years of experience to the classroom.