Educational Technology Certificate Faculty
Concordia University, Nebraska's Education Educational Technology Faculty are distinguished by excellence in teaching and scholarship. Their expertise inspires in the classroom, makes them leaders in their academic field and impacts the church and world.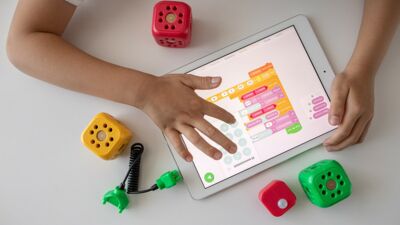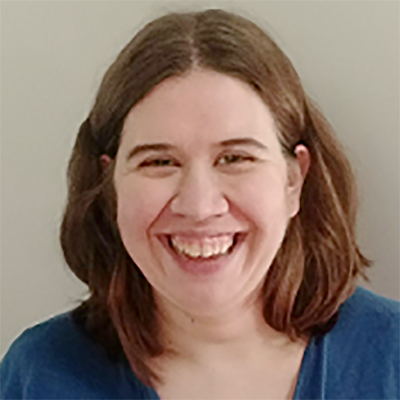 Meet Anna
Anna Boriack
Curriculum and Instruction and Special Education Program Director
I am passionate about making sure students have the Concordia experience even though they might never come to campus.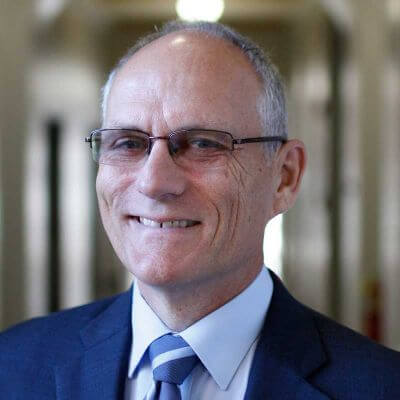 Meet Kenneth
Kenneth Sankey
Education Administration Program Director and Liaison to LCMS School Leadership Education Program, Curriculum & Instruction, Educational Administration and School Counseling Program Director
Professor Ken Sankey, director of the educational administration program and Lutheran School Ministry Program, thinks that what makes Concordia special is that it's a community of Christ, from the students to the faculty to the administration. Learn more about Professor Sankey in this Faculty 5 video.