M.Ed. Coursework

Educational Technology Certificate
Courses
Educational Technology Certificate

Featured Courses

As a student in the educational technology certificate program at Concordia Nebraska, you'll have the opportunity to take specialized courses related to various aspects of educational technology.

Integrating Technology into the Classroom

This course is designed to provide candidates with an understanding of the role of technology in the 21st century classroom. Candidates will explore current research, design models, tools, and instructional strategies that support the use of technology to enhance teaching, learning, and assessment. Candidates will be expected to use course information to design an instructional unit that effectively integrates technology as a tool for enhancing the learning environment.

3

credits

Technology in Assessment and Instructional Improvement

This course is designed to provide educators with an overview of the uses of technology to improve instruction and assessment. Candidates will chose a current technology used in a specific learning environment and analyze and evaluate its effectiveness within instruction and assessment including practical classroom use and staff development for the particular technology. Candidates will then research and make recommendations on how the particular technology could be integrated most effectively to increase teacher understanding, enhance student learning and contribute to school improvement.

3

credits

Best Practice in Integrating Technology into Curriculum and Instructional Design

The focus of the course will include the integration of technology and technical resources and tools into curriculum areas for instructional improvement; aligning content and technology standards to curriculum; research and best practice in implementing educational technology in curriculum design, taking on a leadership role in planning for technology integration in school improvement programs and policy design; and the development of appropriate learning opportunities for staff. Theory will be linked to real-life Problem, utilizing a variety of active learning exercises.

3

credits
Application is open!
Be a part of the next class of educators.
Educational Technology Certificate

Courses

Our certificate in Educational Technology offers proven courses in which you can utilize your own classroom experience and develop a network of grace-filled peers and mentors to help you succeed in class and after you've received your certificate.

Integrating Technology into the Classroom

This course is designed to provide candidates with an understanding of the role of technology in the 21st century classroom. Candidates will explore current research, design models, tools, and instructional strategies that support the use of technology to enhance teaching, learning, and assessment. Candidates will be expected to use course information to design an instructional unit that effectively integrates technology as a tool for enhancing the learning environment.

3


credits

Technology in Assessment and Instructional Improvement

This course is designed to provide educators with an overview of the uses of technology to improve instruction and assessment. Candidates will chose a current technology used in a specific learning environment and analyze and evaluate its effectiveness within instruction and assessment including practical classroom use and staff development for the particular technology. Candidates will then research and make recommendations on how the particular technology could be integrated most effectively to increase teacher understanding, enhance student learning and contribute to school improvement.

3


credits

Using Technology to Build Effective Online Learning Communities

This course will explore the characteristics of online learners, creating an effective online learning environment, developing cognitive, social, and teaching presence, and a comparison of andragogy vs pedagogy teaching and learning strategies.

3


credits

Best Practice in Integrating Technology into Curriculum and Instructional Design

The focus of the course will include the integration of technology and technical resources and tools into curriculum areas for instructional improvement; aligning content and technology standards to curriculum; research and best practice in implementing educational technology in curriculum design, taking on a leadership role in planning for technology integration in school improvement programs and policy design; and the development of appropriate learning opportunities for staff. Theory will be linked to real-life Problem, utilizing a variety of active learning exercises.

3


credits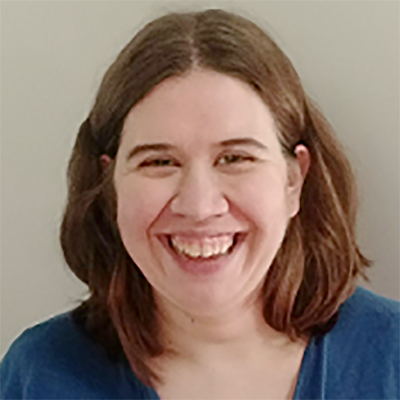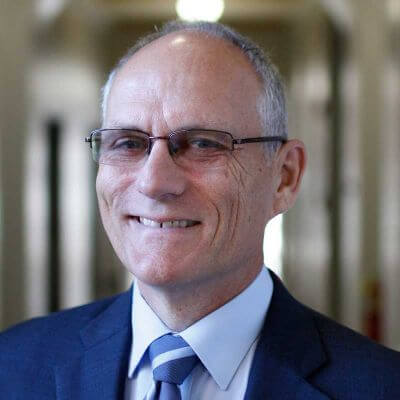 Educational Technology Certificate Faculty
Learn from experienced faculty whose purpose and value for each student stems from their Lutheran/Christian faith.
Meet the faculty