Concordia Graduation 2016
Live a life full of purpose and passion. Go higher.
Celebrate the achievements of the Class of 2016!
Information for Graduates
Hear our graduates on the Class of 2015 Video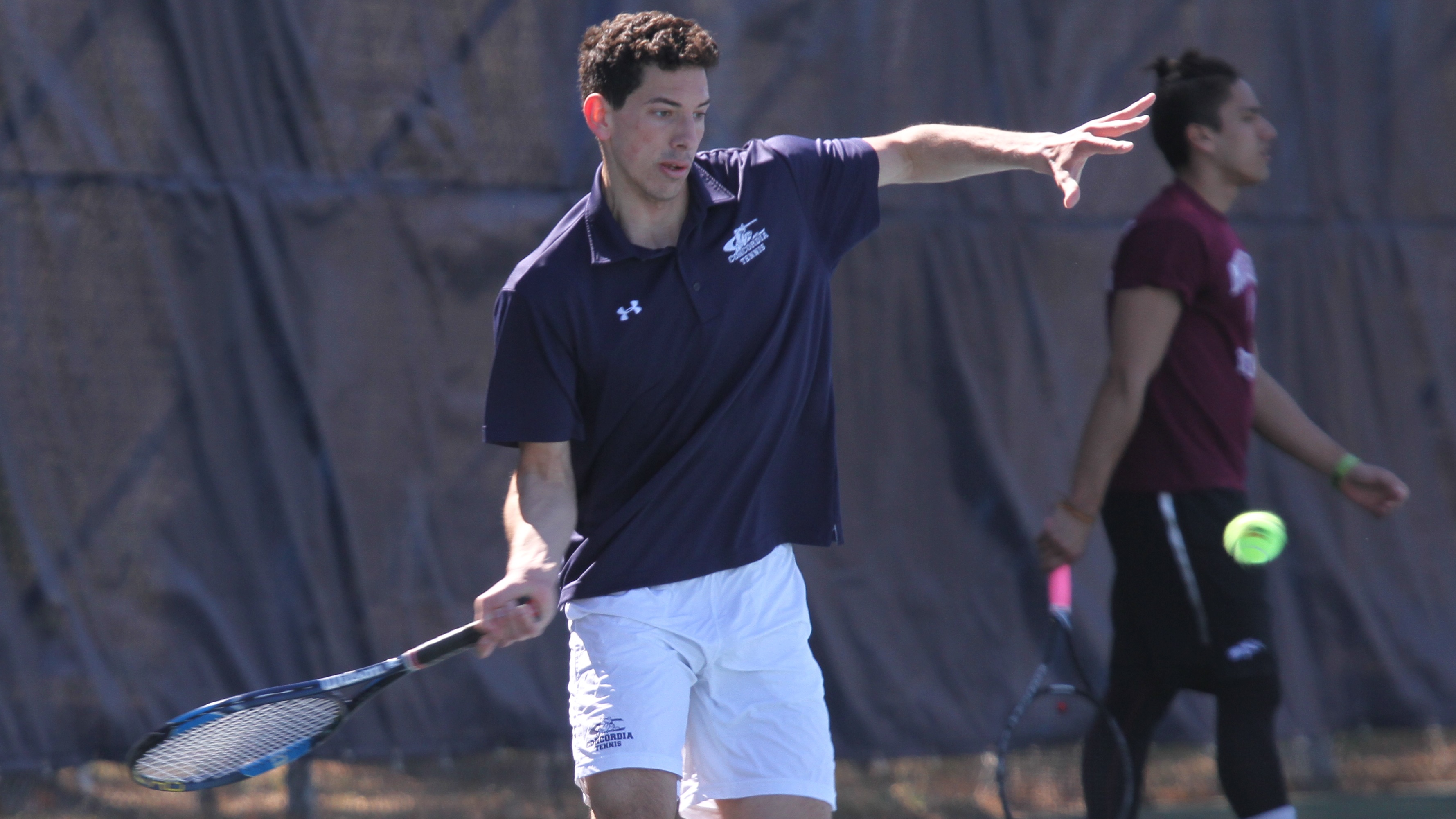 Commencement Speaker
Col. Eric J. Teegerstrom
The Distinguished Service Award is presented to individuals who have demonstrated the use of God's gifts in outstanding public service. Colonel Eric J. Teegerstrom, a well-respected leader in the United States Army, has given 24 years of service to our country, executing extensive, commendable military service with dignity, integrity and dedication.
Find Out More
Honorary Award Recipients
The Board of Regents of Concordia University, Nebraska recently endorsed the recommendation of the Concordia faculty in naming the university's 2016 honorary award recipients.