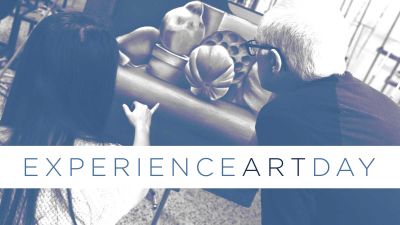 Experience Art Day
Experience Art Day gives you an opportunity to spend the day with Concordia's art professors. You'll learn about ceramics, drawing, graphic design, photography and other mediums while refining your own creative and artistic talents.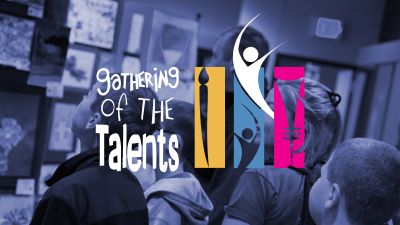 Postponed: Gathering of the Talents
Concordia annually hosts hundreds of students from local homeschools, schools, churches, and organizations as part of its Gathering of the Talents festival. Begun in 1943, the event brings in participants from Nebraska, Kansas, Missouri, Iowa and South Dakota.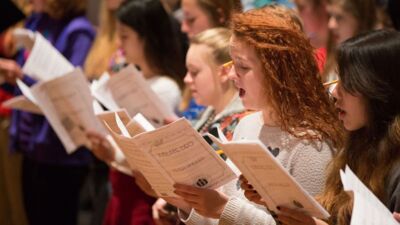 Musical Arts Day
Each year, the best vocal and instrumental high school musicians from around the country audition for the opportunity to work with Concordia's music department students and faculty in clinics and rehearsals during the university's Musical Arts Day. Singers and instrumentalists receive a full day of high energy, focused rehearsing and acclaimed performances.