National Lutheran Schools Week: Celebrating Disciplers who are Making Disciples for Life
Published by Danielle Luebbe 1 month ago on Thu, Jan 26, 2023 8:00 AM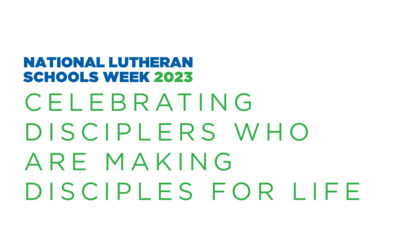 "And he gave the apostles, the prophets, the evangelists, the shepherds and teachers, to equip the saints for the work of ministry, for building up the body of Christ" (Eph. 4:11–12).
What does it take to grow a plant? Many people keep plants in their homes, in an outdoor garden or in their fields. Plants can be something to enjoy caring for, something that brings beauty to a space or something that produces food. Regardless of their location and purpose, each plant needs the same things in order to thrive: a seed, soil, water and sunshine. God provides all of these things that allow plants to grow.
What does it take to grow a disciple?
Jesus answers this question in the Great Commission (Matt. 28:19–20). The apostles were to make disciples by baptizing in the name of the Father and of the Son and of the Holy Spirit. They were to teach what Jesus had commanded. The means to "growing" disciples is and will always be the same: water and the Word.
Throughout the ages of the church, God has chosen and equipped His gardeners. He chose Old Testament prophets like Isaiah and Jeremiah. He chose New Testament apostles like Peter, James, John, and Paul. He chose evangelists, preachers, and teachers.
He's also chosen you.
Maybe you aren't a preacher, evangelist, or teacher, but you're a gardener all the same. The apostle Paul provides an excellent example. He was a tentmaker, not a teacher. However, Paul shared what the Spirit had directed him to share about growing in faith: "We are to grow up in every way into him who is the head, into Christ" (Eph. 4:15).
Everywhere you go is a garden. Maybe it's to school, to work, to the gym, or to the store. Maybe it's somewhere exciting, or maybe somewhere more mundane. Each is God's garden. He has planted each person you interact with in that particular context. Each "plant" is unique, requiring individual attention – continued "watering" in baptismal grace, a little more Son shine, just the right combination of Word "nutrients," perhaps some "weeding" with the Law or "feeding" with the Gospel.
Gardening can be hard work. Sometimes the soil is rocky. Sometimes the weeds want to overtake the plants. But God promises to bless your sowing and the growing. He promises that there will be the fruits of faith, saying in John 15:5, "I am the vine; you are the branches. Whoever abides in me and I in him, he it is that bears much fruit, for apart from me you can do nothing." He is with you. God bless your gardening.
Prayer: Thank you, God, for planting the seed of your Word in my heart. Thank You for blessing me with the gardeners in my own life, who have helped my seed of discipleship grow. Please bless my efforts as your gardener now. Help me to shine the light of your truth and to walk in your ways. Help me to bear a harvest of praise to You. Amen.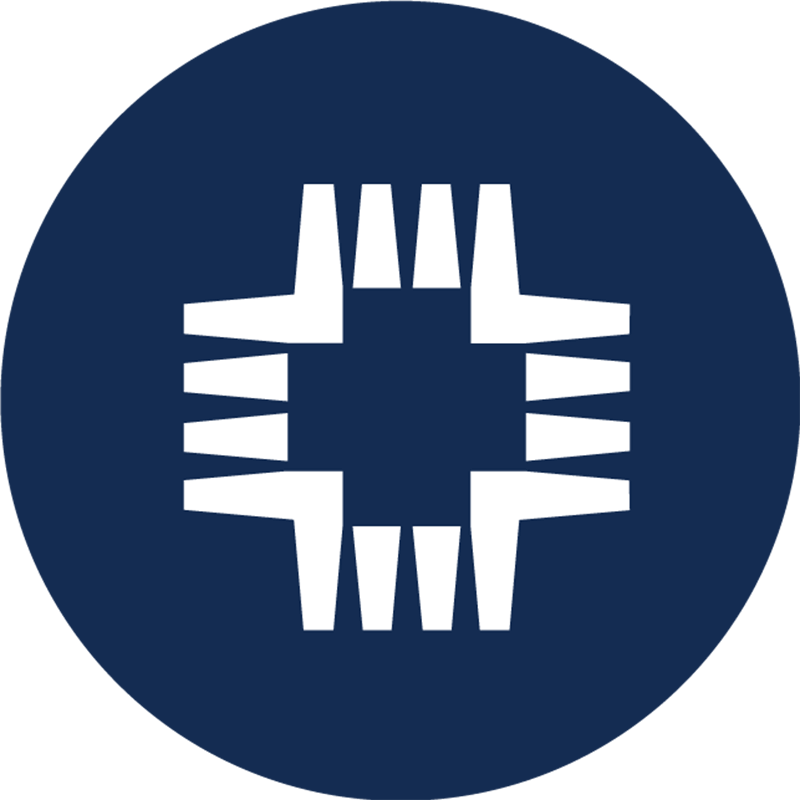 Lauren Dawson
Cedar Falls, Iowa
Junior, Secondary Education