#LuftTuft
Published by Concordia University, Nebraska 3 years ago on Wed, Feb 21, 2018 11:20 AM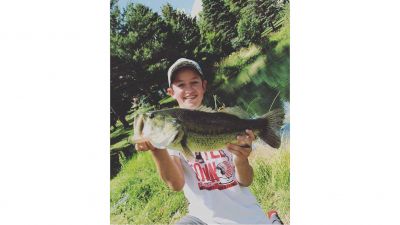 Lenny Luft, '99 is a police officer and his wife Wendy is a realtor. They live in Charles City, Iowa along with their children. On July 4, 2017, the unthinkable happened when their 15-year-old son, Logan, was killed as a result of an ATV accident.
Despite this tragedy, the Luft family is serving their community and saving lives through the inspiration of their son.
Logan Luft was an athlete; an accomplished wrestler, runner, huntsman, and an avid Christian. Many of his coaches described him as someone who had a joy for life, a fighter, someone who never quit, and was on his way to breaking every school record on his cross country team. Luft was also listed as an organ donor on his driver's license. His excellent physical condition meant that nearly all of his organ, muscles, and tissues could be donated, saving at least five lives. A 15-year old girl, 7-year-old girl, 3-year-old girl, 39-year-old man, and a 52-year-old woman all owe their lives to Logan's sacrifice and his families generosity. And Luft continues to benefit dozens more. Between 50 and 75 more people are expected to receive vital tissue donations as well.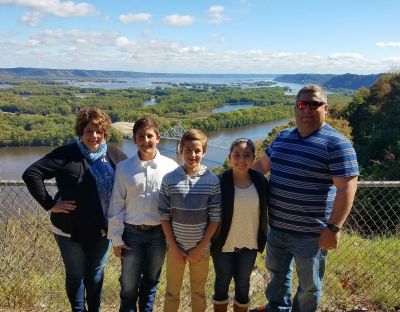 Since Logan's story was released, masses of people have been signing up to become organ donors. The Donate Life center said donors have increased by 400 percent, an impact that if Luft is any indication, can help thousands.
In his hometown of Charles City, Iowa, people wear Donate Life #LuftTuft shirts to advocate organ donation and honor Logan's memory. The Luft family has been overwhelmed by the amount of support that they have been given and hopes to continue to minister through their son's gift. His memory and donation brings hope to a community in need.
"He wanted to be an organ donor, and I think he survived so long because he wanted to save those five peoples' lives," said Wendy.