CARES Act funding available to all students
Published by Concordia University, Nebraska 3 months ago on Tue, May 5, 2020 2:59 PM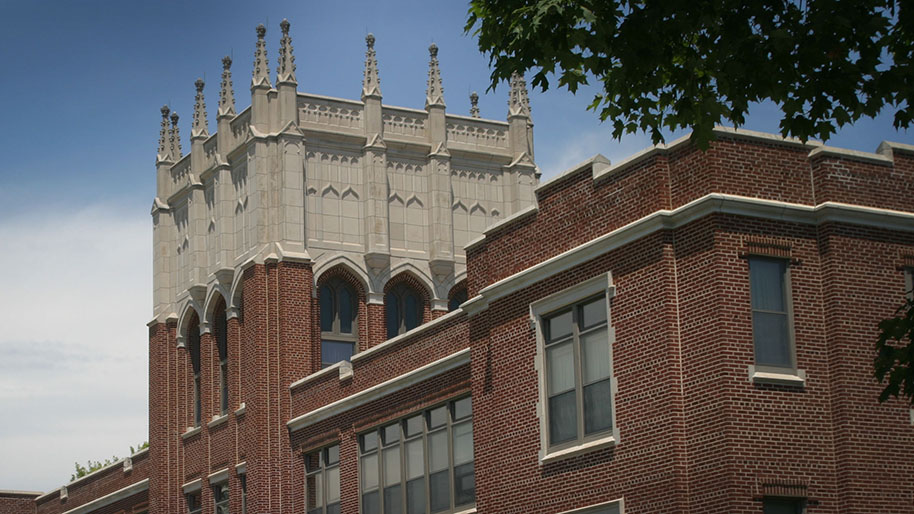 Concordia University, Nebraska is providing funds it has received from the Coronavirus Aid, Relief and Economic Security (CARES) Act to any student who has been financially impacted by the University's transition to online-only classes as a result of the COVID-19 pandemic.
"We are thankful to have this opportunity to provide each of our students who were affected financially by this pandemic at least some funding to help them recover their unexpected expenses," said Scott Jenkins, director of financial aid. "As an institution, we are ensuring all of our students have the ability to apply for these funds and we are making this funding available to any Concordia student who meets the eligibility requirements."
Each eligible Concordia student who submits qualified expenses is expected to receive up to $400 from Concordia's $500,000 in Higher Education Emergency Relief Funds (HEERF) received through the CARES Act, which are earmarked for student aid. Qualifying expenses include, but are not limited to: food and housing, technology, transportation, child care, course materials and health care. The federal government has identified any student who qualifies for Title IV funds as eligible for HEERF reimbursement.
To efficiently ensure all eligible Concordia students have an opportunity to these funds, Concordia developed an application process that opened May 4. Eligible students must submit an application by May 22, with funds to be distributed the week of June 2. More details and the application are available at cune.edu/cares.
In addition to this funding, the Concordia Financial Aid team has established a process to allow for adjustments to an individual's federal aid application (FAFSA) based on special circumstances within the household. This could include a loss of income from employment status changes, for example. More details on this process is available at cune.edu/pj.