No breakpoint
Breakpoint
sm
Breakpoint
md
Breakpoint
mlg
Breakpoint
lg
Breakpoint
xl
Breakpoint
2xl
Private Loans
Private loans are credit-based loans from private lenders available to assist families with educational expenses. Interest rates, fees, and loan terms will vary depending on the lender chosen and private loans will most likely be more expensive than federal loans. Consider private loans, after all other federal and institutional aid opportunities are explored.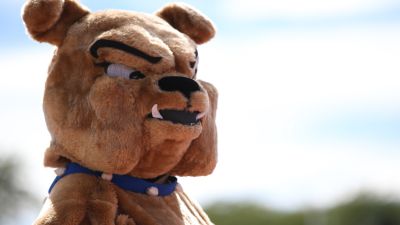 Below is a historical listing of private loan lenders many of our Concordia students have used within the last 3 years. Concordia does not endorse or have any type of preferred lender arrangement with any of the lenders below, or any lenders in general. Research of private loans and what the lenders offer is your responsibility; we encourage you to research at least two or three lenders and select the lender that best meets your financial needs.
Concordia University's Student Loan Code of Conduct
Concordia University does not participate in revenue sharing agreements with lenders or accept inducements of any value from lenders in exchange for preferential treatment on lender lists.
Concordia University does not participate in contracting arrangements with lenders that provide compensation to the University, its faculty or staff.
Concordia University does not accept gifts above a nominal value from lenders.
Concordia University does not assign a lender to a borrower or refuse to certify a loan for a borrower's choice of lender.
Concordia University does not allow lenders to help staff their offices for any reason.
Concordia University and its staff do not accept compensation for service on the advisory boards of lenders.
Concordia University, its faculty and staff will not enter into any arrangements with lenders that may result in a conflict of interest, perceived or real. This includes refraining from taking any action that is contrary to law, regulation, or the best interests of the students and parents served by the University.
Concordia University's Student Loan Code of Conduct fully complies with the requirements of the Higher Education Opportunity Act of 2008.