Veterans and Military Students
Concordia University, Nebraska is honored to support students who are military veterans and those who currently serve. Through the GI Bill® and additional grants, your tuition at Concordia will be fully covered. Our team will work closely with you to make sure the required paperwork is taken care of and we'll be flexible with you if you are called to active duty while you're enrolled at Concordia.
GI Bill® is a registered trademark of the U.S. Department of Veterans Affairs (VA).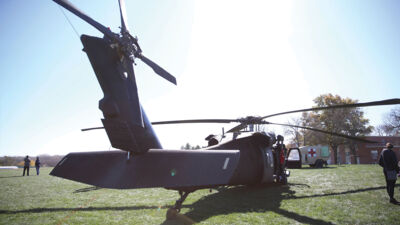 ROTC Partnership
Concordia is proud to partner with the University of Nebraska-Lincoln to provide our students with opportunities to participate in both Air Force ROTC and Army ROTC. Financial aid is also available for our students who declare intent to seek an Active or Reserved commission in the United States Military.
Melonie Kotschwar `18
Minden, Neb.
I went to basic training at the age of 17 and Iraq at 19. After coming back, I realized I needed a support system and to be part of a community again. At Concordia, people care about whether you do well or not.
Veteran Education Benefits
As a veteran, you are entitled to educational benefits through the VA that you can use at Concordia for your education. Find more information about applying for your benefits and using them at Concordia.
Military Tuition Assistance
Tuition Assistance (TA) is available to service members of all branches of the Armed Forces.
Academic Programs
Concordia offers a wide variety of academic programs. Explore your options and the number of credit hours required to complete each program.
Transferring Credits and Credit by Exam
Concordia reviews and considers Military Credits for equivalent placement. Learn more about how the credits you've already earned can apply to your degree.
For details about Concordia's Veterans programs and support, contact: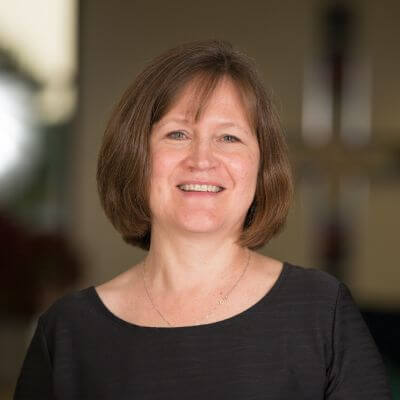 Susan Mehl
Registrar Support Specialist
Registrar