TEACH Grant Program
The Teacher Education Assistance for College and Higher Education (TEACH) Grant Program provides grants up to $4,000 per year (may be less due to sequestration) to students who agree to serve as full-time teachers in a high-need field for four years in a public or private elementary school, secondary school or educational service agency that serves students from low-income families. You must teach for at least four academic years within eight calendar years of completing the program of study for which you received a TEACH Grant. The terms and conditions of this teaching service obligation are explained in the TEACH Grant Agreement to Serve that you must sign before you receive TEACH Grant funds.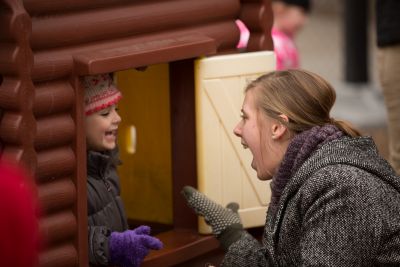 Who is Eligible for TEACH Grant?
What steps are required before receiving a TEACH grant?
The steps below need to be completed each year that you receive a TEACH Grant.
Complete the FAFSA
Complete the TEACH Grant Program Interest Form
Visit studentloans.gov to complete the following:
TEACH Grant Initial and Subsequent Counseling (TEACH Grant counseling)
Agreement to Serve or Repay (ATS)
IMPORTANT: If you do not complete your service obligation, all TEACH Grant funds you received will be converted to a Direct Unsubsidized Loan. You must then repay this loan to the U.S. Department of Education, with interest charged from the date the TEACH Grant was disbursed (paid to you or on your behalf).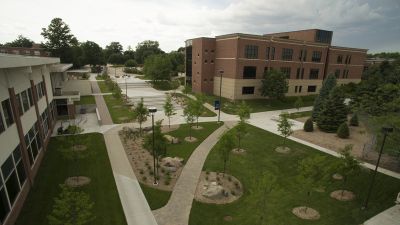 Get To Know Us Better
We believe the best way to get the Concordia experience is to visit our supportive and fun campus. We'd love to design a personalized in-person or virtual visit for you and your family, where you can meet with professors, potential coaches, current students and the financial aid office. You'll be able to get to know some of the people who make our campus special and get the information you'll need to make the best decision for you and your family.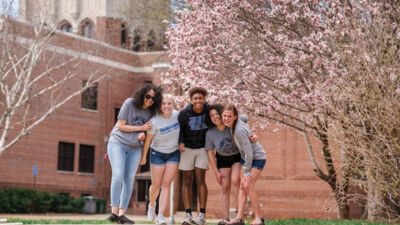 A Private Education With Value
You'll find a more meaningful college experience at Concordia, where you'll be part of a supportive campus community as you study your passions and prepare to make a positive impact in the world. Through generous scholarships and financial aid packages, your tuition at Concordia will be similar to what you will find at a large public university.