No breakpoint
Breakpoint
sm
Breakpoint
md
Breakpoint
mlg
Breakpoint
lg
Breakpoint
xl
Breakpoint
2xl
Online Undergraduate Program Costs
We offer programs for the adult student who's balancing life, work and school. Our accelerated programs are designed to provide you with the opportunity to earn your degree quickly and transfer your previously-earned undergraduate credits.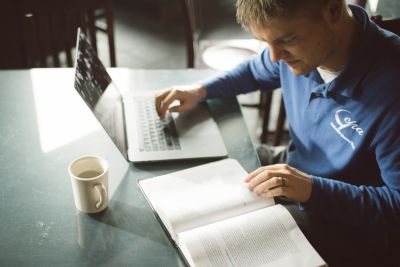 Nationally-Recognized Courses — On Your Time
With eight-week classes available online, you...
control your schedule and pace with flexible class options
self-pace—study when it is convenient for you
have a classroom available from the comforts of your home
learn from instructors with diverse backgrounds from around the world
Online Undergraduate Programs
Up to 70 credits can be transferred into each program. You may also be able to transfer AP, CLEP and military credits.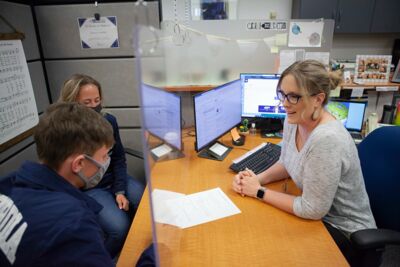 Financial Aid Process
Yes, we're a private university. However, through scholarships and other financial aid, our students pay close to, or in some cases, less than students at larger public Midwest universities. Each and every one of our full-time undergraduate students receives financial aid, which can be hard to find at public institutions.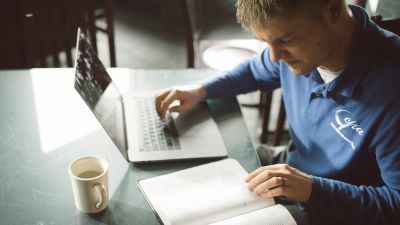 Earn Two Degrees in Five Years at Concordia
Get the most out of your time at Concordia by earning your bachelor's and master's in just five years. Combine your efforts as an undergrad student to earn a master's degree that will help you save time and money while being equipped for more prestigious career opportunities.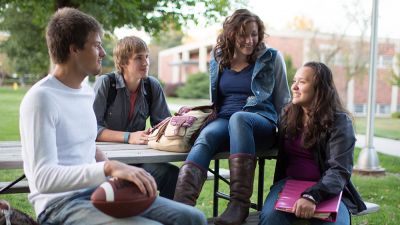 Transfer to Concordia
If you've taken classes at another college or university and want to transfer those credits to Concordia University, Nebraska, you're in good company. In just the last five years, we've transferred nearly 30,000 credits from more than 150 colleges and universities. We'll help you find the plan that helps you pursue your passions while making the most of the credits you've already earned.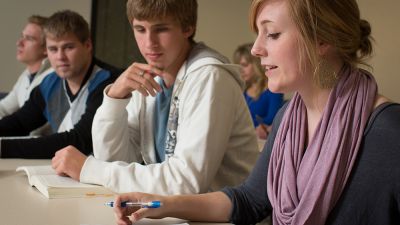 Net Price Calculator
With our Net Price Calculator, you can calculate your estimated costs to attend Concordia and see for yourself how a private, Christ-centered education can be within reach.