Music
Hundreds of Concordia Nebraska students make great music and lifelong friendships in the performing vocal and instrumental ensembles which flourish on our campus. Our music ensembles perform concerts regularly, on campus and around the world, glorifying God through their talent and sharing the Gospel through music.
Concordia University, Nebraska's music programs prepare students to glorify God in their vocations through the study and performance of music. Through applied lessons, participation in one of our outstanding ensembles or academic music pursuits, hundreds of students of any major can make great music and lifelong friendships at Concordia.
Students who graduate with a music degree from Concordia enter the workforce able to perform, create and analyze music, as well as understand it in its historical, cultural and religious context. Concordia offers five music majors and four minors for any students who wish to take their musicianship to new levels through the study of theory, practice and performance.
Upcoming Events
Music Scholarships
We value the talents and music contributions of all students. Concordia offers scholarships specifically to music majors and participation scholarships to all students who will take lessons and participate in ensembles. Concordia is also pleased to offer a limited number of full-tuition scholarships each year to students intending to major in music.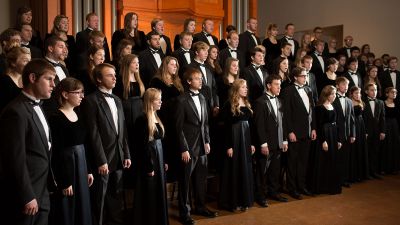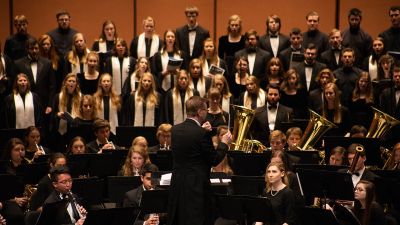 Music Ensembles
All students are welcome to audition for ensembles, even if you aren't a music major. Concordia's ensembles provide professional music education and performance preparation in a wide range of instrumental combinations.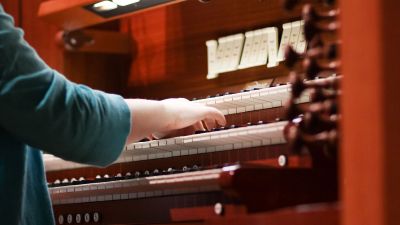 Music Facilities
At Concordia Nebraska, students who perform in music ensembles have access to rehearsal spaces, practice rooms, a recording studio and a music library, each designed to support and encourage your musical talents. Here, you'll find the tools, technology and equipment you need to become the musician you want to be.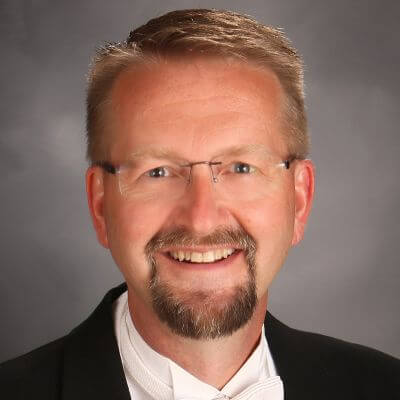 Dr. Kurt E. von Kampen shares about the role of music at Concordia
Dr. Kurt E. von Kampen, professor of music, music department chair and director of choral activities, visits with KFUO's Coffee Hour about the role of music at Concordia, the new music center opening in Fall 2022 and the annual Christmas at Concordia concerts.
Alumni Q&A with Mer Wohlgemuth '18
Mer Wohlgemuth '18 fell in love with Concordia when she attended Musical Arts Day, an event where the country's best high school musicians audition to perform with music department faculty and students. Learn more about the 2021 Metropolitan Opera Laffont Competition-New York District Soprano winner in this Alumni Q&A!
Majors of Interest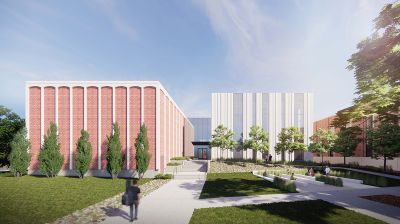 Building a New Space for Music
We are excited to announce that Concordia is undertaking a $17.5 million project to construct and endow a 46,544 square foot music facility to provide a state-of-the-art collaboration and study center for our music students and faculty. This innovative space will bless our community of musicians on campus and throughout the region, equipping them to create excellent music for the church and world.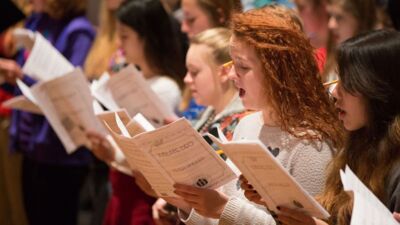 Concordia's National Honor Choir and National Honor Band
Each year, the best high school vocalists and instrumentalists from around the country audition to be a part of Concordia's National Honor Choir and National Honor Band. In their time on campus, students selected to participate work with Concordia's music department students and faculty in clinics and rehearsals. They receive a full day of high energy, focused rehearsing and acclaimed performances. Any high school band students are encouraged to audition!
Music Student Handbook
The Music Student Handbook is designed as a guide to procedures, regulations and other aspects of academic life for students music students at Concordia University, Nebraska.
2022-23 Music Student Handbook
Private Lessons
The Department of Music offers instruction to all students, regardless of major, in voice, organ, piano, guitar, percussion and all major woodwind, brass and string instruments. Lessons are offered for one or two credits to music majors and for one credit to non-music majors.

Contact your advisor to register for lessons or for further information.
Music News
Request Information
To learn more about studying or performing music at Concordia, please fill out this form.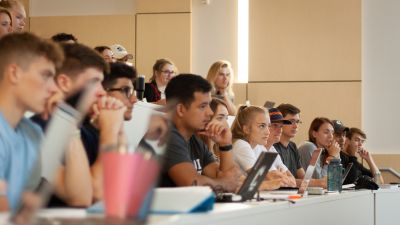 Expand Your Mind
Concordia Nebraska can provide you with the excellent, rigorous academic foundation you need to be successful no matter where your interest lies. With more than 100 undergraduate, graduate and professional academic programs to choose from, you'll have the opportunity to study at the highest level, discover your passions and apply your knowledge in ways that will change the world.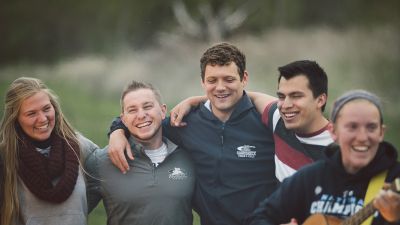 A Private Education With Value
You'll find a more meaningful college experience at Concordia, where you'll be part of a supportive campus community as you study your passions and prepare to make a positive impact in the world. Through generous scholarships and financial aid packages, your tuition at Concordia will be similar to what you will find at a large public university.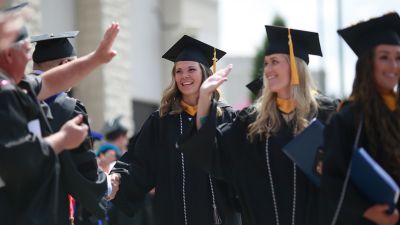 Student Success Is Our Priority
Your success at Concordia is not just defined by your GPA, but how you're equipped to make an impact in your career and throughout your life. We're committed to providing you the academic and spiritual tools you'll need to be successful in all facets of your life.