Homeschool students
At Concordia, you'll find a Christ-centered, supportive community that shares your core beliefs. You'll learn from mentors who have the highest degrees in their field, in addition to your classmates, through meaningful conversations, research and experiences.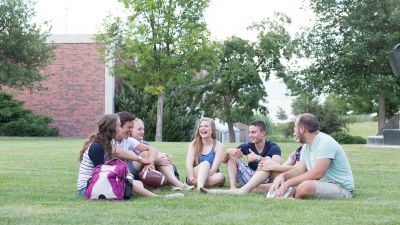 98%
recent graduates attended graduate school or were employed within six months of graduation
14:1
student to faculty ratio
81%
of Concordia's full-time professors have the highest degree possible in their field of study
A
Christ-centered Community

With Value(s)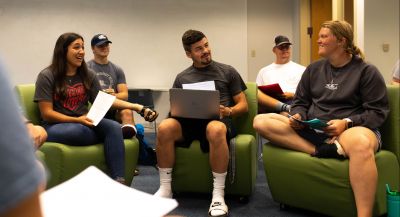 Pursue Your Passions
Choose from a wide variety of academic programs and majors that will provide you with the options you'll need to reach your academic goals and pursue your passions so you're equipped to live out your vocations and serve your extraordinary purpose.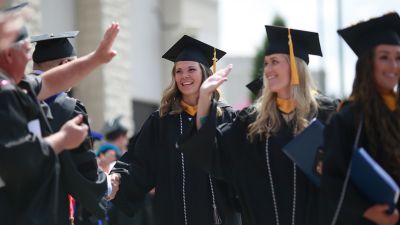 Your Success Is Our Priority
You'll be supported through every step of your journey at Concordia. As a freshman, you'll work with a first-year coordinator who will help you create a plan for your academic pursuits. While you continue to grow, you'll have many resources available to you to help you reach your potential in the classroom and in your life.
Discover resources for success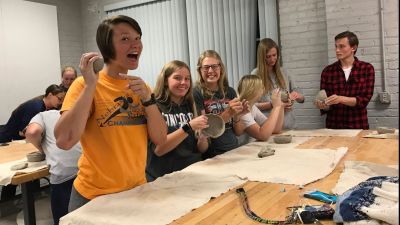 Find Your Niche
With more than 30 clubs and activities on campus, you'll have many opportunities to meet new friends and build relationships that will last a lifetime. Getting involved with a club or activity will help you grow both personally and spiritually.
Elevate Your Faith
There are numerous opportunities for you to elevate your faith during your time on campus. From daily chapel services, to evening prayer services, weekly musical worship and special events, you'll be among like-minded people who are also looking to grow.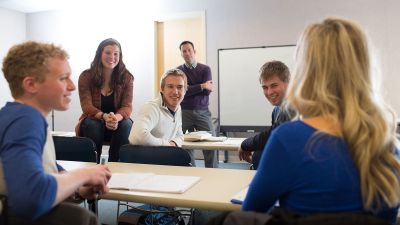 Luke Scholars
Your God-given talents should be cultivated and directed outward in order to help you serve and lead in the church and world. As a Luke Scholar, in Concordia's honor program, you will be challenged in ways you never thought possible, honoring God by using your gifts to serve a higher purpose.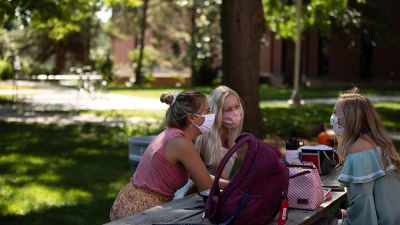 Student Life at Concordia
With the majority of Concordia's students living on campus, there is always something going on both during the week and on the weekends. Many of our students come from out of state, meaning they stick around during the weekends. The Student Activities Council regularly schedules fun activities and events like concerts, comedic performances, dances and much more.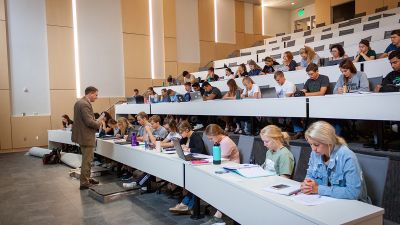 A Distinctive Lutheran Education
At Concordia, we promise to equip you with a higher education that intersects learning opportunities, individual development and faith in Christ, in order to bring depth and meaning to your college experience. Our Promises of a Lutheran Education ensure that you will graduate not only with a set of skills and a degree, but also a sense of Christian vocation and purpose for the future.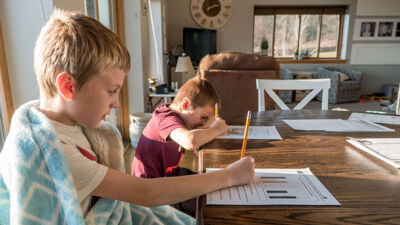 Preparing for College as a Homeschooled Student
"Can homeschoolers go to college?" There is no longer any question, as homeschoolers regularly apply and are admitted to colleges at all tiers. If you are a homeschooled student, the real question you might have is: How can I best prepare for the transition to college?
Explore how you can prepare for college as a homeschooled student