Pre-Law Faculty
Concordia University, Nebraska's Pre-Law Faculty are distinguished by excellence in teaching and scholarship. Their expertise inspires in the classroom, makes them leaders in their academic field and impacts the church and world.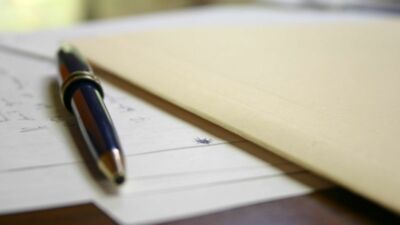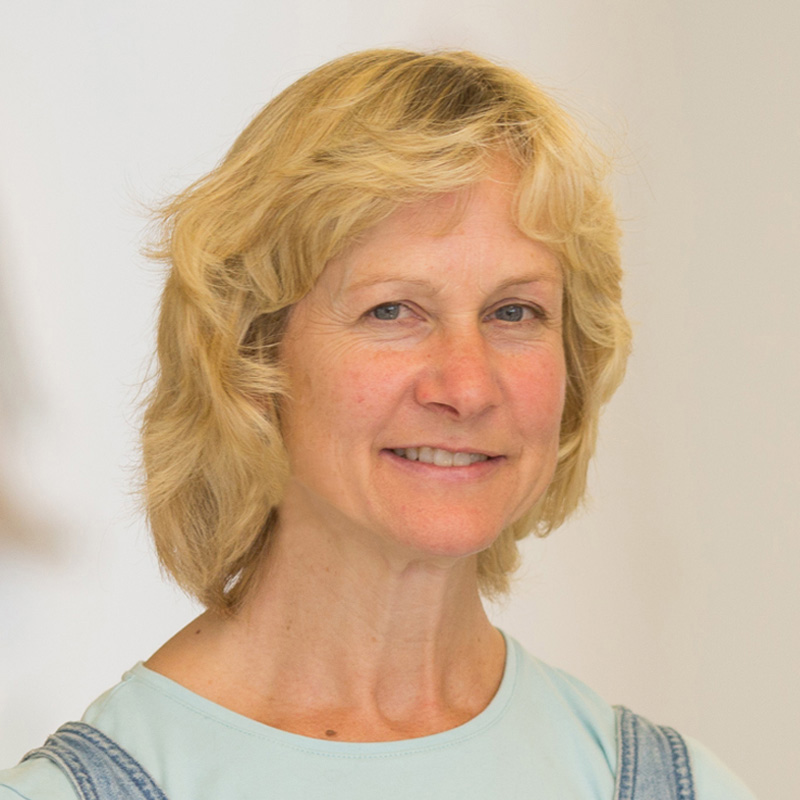 Meet Kathy
Kathy Miller
Professor of Sociology
Dr. Kathy Miller, sociology professor, believes in high-impact learning experiences to help her students find their passion to serve others. Learn more about Dr. Miller in this Faculty 5 video.