No breakpoint
Breakpoint
sm
Breakpoint
md
Breakpoint
mlg
Breakpoint
lg
Breakpoint
xl
Breakpoint
2xl
Journalism and Public Relations Faculty
Concordia University, Nebraska's Journalism and Public Relations Faculty are distinguished by excellence in teaching and scholarship. Their expertise inspires in the classroom, makes them leaders in their academic field and impacts the church and world.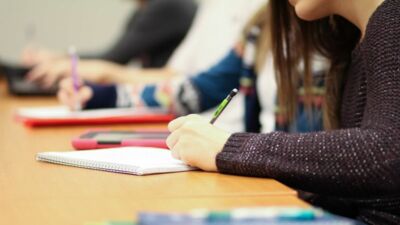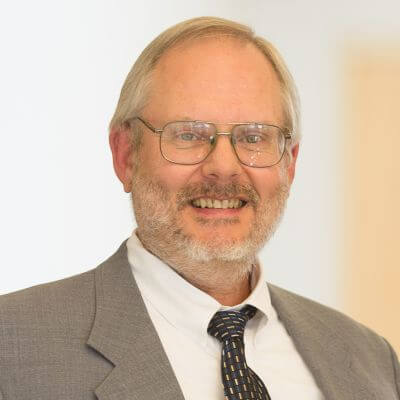 Meet Tobin
Tobin Beck
Assistant Professor of Journalism and Political Science
Journalism and political science professor Tobin Beck feels like everything he's done up to this point has prepared him for teaching at Concordia. Learn more about Professor Beck in this Faculty 5 video.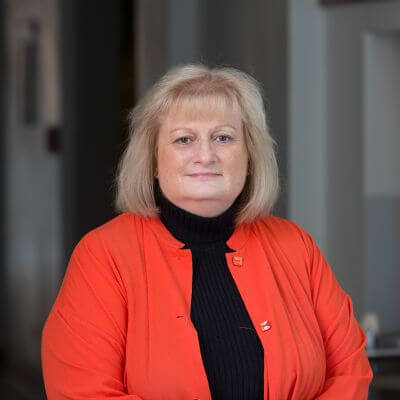 Ellen Beck
Sower Administrator
Meet Laurie
Laurie Zum Hofe
Professor of English
Professor of English Dr. Laurie Zum Hofe isn't just a teacher; she's also a mentor, a dance coach, a t-shirt designer, a cheerleader and a fan, and she loves that she gets to live her life of faith alongside her students. Learn more about Dr. Z in this Faculty 5 video.