Environmental Science Faculty
Concordia University, Nebraska's Environmental Science Faculty are distinguished by excellence in teaching and scholarship. Their expertise inspires in the classroom, makes them leaders in their academic field and impacts the church and world.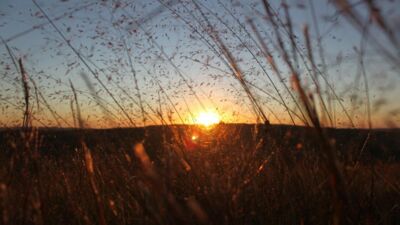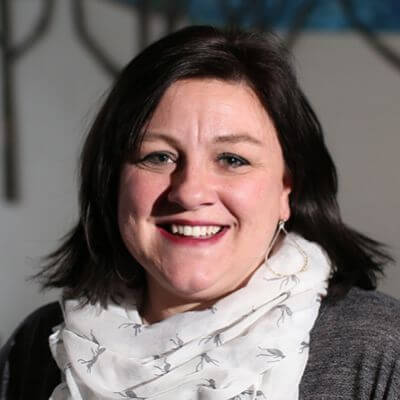 Meet Jennifer
Jennifer Fruend
Associate Professor of Biology
The awesome joy to do all of this and openly love Jesus and thrive in God's grace is both humbling and inspiring.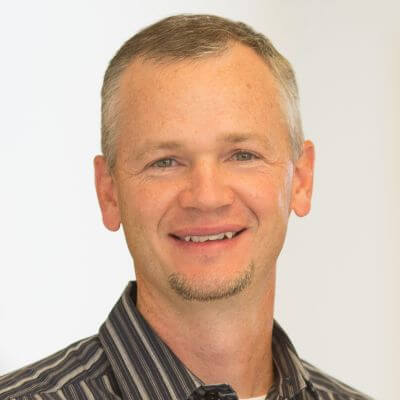 Meet Joel
Joel Helmer
Professor of Geography, Chair of Department of History, Geography, Intercultural Studies and Modern Languages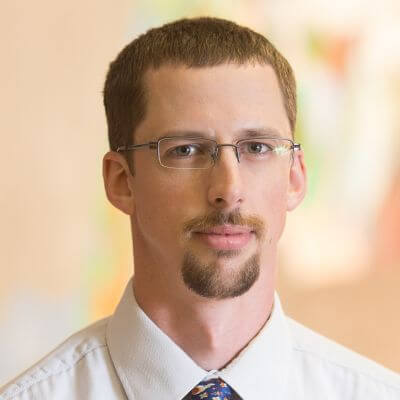 Meet Tim
Tim Huntington
Professor of Biology & Criminal Justice