University Publications
Concordia University, Nebraska is a thriving community filled with compelling people, discoveries and ideas. Through the publications produced by the university, we are able to tell the story of how our amazing students, alumni, faculty, staff and friends experience individual development, elevated faith and extraordinary purpose.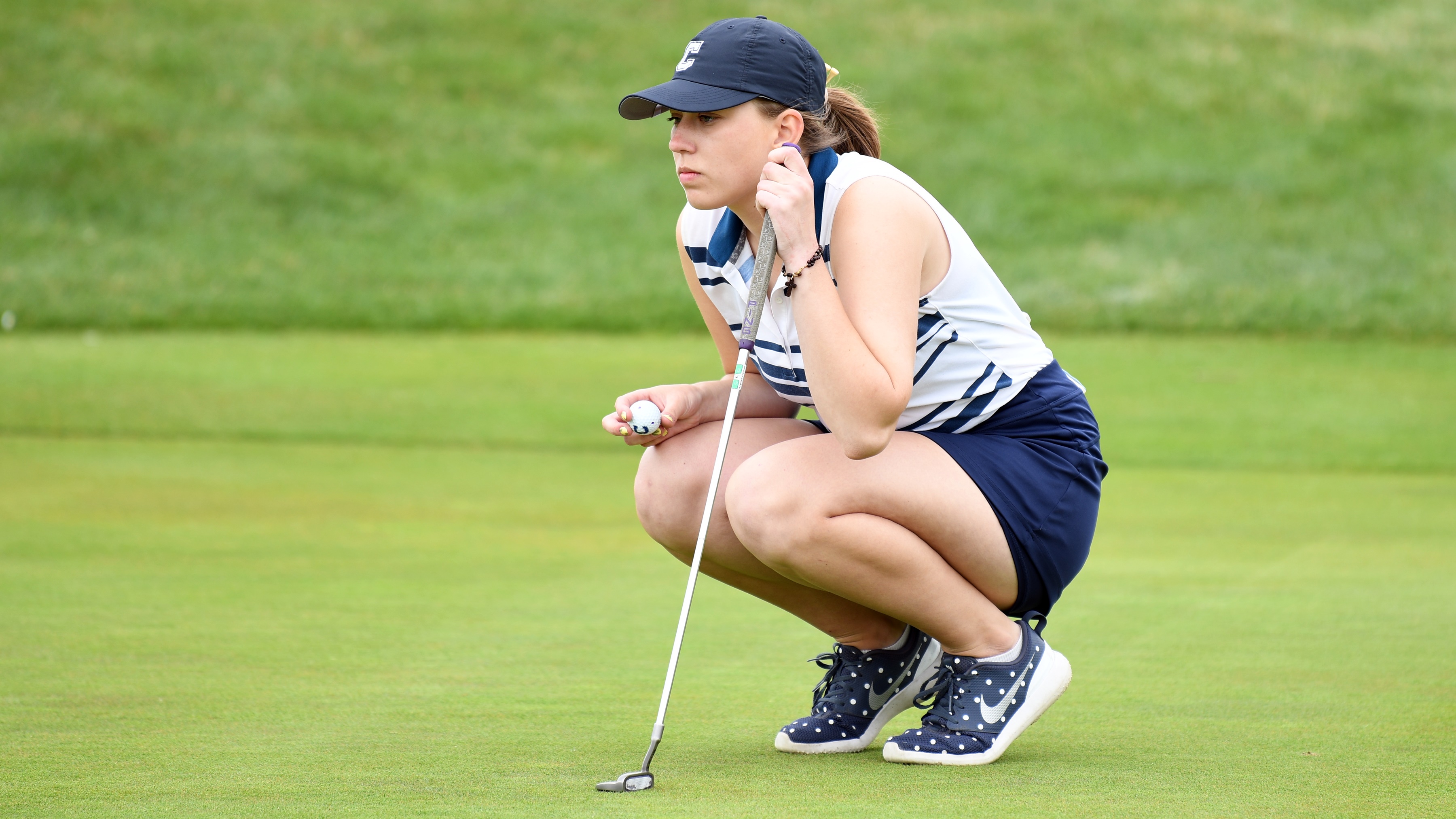 Broadcaster
Published twice a year, Broadcaster highlights the accomplishments of the university and its students. In addition to news features on successful programs and community outreach, the magazine shines the spotlight on students and alumni who are making a difference in the church and world.
View the Broadcaster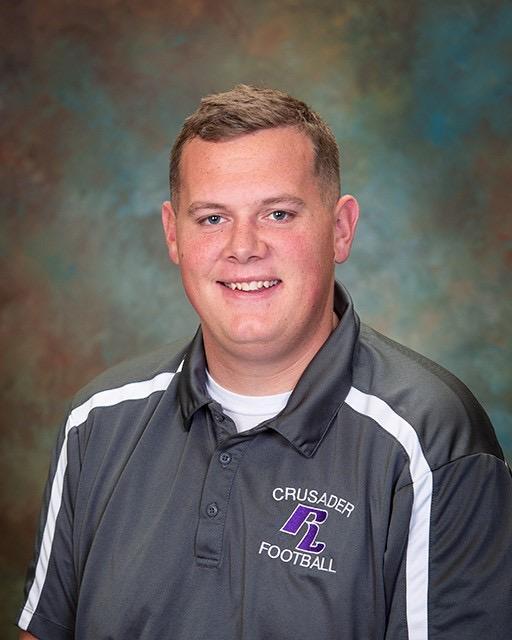 ISSUES in Christian Education
Issues in Christian Education offers clear prose from scholar-practitioners for the church. Not a research journal or a magazine, Issues stakes out the territory of exploring, discussing, and applying knowledge from Scripture and from God's left-hand kingdom to our work for God's right-hand kingdom and the Gospel, especially in the church's education ministries.
Explore ISSUES in Christian Education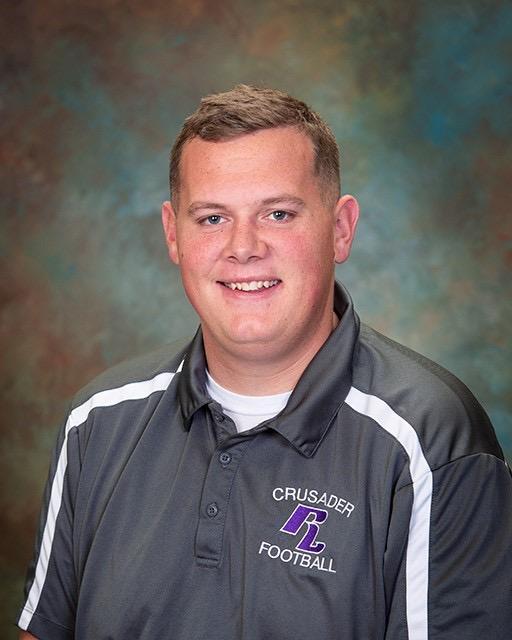 The Two Kingdoms Network
Across the years, the agent for sustaining this heritage and sharing its study has been Lutheran higher education. By teaching, examining, and exploring these distinct and sometimes peculiar expressions of the Gospel, we share a living tradition that enriches the entire church and engages the world.
Visit the Two Kingdoms Network