Into the Archives
The school that grew to become Concordia University, Nebraska opened its doors on Nov. 18, 1894, with one professor, 13 male students and a three-year high school curriculum. Concordia has since grown into a fully accredited, coeducational university that has granted degrees to tens of thousands of students.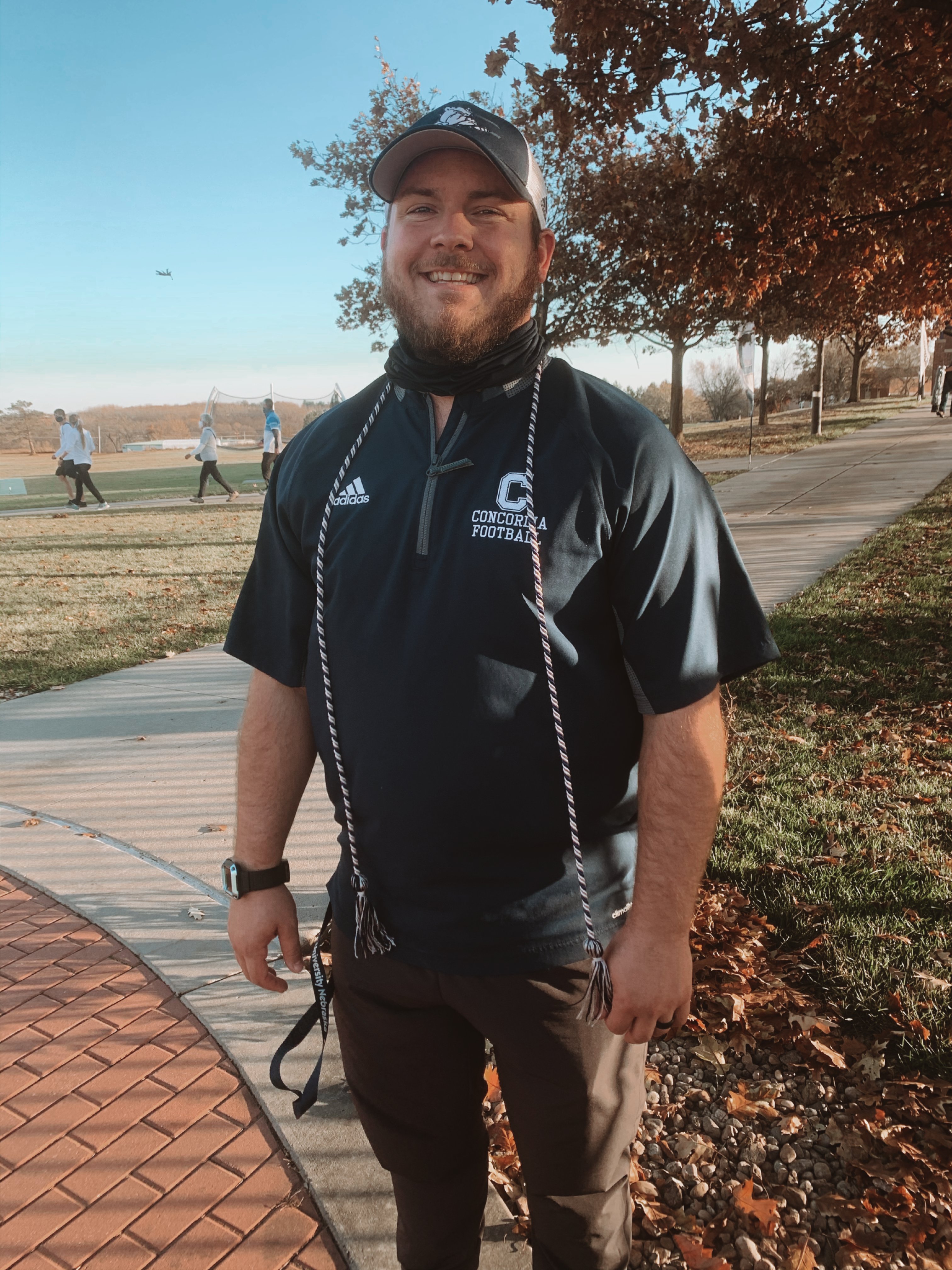 "Sehr gut."
In 1889, the Nebraska District of The Lutheran Church-Missouri Synod discussed the establishment of a "pre-seminary" in Nebraska for pastors, teachers or both.
1880s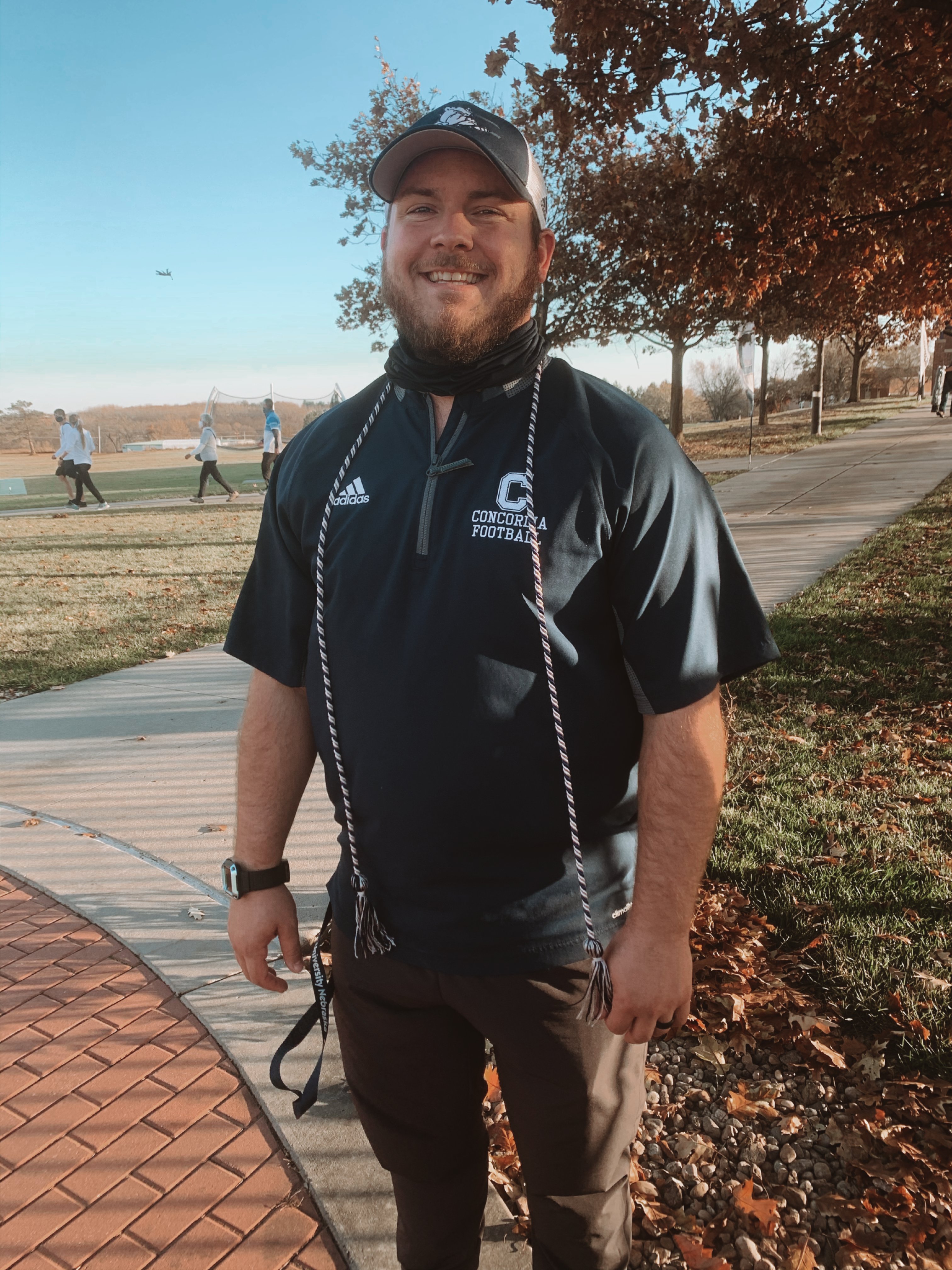 Concordia's Beginnings
In 1894, Concordia was founded as the Evangelische Lutherische Schulleherer Seminar as a preparatory teacher's school. The school's 13 students were boarded, fed and taught in Concordia's only building, Founders Hall.
1890s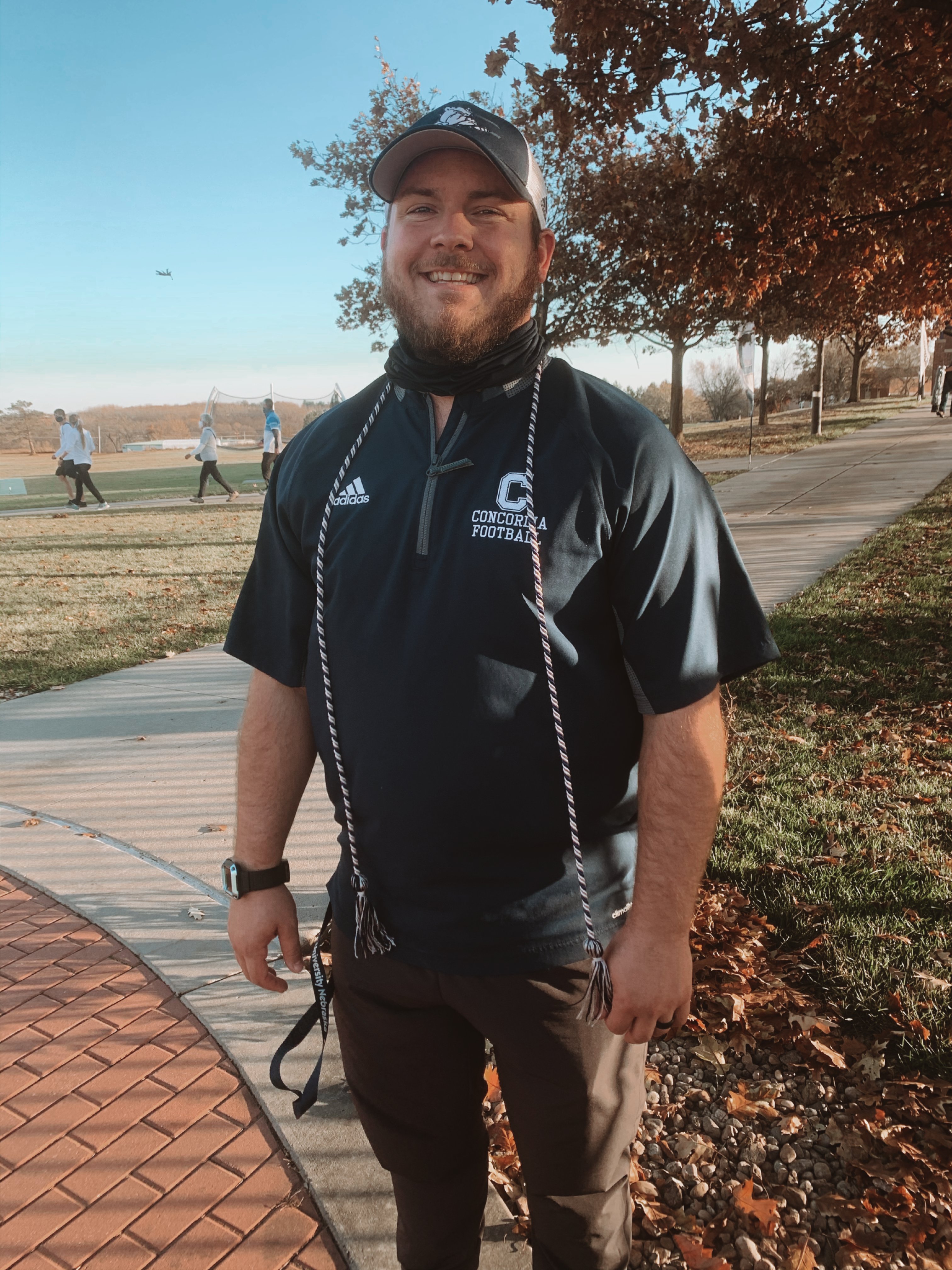 Expanding the Foundation
The addition of two more years were added to the school's program in 1905, meaning the "teacher's seminary" offered a three-year high school and two-year normal school (teacher training) program. Later, an additional year was added to the high school curriculum. Concordia's first teaching degrees were awarded in 1907. 
1900s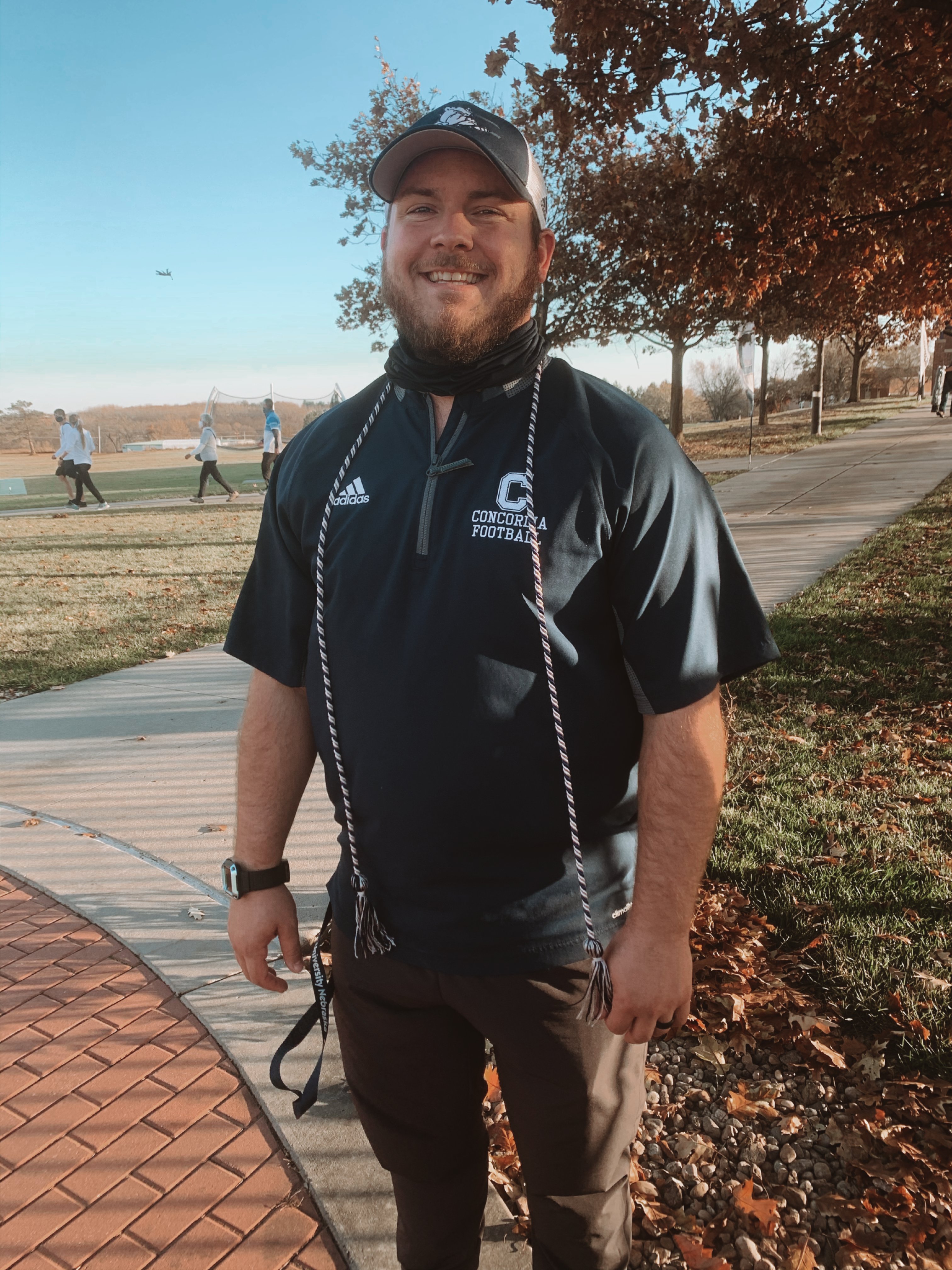 Seward's "German College"
Up until 1914, students and faculty spoke only German in the classroom. University President F.W.C. Jesse pushed to change the language, in part because his wife didn't speak German. During World War I, faced with anti- German and anti-parochial school laws, the Board of Control voted to change the official language of the school to English.
In 1919, Concordia was accredited as a junior college and women were permitted to graduate with teaching degrees.
1910s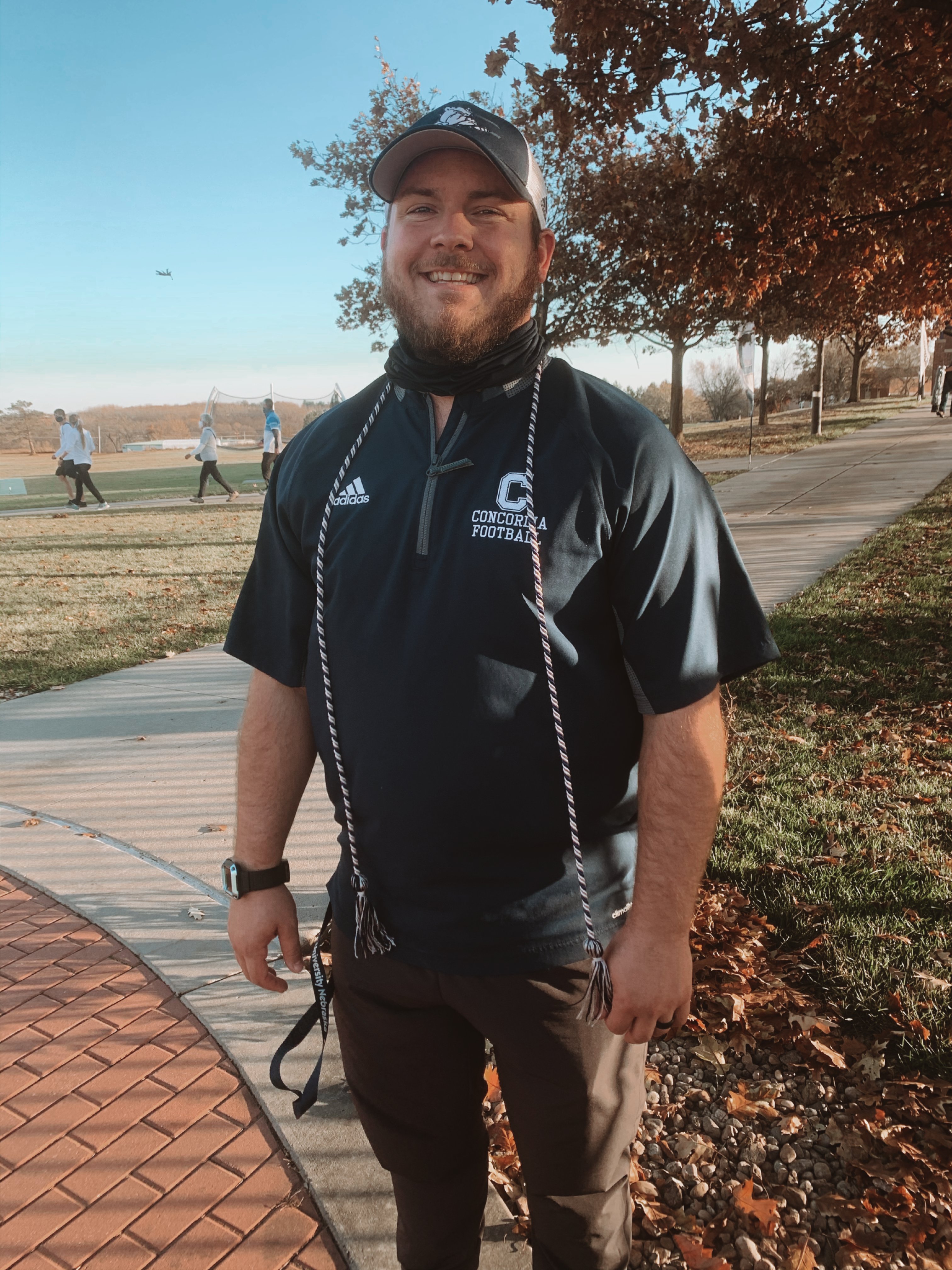 Go Bulldogs!
In the early days of Concordia, one student was tasked with carrying the "class book" to all the classes and the instructor recorded what was studied each day and which students were absent.
The 1920s also saw the adoption of the bulldog mascot in honor of Coach Walter Hellwege's pet bulldog, who accompanied him to games.
1920s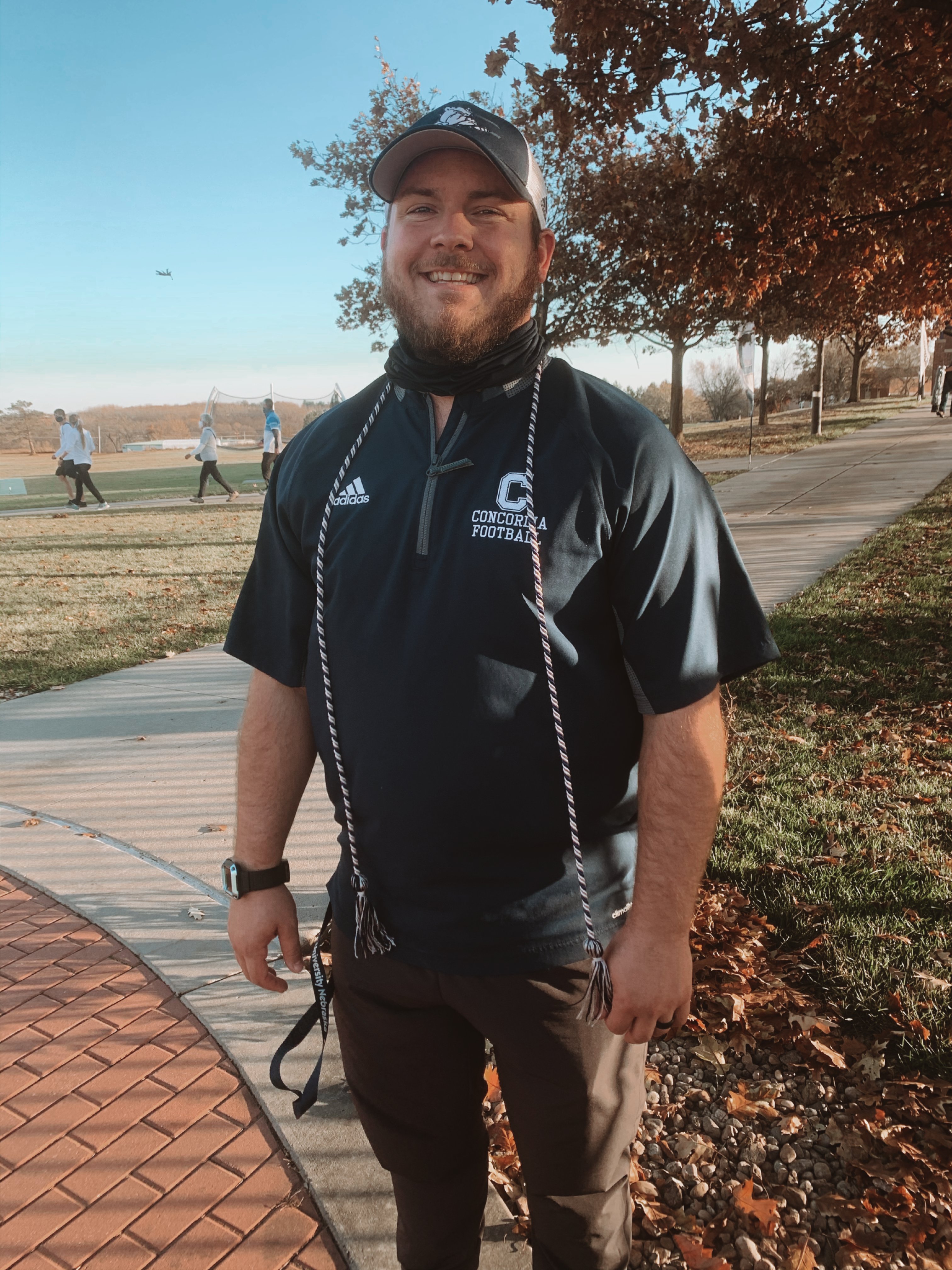 Building Traditions
In 1933 when a black woman applied to the school, the university's leaders questioned whether to admit students of different races. It was put to a vote by the faculty who decided, "Members of non-Caucasian races shall not be denied admission if they meet all the requirements." As a result, segregation has never occurred at Concordia.
1930s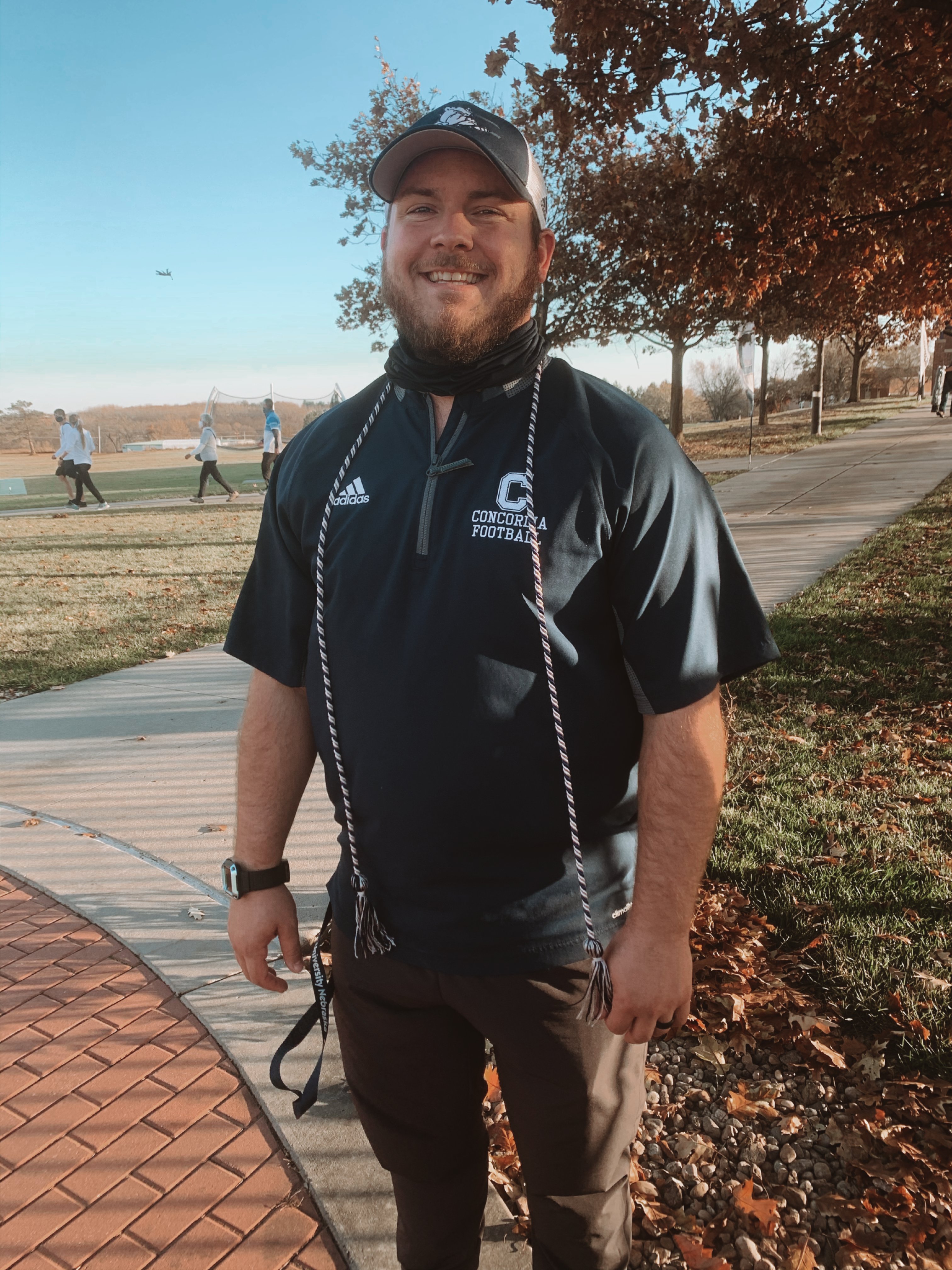 The Atomic Bomb
Concordia's first bachelor degrees were awarded in 1940 and became an accredited four-year institution. 

The first University A Cappella Choir tour performed throughout Nebraska in Omaha, Grand Island, Columbus, Norfolk, Lincoln and York. After 1940 the tours continued around the United States and then overseas. Since its founding in 1939, the A Cappella Choir has represented the school by singing in 42 states and 25 foreign countries.
1940s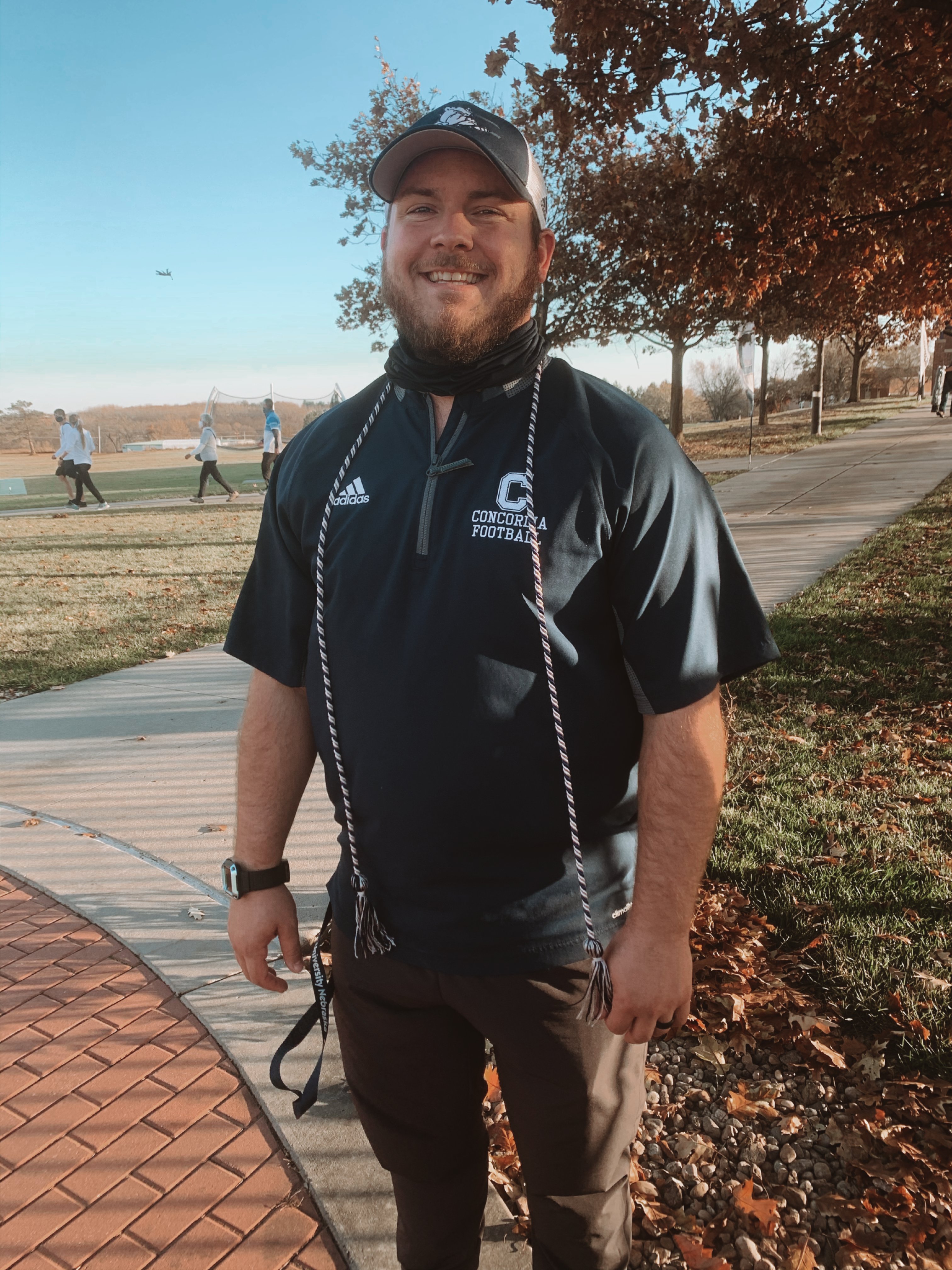 Getting Artsy
Weller Hall, with its iconic spires, was built in 1925, but the chapel/auditorium space wasn't added until more than 25 years later. Chapel is still held in Weller, which also houses administrative offices.
1950s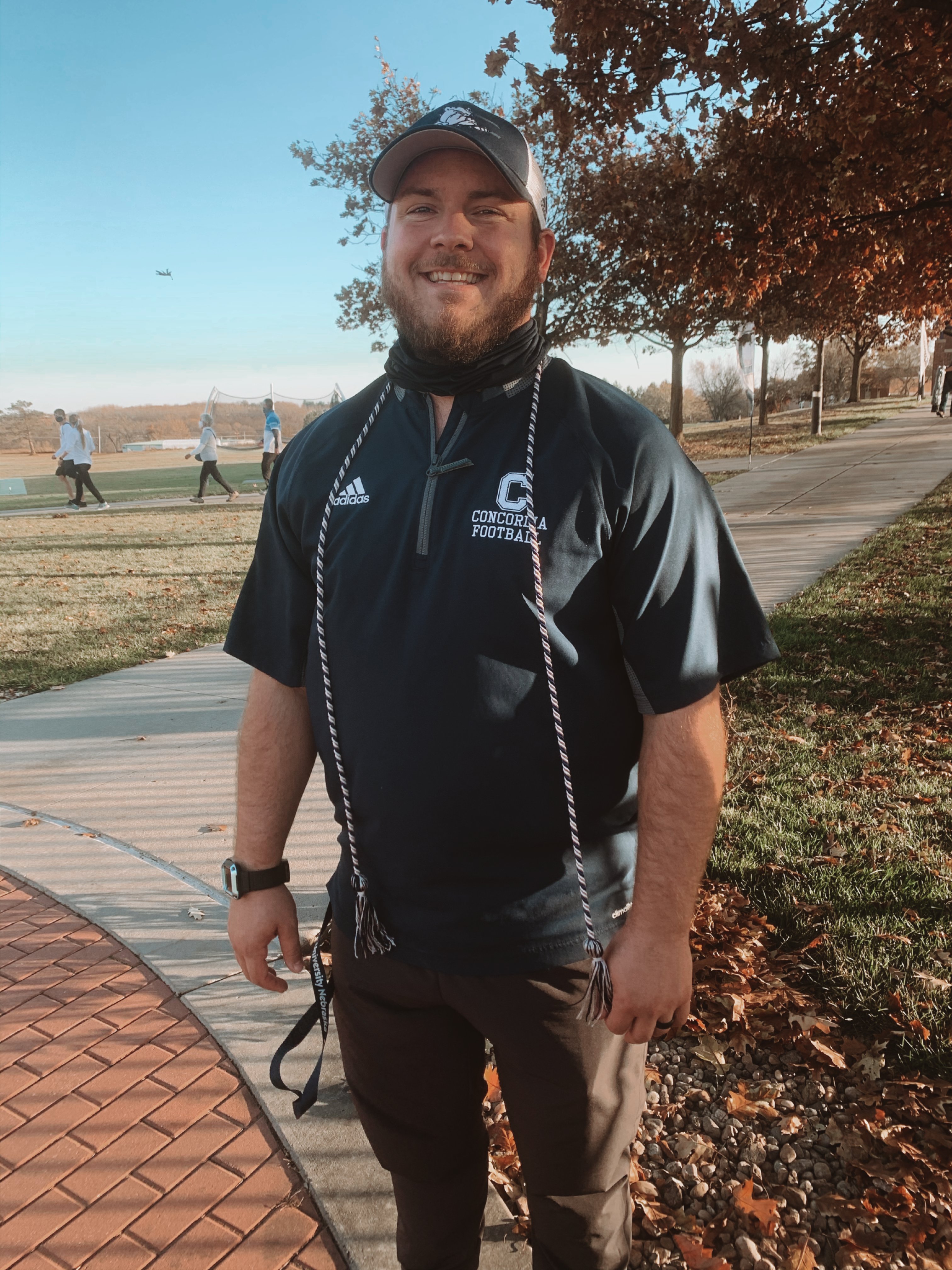 Not Just for Teachers
Concordia added graduate programs in 1968, in addition to business, art, science and health-related programs.

Janzow Campus Center used to house a four-lane bowling alley in the lower level. The bowling alley was opened with the campus center in 1968 and was removed in 1985 (though the campus center still stands).
1960s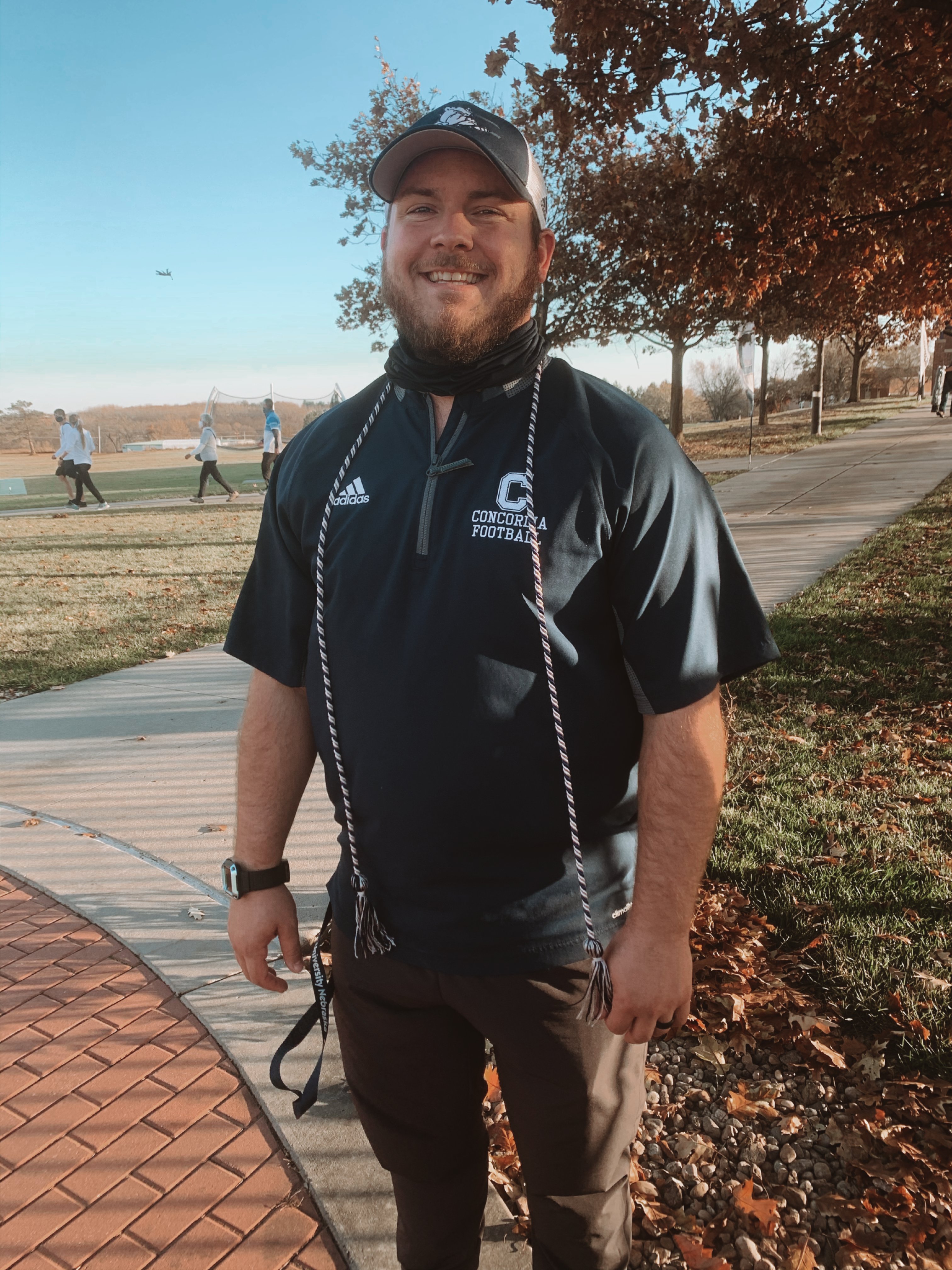 On Concordia
Before female dorms were built on campus, women lived in private homes in Seward. According to the student handbook, they were to be inside by 7 p.m. on school days and 9 p.m. on weekends. After Strieter Hall was built as a dorm for women, the curfew was 9:30 Monday through Thursday, 10:30 Friday and Sunday, and 11 p.m. on Saturday. Beginning in 1974, only first-semester, first-year women had to abide by the curfew hours of 10:30 p.m. Sunday through Thursday and 2 a.m. Friday and Saturday. All curfews were lifted in 1977.
1970s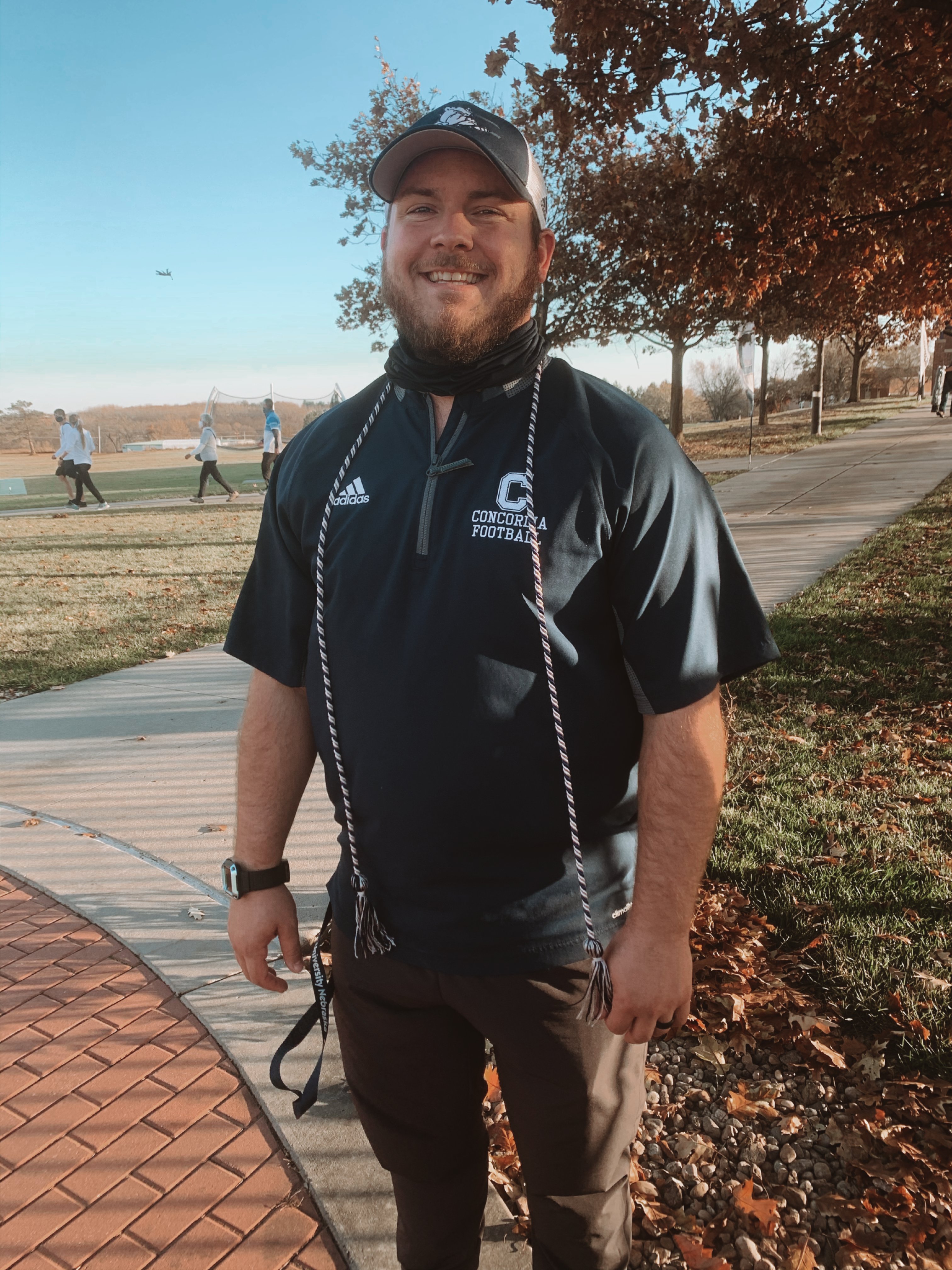 Growing and Expanding
Concordia continued to expand its campus, academic programs, athletics teams and available extracurricular activities in the 1980s.
1980s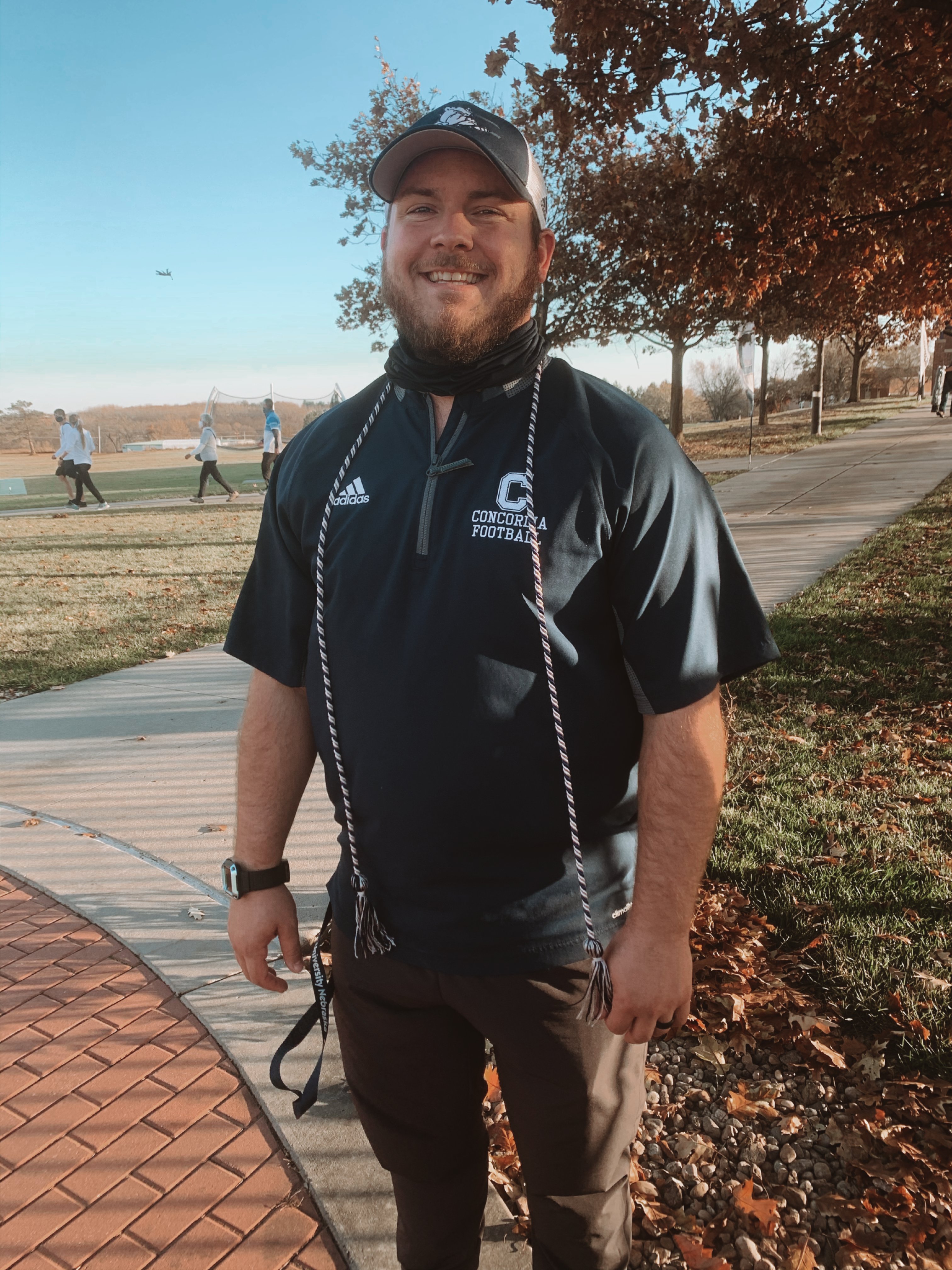 Cap and Gown
The school became part of the newly established Concordia University System in 1995 and became Concordia University, Nebraska in 1998.
1990s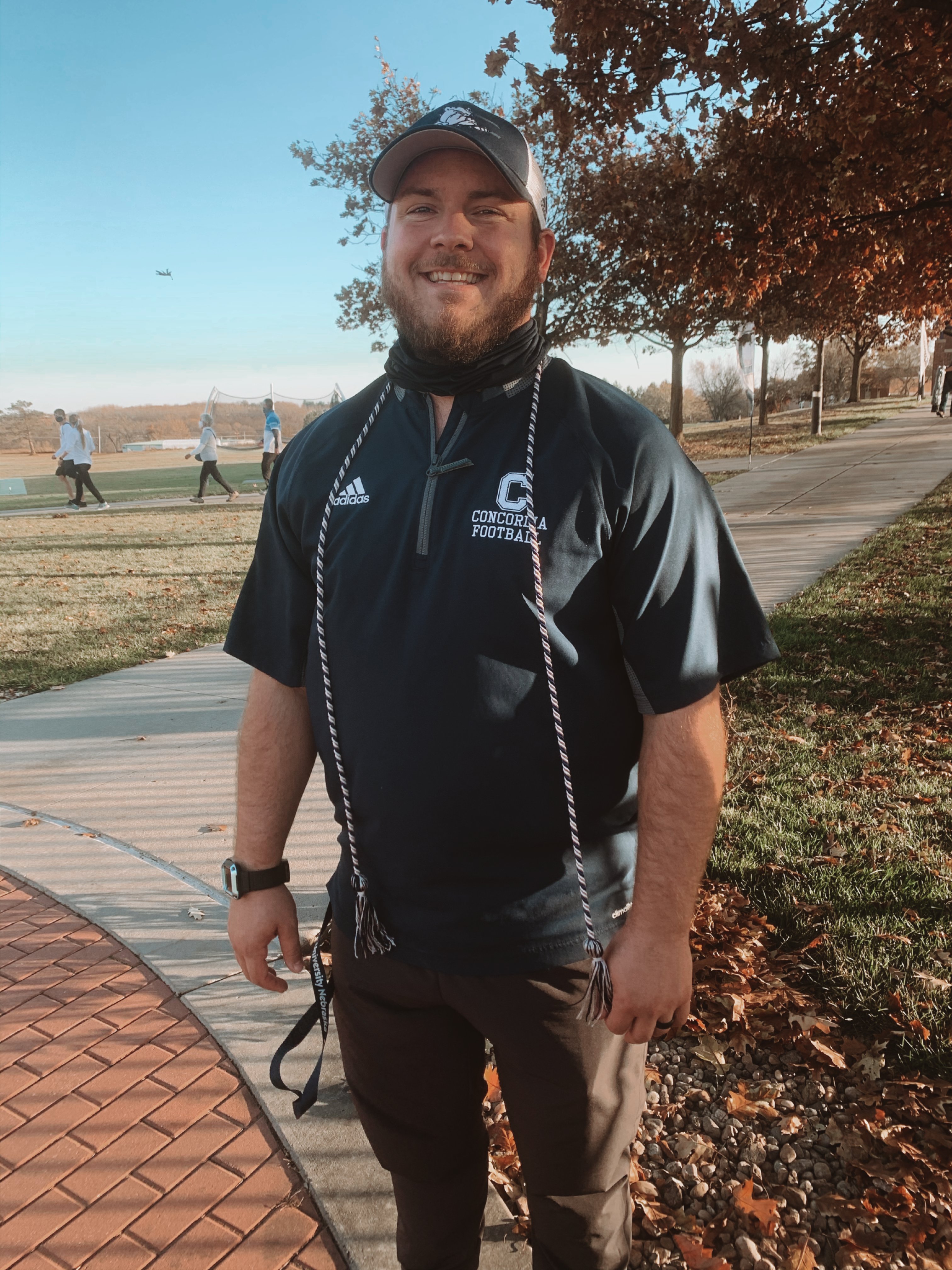 Living in Style
The completion of Jonathan Hall, an apartment-style living facility, in 2006 brought the number of residence halls to eleven. All of the campus's dorms include internet access and cable television. 
2000s