Alumni Awards
Each year the Concordia Alumni Council, on behalf of the Alumni Association, accepts nominations for seven awards:
Alumnus of the Year Award
An alumnus reflecting outstanding Christian service and leadership in the community, church and world.
Young Alumnus of the Year Award
An alumnus who graduated within the last 15 years and has made a significant contribution as a servant leader in the community, church and world.
Partners in Mission and Ministry Award
An alumnus or alumni currently serving in or retried from a local or global mission field as partners of professional church work or related vocations of The Lutheran Church—Missouri Synod.
Church Leadership Award
An alumnus currently serving in or retired from professional church work in The Lutheran Church—Missouri Synod in a unique or challenging ministry which extends the reach of the Gospel.
Lifetime Service Award
An alumnus or friend of Concordia who reflects outstanding Christian loyalty to support Concordia and the world through volunteer service or significant vocational achievement.
Honorary Alumni Award
A friend of Concordia, who is not an alumnus, who supports Concordia through contributions of time, talents and treasures.
Friend(s) of Concordia
A friend or alumnus reflecting outstanding Christian leadership as a lay worker through exemplary service to Concordia, alumni advancement, student recruitment and/or university support and promotion.
During Homecoming & Alumni Reunion Weekend, the Concordia Alumni Association honored alumni and friends for their service and accomplishments, and other alumni were inducted into the Athletic Hall of Fame. Below are those who will be honored during Homecoming 2016.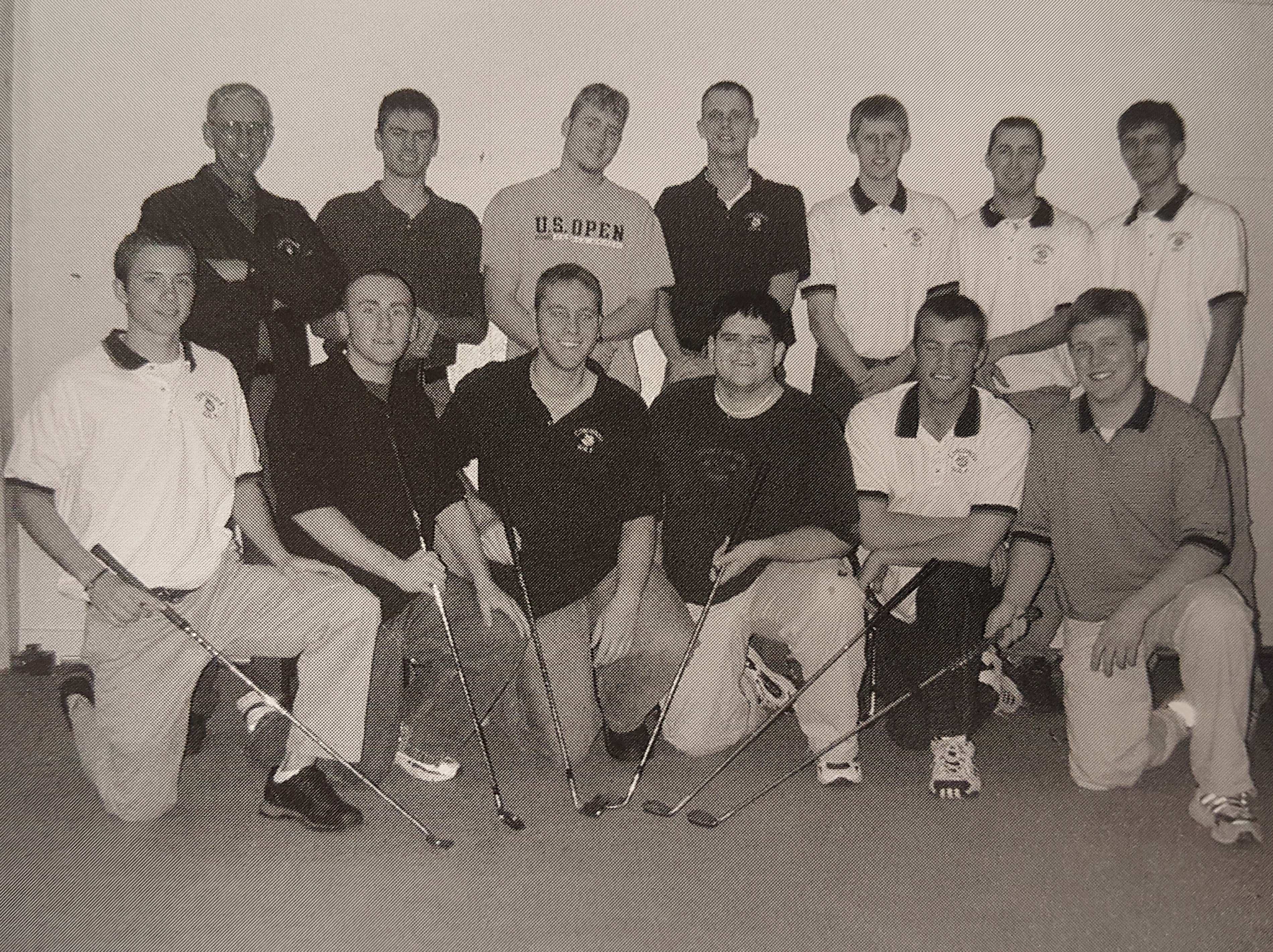 Tim Moll
2016 Alumnus of the Year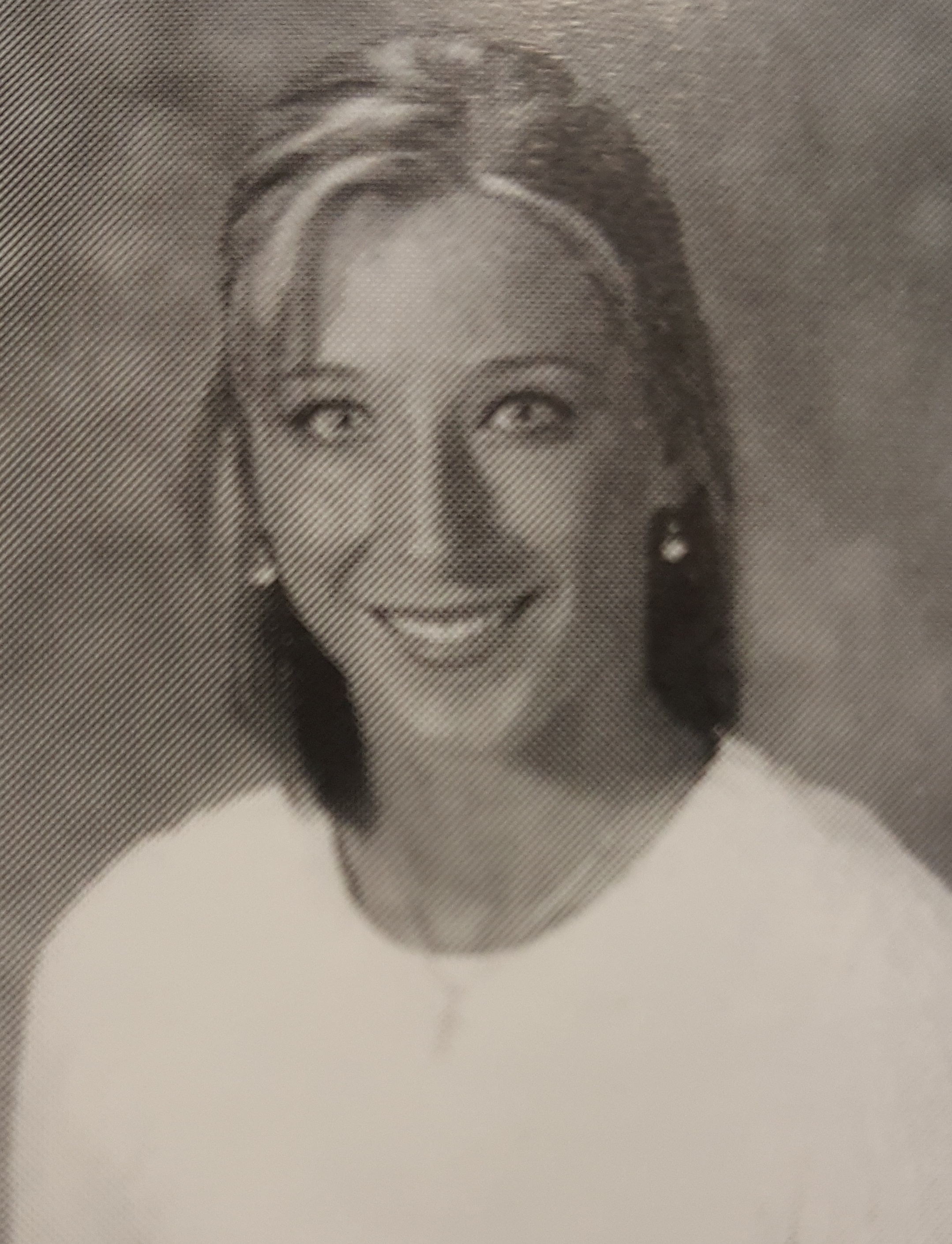 Dr. Brandon Seifert
2016 Young Alumna of the Year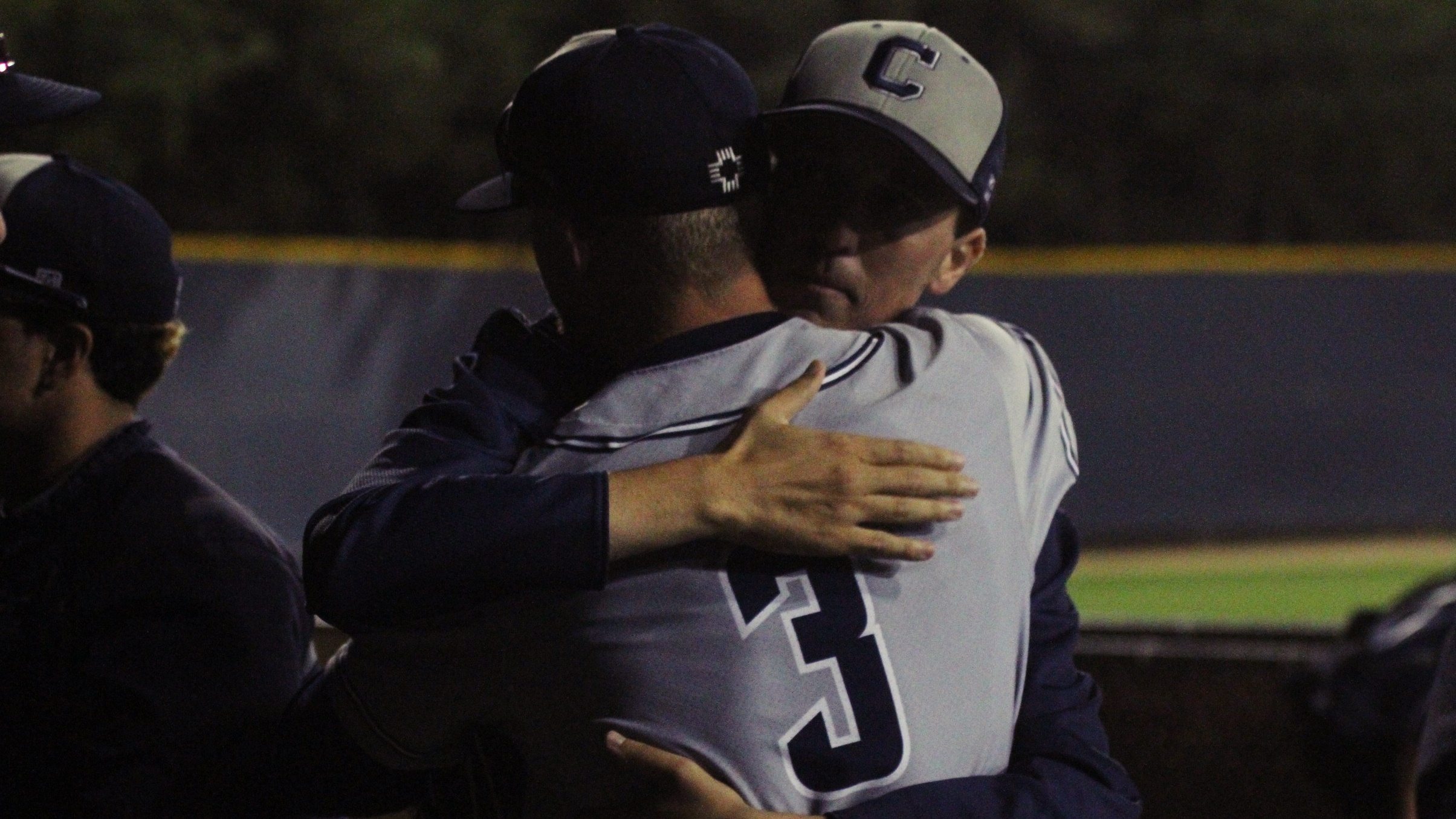 Dr. Vanessa Seifert
2016 Young Alumna of the Year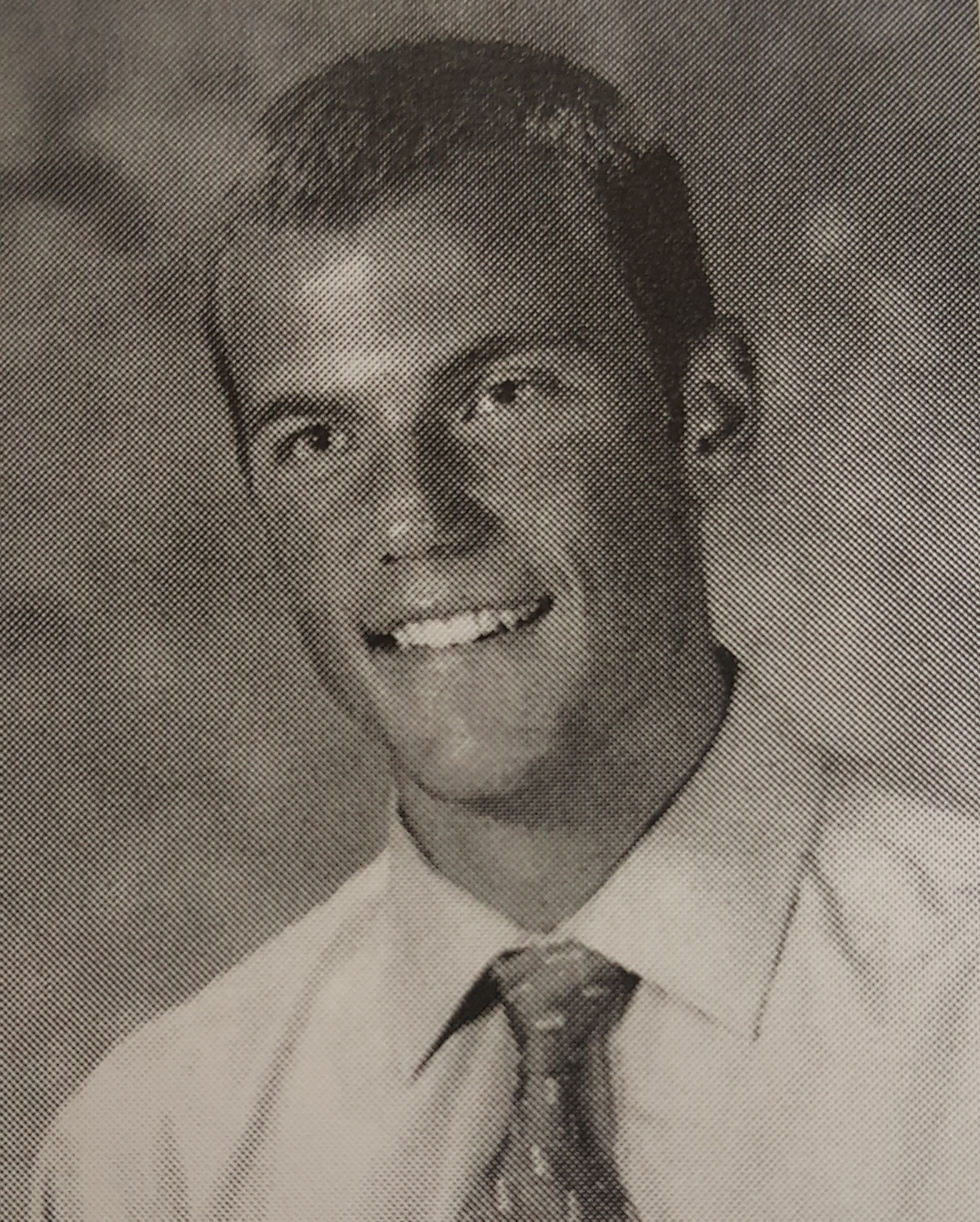 Larry and Bonnie Noack
2016 Partners in Mission & Ministry Award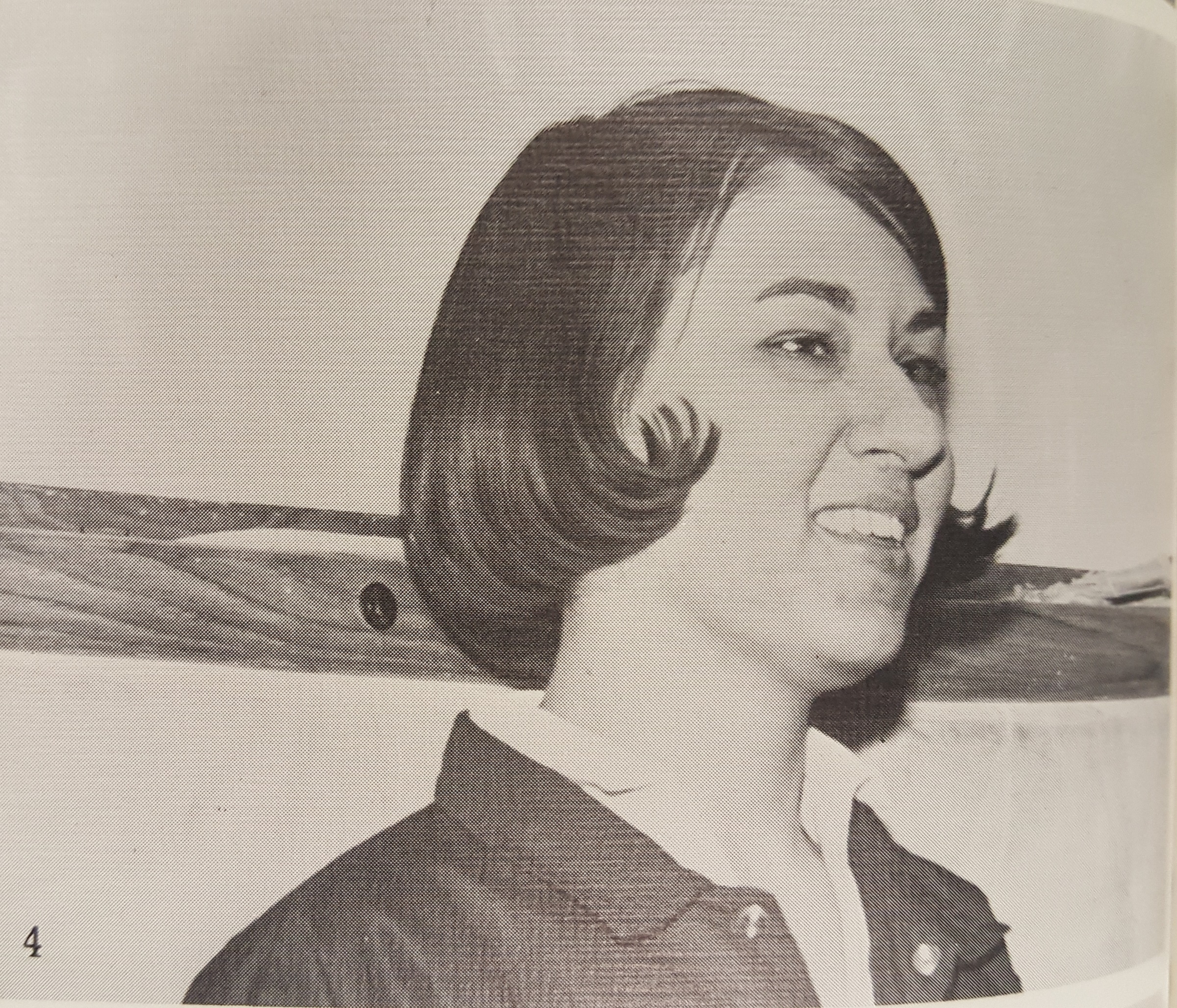 Dan Seim
2016 Church Leadership Award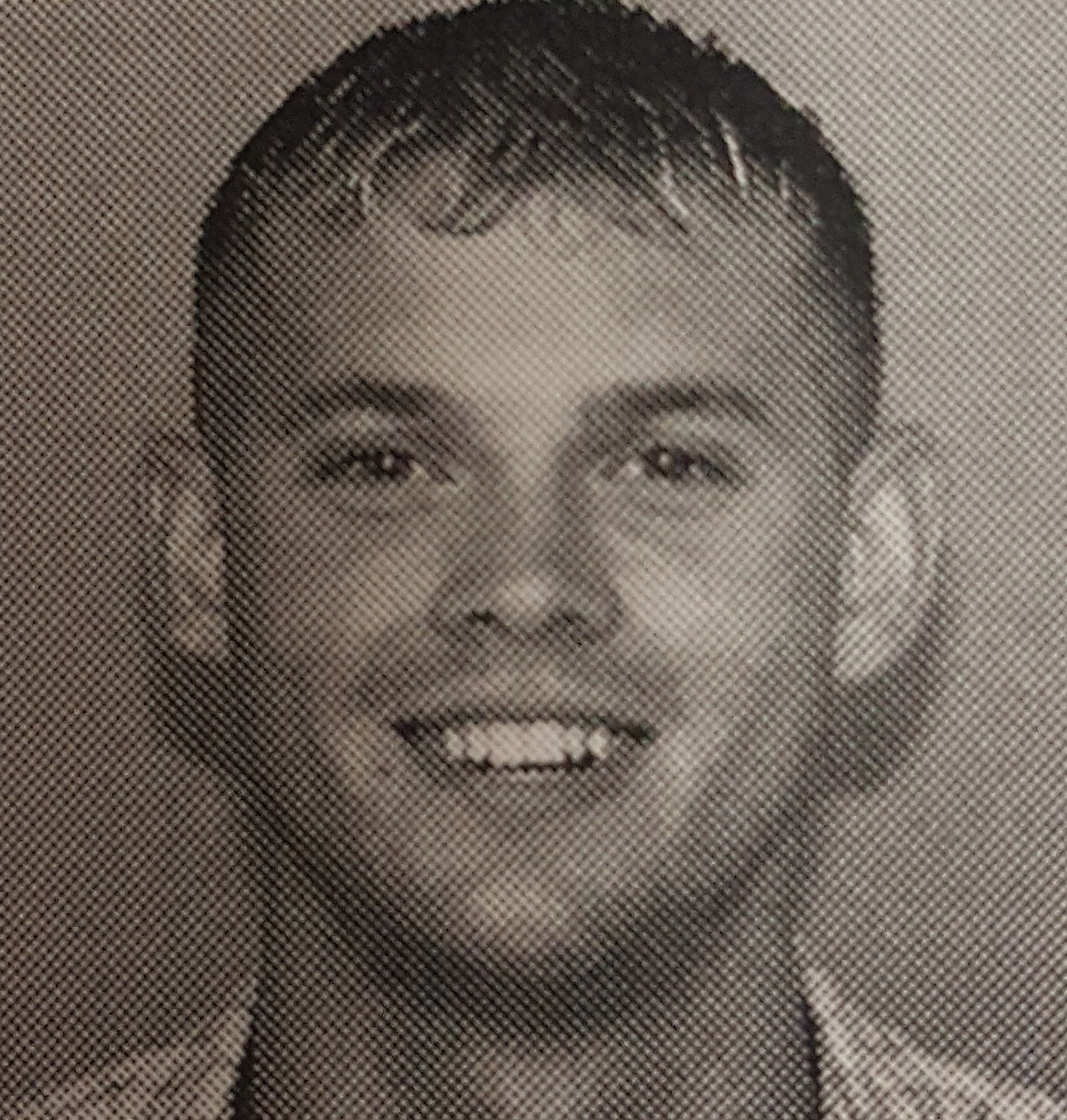 Rev. Dr. Harvey and Carol Lange
2016 Honorary Alumni Award