IMPROVables give second show at Concordia
Published by Concordia University, Nebraska 9 years ago on Tue, Oct 16, 2012 2:43 PM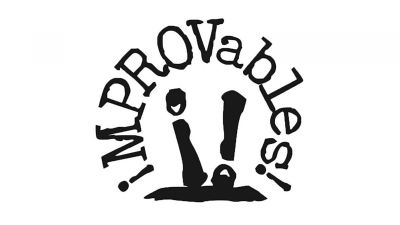 Concordia's improvisational comedy troupe, The IMPROVables, gave its second performance of the fall semester on Friday, Nov. 30. Two shows were held in the Music Center's studio theatre.
This year, the troupe is experimenting with new styles of both short- and long-form comedy, while still sticking to its roots from previous years.
"We really want to focus on building up our skills in the games and the skills that we already know," said Stephanie Schroeder, one of the group's leaders.
Audiences were able to not only watch but to participate in the shows along with the troupe members.