Early Childhood Conference to feature national education consultant
Published by Concordia University, Nebraska 6 years ago on Thu, Apr 30, 2015 11:31 AM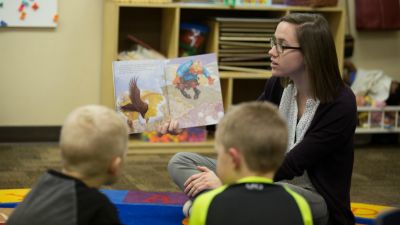 The annual Early Childhood Conference at Concordia is a professional development opportunity for educators who serve children ages birth through second grade.
Early childhood specialists and teachers are invited to gather for the "Wonderfully Made" Early Childhood Conference June 17, 2015, at Concordia University, Nebraska. The conference is open to the public, and registration is open until the date of the event. Early registrations may be submitted by June 1 to receive a discounted rate.
"Our annual Early Childhood Conference is a professional development opportunity for those who serve young children, ages birth through second grade," said Annette Oliver, director of the conference and director of the early childhood education program at Concordia. "This year's conference offers a rich experience to early childhood teachers who are passionate about the social, academic and spiritual development of our young children."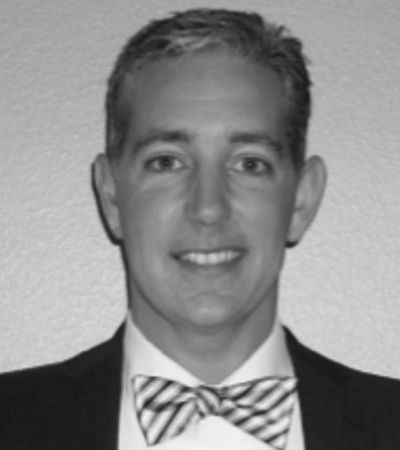 Dan St. Romain, a national education consultant, will deliver a keynote address titled "Follow the Yellow Brick Road" during the conference. St. Romain provides staff development and consultative services to educators K-12. He focuses on helping educators understand ways to support challenges in behavior in the classroom. He also regularly presents on topics impacting school climate, brain-based instruction, developmentally appropriate educational practices and presentation skills.
The conference will also feature Angela Naeve, who has taught vocal music in both public and private schools. Naeve, who will speak at the luncheon, has been involved in camp ministry and traveling music ministry for more than 20 years. She writes and records original songs to communicate the Christian faith in engaging ways for children.
In addition to keynote speakers, the conference includes a Scholastic Book Fair and two breakout sessions with a variety of topics available, including faith development, social/emotional development, music, art, literacy and leadership.
The conference cost is $45 per person for the conference ($55 after June 1) and an additional $10 for those who attend the luncheon. Housing is available as well.
Conference schedule:
8 a.m. Registration, Thom Leadership Education Center, lobby
8:30 a.m. Welcome and introduction of keynote speaker, Janzow Cattle Conference Room
8:45 a.m. Opening keynote speaker Dan St. Romain, Janzow Campus Center
10 a.m. Break
10:15 a.m. Sectional I, TLEC
11:45 a.m. Lunch, luncheon speaker Angela Naeve, Janzow Campus Center
1:15 p.m. Sectional II, TLEC
2:15 p.m. Break
2:30 p.m. Closing keynote speaker, Janzow Campus Center
For a complete list of sectional topics, to register online or to access a printable registration form for the event, visit cune.edu/ecc.