Concordia's IMPROVables give first show of the year
Published by Concordia University, Nebraska 9 years ago on Fri, Sep 14, 2012 3:23 PM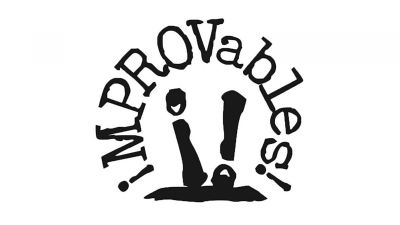 The IMPROVables are at it again with a whole new grab bag of laughs. Concordia's improvisational comedy troupe gave its first performance of the fall semester on Friday, Sept. 28.
The performance was held in conjunction with the Lutheran Malaria Initiative fundraiser that evening in the quad in the center of campus. The IMPROVables performed a full show as well as short bits of improv during the event.
With the start of a new year, the troupe was looking to shake things up with new styles and performance formats. "We do mostly short-form stuff stuck together, which works great, but there are other ways to run things," said junior Natalie Kesar, one of the group's leaders.
According to Kesar, the troupe was toying with the idea of "Comedy Sportz," a performance style in which the performers are divided into teams and awarded points for skits and games played. A winning team is then announced at the end of the show.
Kesar said another focus of the group this year is building confidence. "The more inhibitions that are released, the more fun improv can be," she said. "We lost a lot of seniors to the real world after graduation, but the new members are doing a fantastic job and have a ton of enthusiasm!"