Concordia searches for next DCE intern site coordinator
Published by Concordia University, Nebraska 1 year ago on Wed, Apr 17, 2019 12:21 PM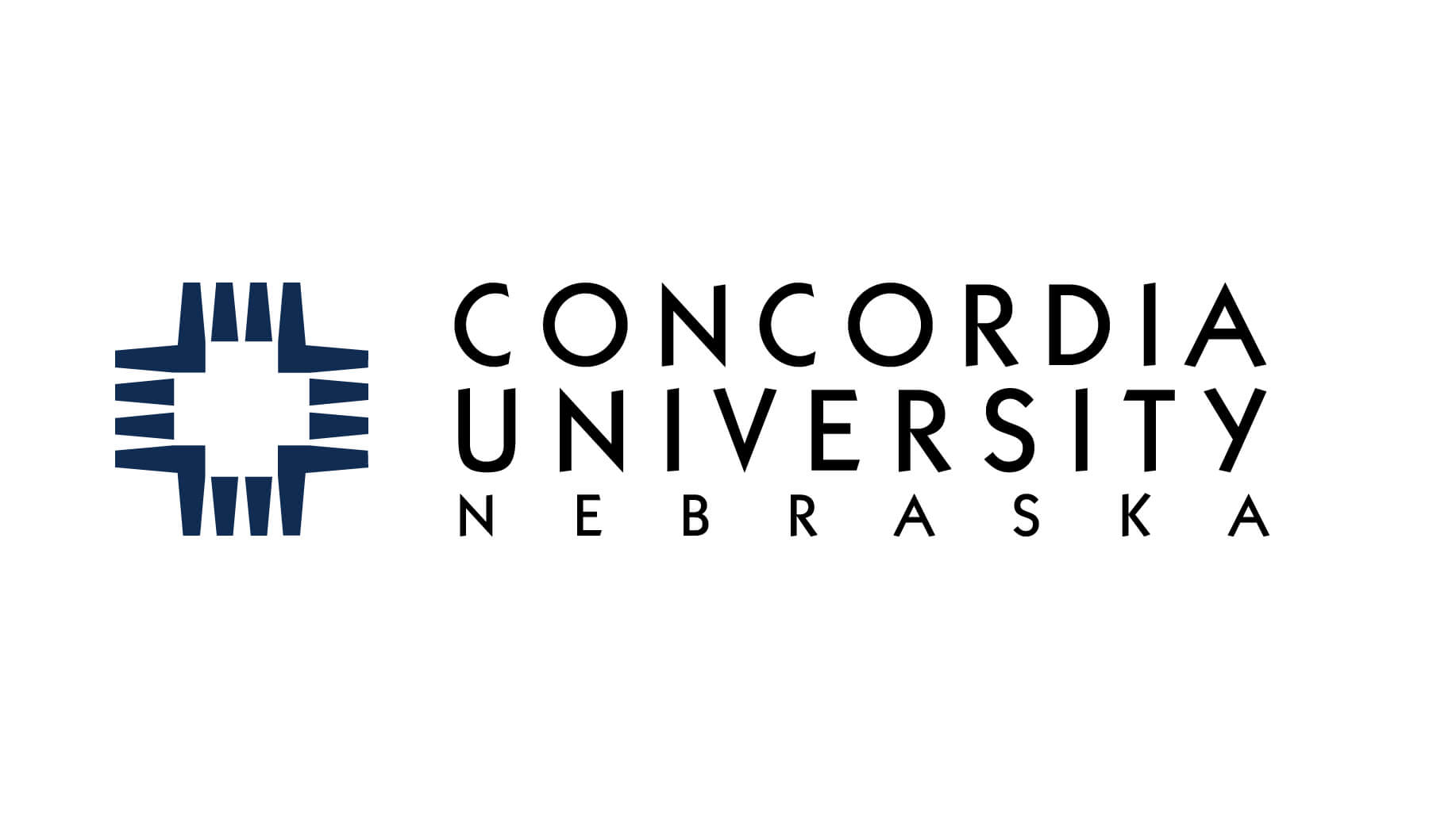 Concordia University, Nebraska will begin a search for the university's next Director of Christian Education (DCE) Intern Site Coordinator effective April 17.
"Concordia is committed to the DCE program and we will be diligent in identifying the right person to fill this position," said Dr. Mark Blanke, Concordia's DCE program director.
The Intern Site Coordinator/DCE faculty position has been posted on Concordia's website, including job requirements and desired qualifications. Interested applicants are encouraged to apply and submit a cover letter and resume at cune.edu/humanresources.