Alumni and friends receive 2021 honors for service to schools, communities
Published by Concordia University, Nebraska 4 months ago on Wed, May 12, 2021 10:29 AM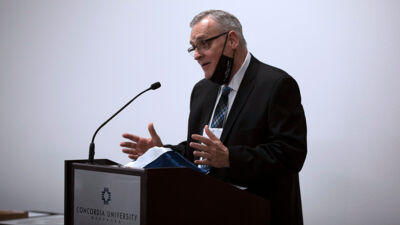 Pastor Tom Barber, CEO of the People's City Mission in Lincoln, was conferred the Doctor of Letters Degree by Concordia University on May 7 during the 2021 Commencement Honors Dinner.
Concordia recognized five individuals with awards and an honorary degree at its Commencement Honors Dinner May 7. The degree and awards celebrate the contributions and service of these individuals to the Concordia University community, the church and the world.
Pastor Tom Barber, CEO of the People's City Mission in Lincoln, Nebraska, was conferred the Doctor of Letters Degree, conferred for the accomplishment of distinguished and creative contributions to the world of learning and service.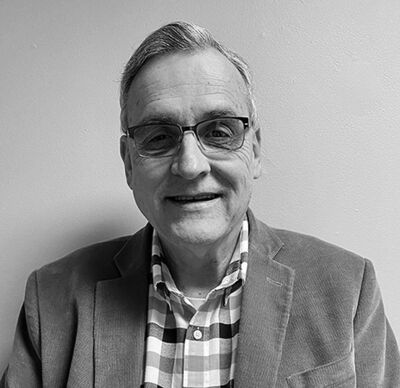 Barber, who has served in his role since 2004, leads the organization and its ministries, with provides shelter, food, clothing and medical care to more than 30,000 individuals each year. Barber has transformed the service model by incorporating business principles and developing fruitful partnerships with companies that purchase items donated to the Mission, which allows the Mission to provide items in good condition to those in need. In 2021, the Mission will give away more than four million pounds of food and clothing to those in need, serve more than 220,000 meals at its shelter and hand out nearly 25,000 sack lunches to the homeless. At the same time, 91% of the Mission's annual budget goes to direct care for those hurting in Lincoln and the surrounding communities.
Katie Bockelman, a Lincoln Lutheran Middle/High School teacher and coach, received the Master Educator Award, bestowed upon those who have distinguished themselves through lengthy, outstanding service in educational ministry.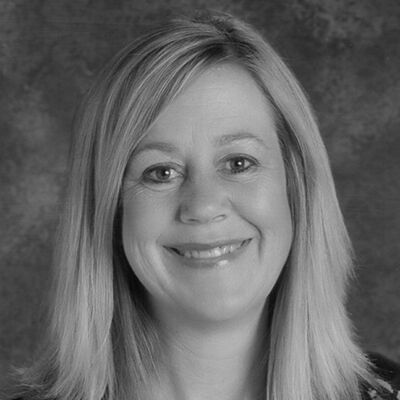 The 1992 Concordia graduate has taught at Lincoln Lutheran since 1994, and also serves Concordia as an adjunct professor, teaching a middle-level social studies methods course. Bockelman's innovative teaching style is engaging and integrates faith in ways most teachers aspire to. Through her graduate studies work at Concordia, Bockelman found a passion for working with educators in Belize with the Central American Lutheran Mission Society, developing and presenting workshops to secondary educators through the Ministry of Education in Belize to help in their efforts to improve learning.
Lyle and Nancy Middendorf of Lincoln were presented the Crest of Christ Award, honoring individuals who humbly share and demonstrate the love and grace of Jesus Christ in all aspects of their lives.
Lyle and Nancy have graciously served Concordia and the Lutheran church through their volunteer work and their support to Concordia students. Lyle utilizes his leadership experience through currently serving on the board of directors for the Haiti Lutheran Mission Society and on Concordia's Answering The Call Campaign Committee. Nancy has previously served as president of the Lutheran Women's Missionary League at Christ Lutheran in Lincoln and was a volunteer Spanish and German instructor at Lincoln Lutheran Middle/High School for four years. Additionally, Nancy volunteered at Concordia for 15 years coordinating annual domestic tours for numerous musical groups.
Nebraska Sen. Mark Kolterman was presented with the Distinguished Service Award, given to individuals who have demonstrated the use of God's gifts in outstanding public service.
Kolterman has devoted his life to serving his community, county, district and state through his work in the legislature and leading numerous boards, committees and organizations. A lifelong Seward County resident, Kolterman has a long history of civic involvement and in the legislature, has been a leader on bills and issues of importance to his district, the state and Concordia—including efforts to expand scholarship support for Nebraska to attend in-state private colleges and universities.