Life In Seward
Our location in Seward (population 7,200) provides students a small-town feel in a close-knit, supportive community.
In Seward, you will find a Rockwell-esque busy downtown filled with coffee shops, restaurants, an art gallery, a movie theater, a bowling alley and locally-owned stores. Seward is a community where our students and residents feel safe, as it was recently listed as the second safest city in Nebraska and in the top 10% nationwide.
If you're looking for more amenities, Lincoln, Nebraska's capital city, is a 25-minute drive and Omaha, Nebraska's largest city, is a little more than an hour away.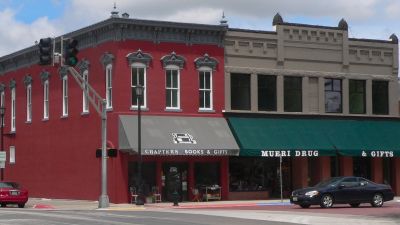 Shop Local
Seward offers a number of boutique-style stores, from clothes to books to gifts. For your grocery needs, locally-owned Pac-N-Save and Walmart will have you covered. There's also an Orscheln's, Dollar General, a couple hardware stores and three second-hand stores located downtown for household goods or gently used clothes.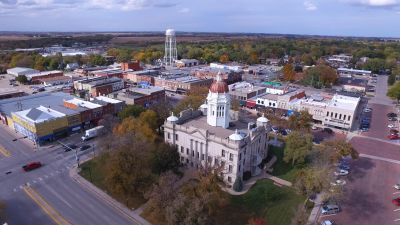 Taste of Seward
You'll find a variety of food and coffee options in town. Seward has everything from Mexican, to Chinese, to café-style dining along with a handful of pizza places. If you're needing a quick bite, you'll have the fast food staples to choose from. Downtown, you'll find two coffeeshops, each one with their unique style.
If you're up for a small road trip, driving less than 20 minutes in most directions will take you to a local eatery.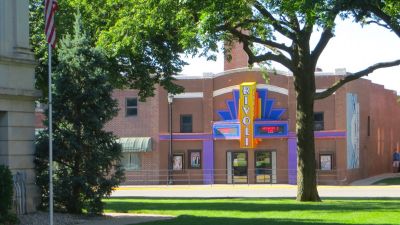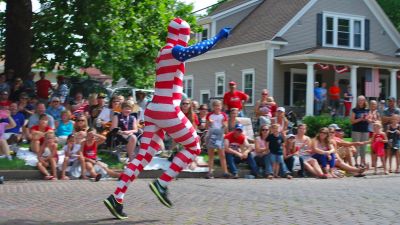 Nebraska's Fourth of July City
Every Fourth of July, nearly 40,000 visitors make their way to Seward, Nebraska's Fourth of July City, to experience the largest Fourth of July celebration in the state. You'll hear fireworks being shot at least a couple weeks before the Fourth. Seward's residents are passionate about the Holiday and take great pride in the fact it's the largest celebration in Nebraska.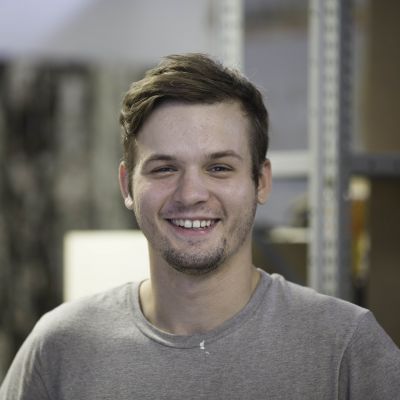 Austin Romine
Keller, Texas
Everything feels really friendly. Even though I'm eleven hours away from home, I don't feel like it's that far away.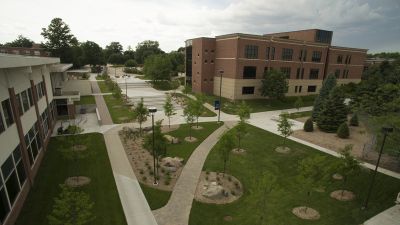 Get To Know Us Better
We believe the best way to get the Concordia experience is to visit our supportive and fun campus. We'd love to design a personalized in-person or virtual visit for you and your family, where you can meet with professors, potential coaches, current students and the financial aid office. You'll be able to get to know some of the people who make our campus special and get the information you'll need to make the best decision for you and your family.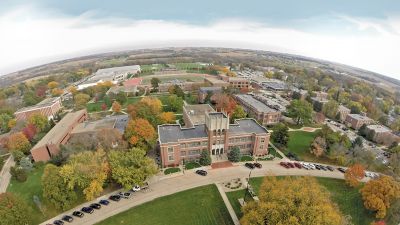 Campus Virtual Tour
Before you visit our campus in person, we invite you to take a virtual tour and get to know some of the buildings you'll be frequenting.