Health and Wellness
At Concordia, we want you to grow as a whole person, spiritually, academically, physically and mentally. Our focus is on the entirety of your college experience so that you can most effectively go out into the church and world after graduation and learn, serve and lead.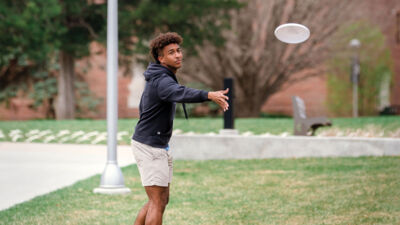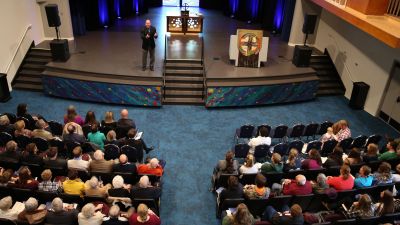 Spiritual Wellness
At Concordia, daily chapel services are voluntary, but more than 1,000 students attend every week. Concordia's supportive community of friends and professors respects your personal experiences and beliefs while providing a stimulating academic environment that strengthens your Christian identity.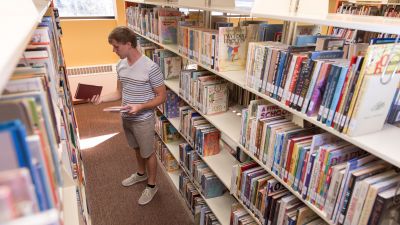 Academic Wellness
Link Library provides physical and digital resources for all Concordia students, faculty and staff. Books, computer access, study and conference rooms, the instructional technology center and academic resource center make up just a few of the services Link Library provides.
Physical Wellness
Concordia's athletic facilities offer many opportunities for you to exercise and maintain your physical well-being. Free and machine weights, treadmills and ellipticals, an indoor and outdoor track, tennis and basketball courts, as well as intramural sports and various clubs for active students, are all available to help you stay physically healthy.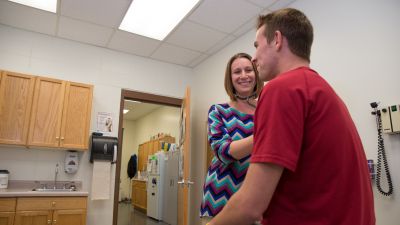 Mental Wellness
Concordia's Student Health Services will help you stay healthy physically, mentally and emotionally, at no cost to you. A registered nurse and licensed counselor are available five days a week to help meet your needs, and a medical doctor is on campus four days a week, so whether you just need to talk to someone or are feeling under the weather, you'll always have the resources you need to feel your best.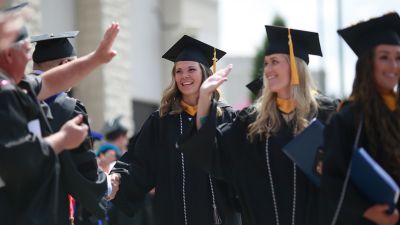 Student Success Is Our Priority
Your success at Concordia is not just defined by your GPA, but how you're equipped to make an impact in your career and throughout your life. We're committed to providing you the academic and spiritual tools you'll need to be successful in all facets of your life.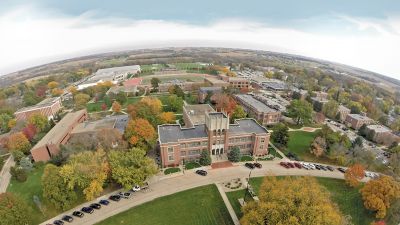 Campus Virtual Tour
Before you visit our campus in person, we invite you to take a virtual tour and get to know some of the buildings you'll be frequenting.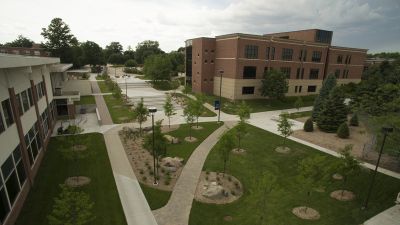 Get To Know Us Better
We believe the best way to get the Concordia experience is to visit our supportive and fun campus. We'd love to design a personalized in-person or virtual visit for you and your family, where you can meet with professors, potential coaches, current students and the financial aid office. You'll be able to get to know some of the people who make our campus special and get the information you'll need to make the best decision for you and your family.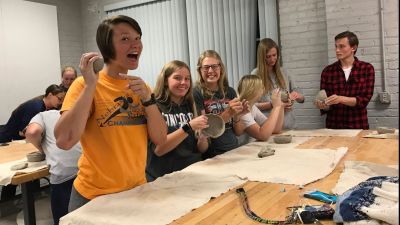 Clubs and Intramurals
Clubs and intramurals are a great way to help develop your character and the skills that will benefit you in school, your career and in life. Learn new skills, make new friends and share your passions with others!