No breakpoint
Breakpoint
sm
Breakpoint
md
Breakpoint
mlg
Breakpoint
lg
Breakpoint
xl
Breakpoint
2xl
Student Commission on Racial and Ethnic Diversity
The Student Commission on Racial and Ethnic Diversity is an extension of Concordia's commission of the same name. The student commission aims to increase the cultural competency of Concordia's student body, faculty and staff by providing activities and learning opportunities to help the Concordia community excel as Christians in valuing and understanding people of various races, cultures and ethnicities just as our Lord God does.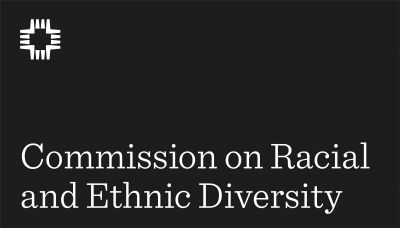 We value the input of the entire student body regarding racial and ethnic diversity and want to know what future events the student body wants to see on campus that celebrates racial and ethnic diversity.

Interested in getting involved? Reach out to one of our officers:
• Michelle Hernandez, president
• Adrianna Sims, vice president
• Kyndle Kirby, secretary
• Maggie Cleveland, treasurer
Follow the Commission on Instagram
Philippians 2:1-2
So if there is any encouragement in Christ, any comfort from love, any participation in the Spirit, any affection and sympathy, complete my joy by being of the same mind, having the same love, being in full accord and of one mind.
Advisors