No breakpoint
Breakpoint
sm
Breakpoint
md
Breakpoint
mlg
Breakpoint
lg
Breakpoint
xl
Breakpoint
2xl
Geography Faculty
Concordia University, Nebraska's Geography Faculty are distinguished by excellence in teaching and scholarship. Their expertise inspires in the classroom, makes them leaders in their academic field and impacts the church and world.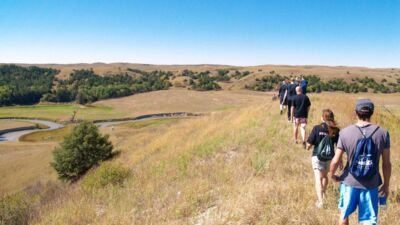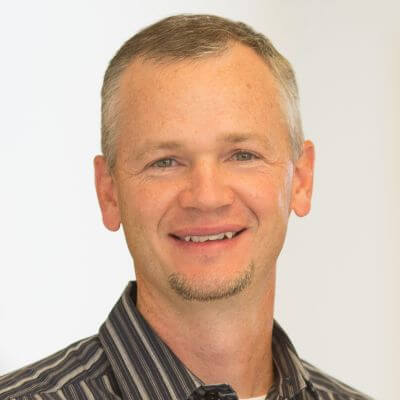 Meet Joel
Joel Helmer
Professor of Geography, Chair of Department of History, Geography, Intercultural Studies and Modern Languages
Dr. Joel Helmer teaches geography, a discipline that blends lots of different areas together to help us understand God's world. Learn more about Dr. Helmer in this Faculty 5 video.