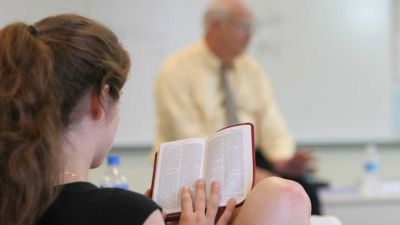 Director of Christian Education
100%
career outcome rate1
As a director of Christian education, you will develop an advanced understanding of ways to make the most of and manage small and large group dynamics. Certified, called and commissioned by The Lutheran Church-Missouri Synod, you will be prepared for ministry in a congregational setting, sharing the Gospel, teaching the faith and being a resource for parish education.
Concordia is an established leader and innovator in preparing future DCEs. We also offer several emphases for deeper study, such as focuses on outreach, pre-seminary, parish music, family life, and child, youth and adult ministries.
Director of Christian Education: Specialist Diploma Program
Concordia's director of Christian education specialist diploma program will help you learn innovative, creative ways to help young, middle-aged and adult learners see their faith journeys as relevant, real, fulfilling and fun.
Designed for those students who have completed their undergraduate coursework and are seeking DCE certification, the DCE specialist program includes a balance of theoretical and practical training so you can help people grow in their faith.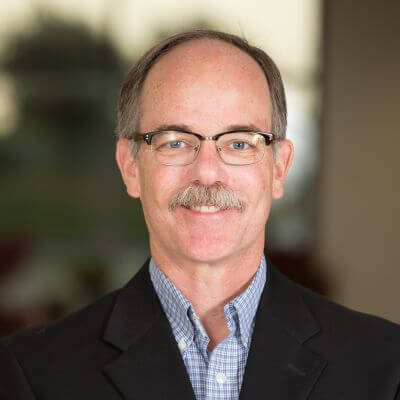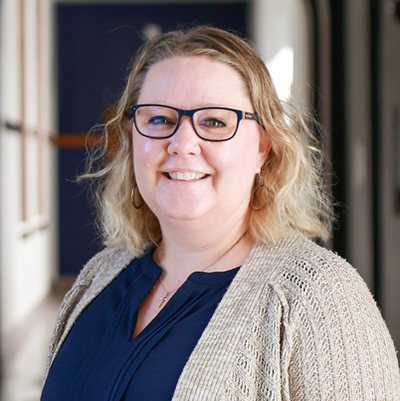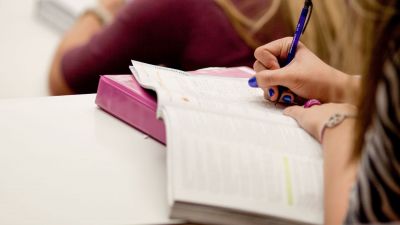 Christian Education Leadership
The Christian education leadership major from Concordia University, Nebraska can help you serve Christ's church through education as a Director of Christian Education (DCE), youth or camp ministry leader, Christian teacher or as a national or international missionary by equipping you to bring Christian values and leadership to God's people in a church or school.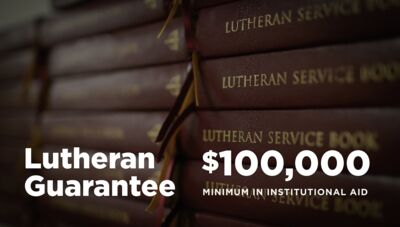 Lutheran Guarantee
We're committed to ensuring our fellow brothers and sisters in Christ have the opportunity to receive a Lutheran, Christ-centered education. Through our Lutheran Guarantee, undergraduate students can earn at least $25,000/year in institutional aid, and graduate students will qualify for a special $340/per credit hour rate.
1 Recent graduates attending graduate school or employed within six months of graduation.