No breakpoint
Breakpoint
sm
Breakpoint
md
Breakpoint
mlg
Breakpoint
lg
Breakpoint
xl
Breakpoint
2xl
Criminal Justice Faculty
Concordia University, Nebraska's Criminal Justice Faculty are distinguished by excellence in teaching and scholarship. Their expertise inspires in the classroom, makes them leaders in their academic field and impacts the church and world.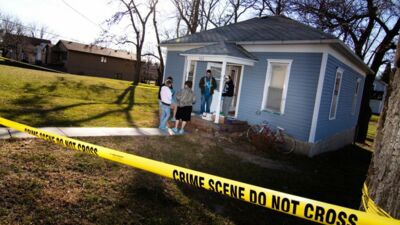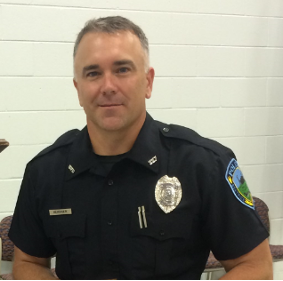 Meet Doug
Doug Heminger
Adjunct Professor of Criminal Justice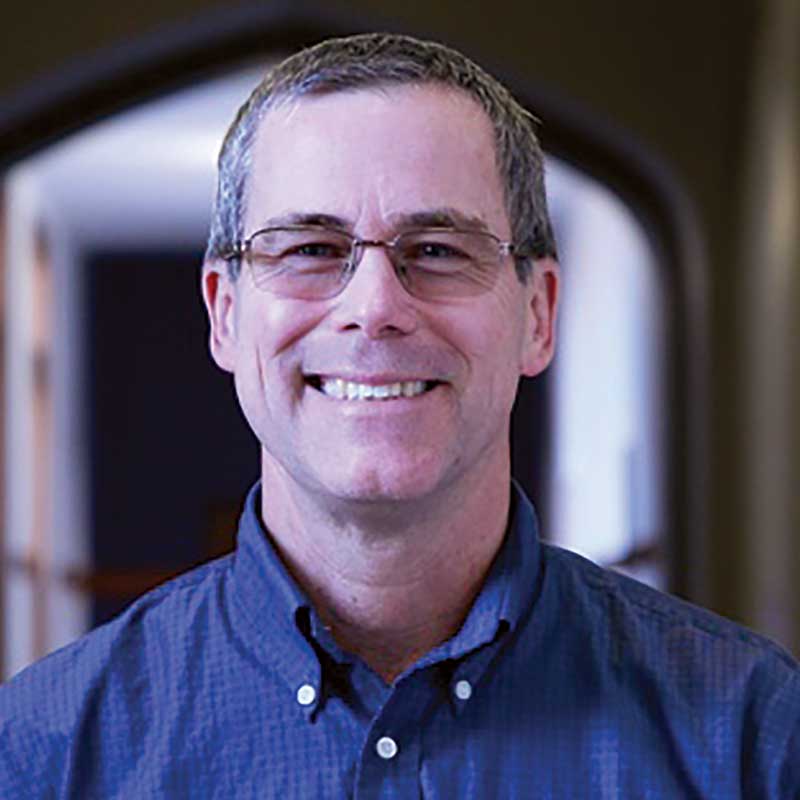 Meet Edward
Edward Hoffman
Associate Professor of Criminal Justice, Director of Online Criminal Justice Program
I enjoy getting to know each of my students and seeing their life goals change and grow as they become more confident.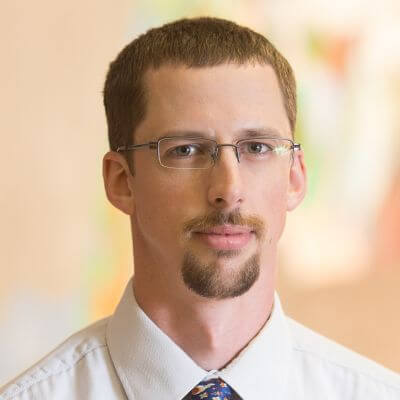 Meet Tim
Tim Huntington
Professor of Biology & Criminal Justice
Meet Dr. Tim Huntington, criminal justice professor. He thinks Concordia's incredible students are what make his classes great. Learn more about Dr. Huntington in this Faculty 5 video.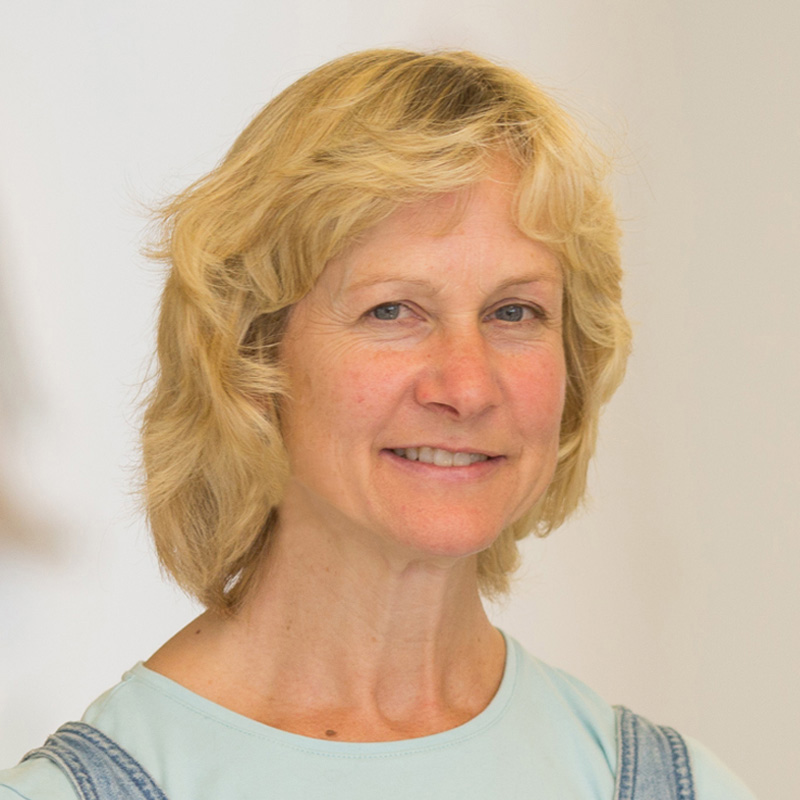 Meet Kathy
Kathy Miller
Professor of Sociology
Dr. Kathy Miller, sociology professor, believes in high-impact learning experiences to help her students find their passion to serve others. Learn more about Dr. Miller in this Faculty 5 video.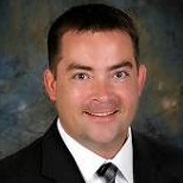 Frank Miner
Adjunct Professor of Criminal Justice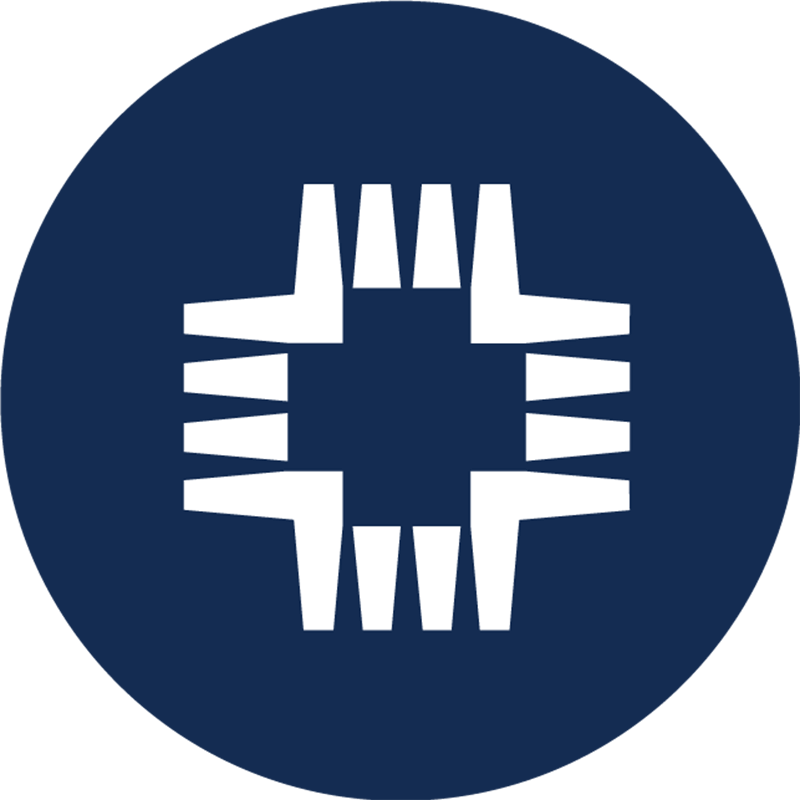 Meet Tonya
Tonya Peters
Adjunct Professor of Criminal Justice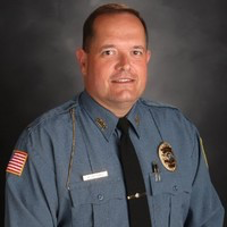 Meet Brian
Brian Peters
Adjunct Professor of Criminal Justice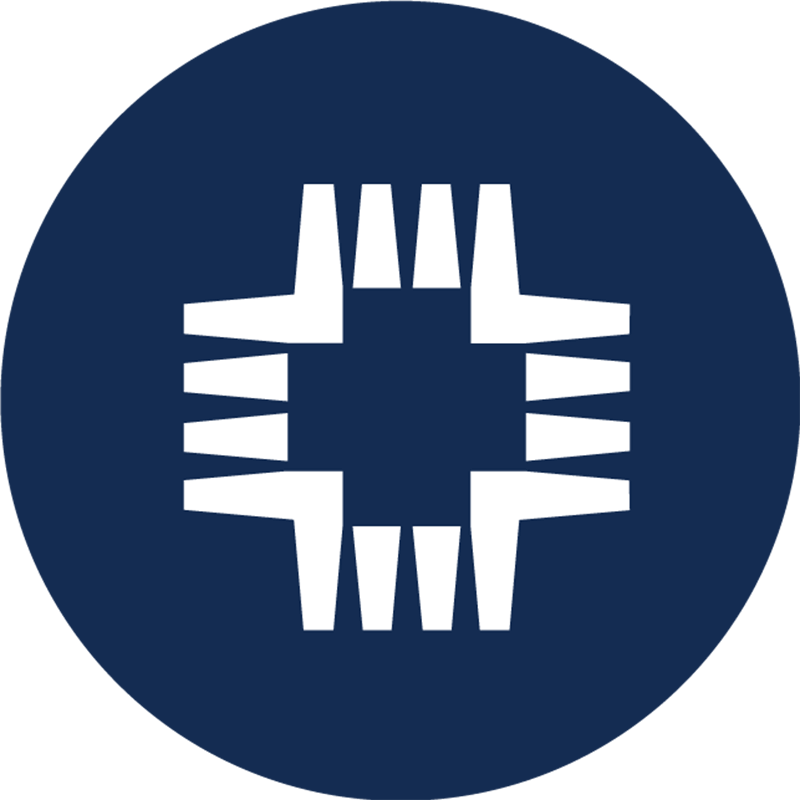 Meet Dan
Dan Zieg
Adjunct Professor of Criminal Justice