Be Known
at Concordia University, Nebraska
Here, you can
engage and strengthen your relationship with God
find a supportive group of peers, grace-filled mentors and a Concordia community that extends around the world
be equipped to make an impact on the church and world
"But if anyone loves God, he is known by God"
(1 Corinthians 8:2)
Be known for putting God first.
Jesus Christ is at the center of all that we do as a university. Here, you'll be able to grow in your faith, develop your relationship with God and walk the path He has laid out for you.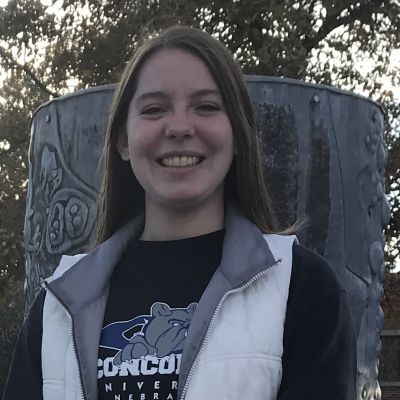 Rebekah Henschen
Ever since I was in first grade, I've wanted to go to a place where I could freely express my faith. Concordia has become that place for me.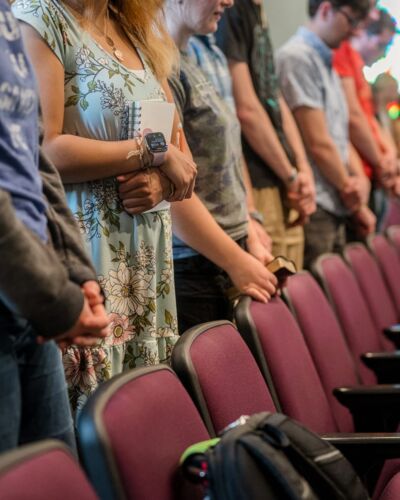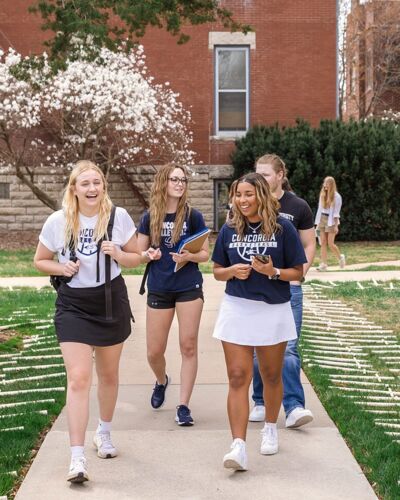 Be known by your community on campus.
Be a part of the Concordia community, and you'll find your people in your academic field, discover the clubs that match your interest and have opportunities to compete with performance teams.

Sarah Armbrust
Being part of a whole community rather than just an art community has been an extremely valuable part of Concordia. The community is top notch. It's why I'm here.
Be known for making an impact on the church and world.
Concordia graduates go on to make big changes in their communities, churches and the world. The education you receive here will prepare you for wherever God takes you.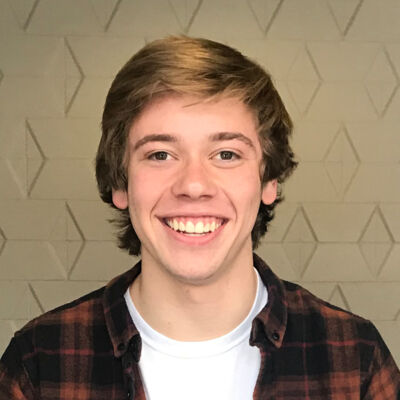 Isaac Weander
While we are all at Concordia for varied reasons, ultimately our purpose is to live out what God calls us to do.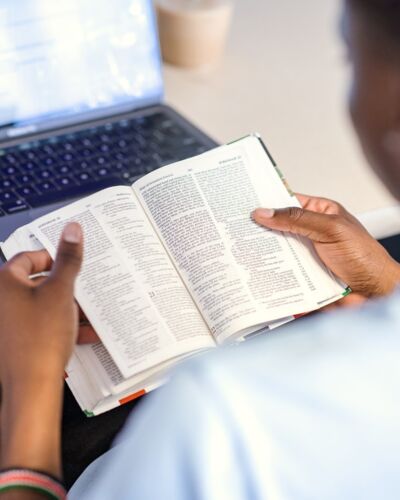 Concordia in Context
$29,000 Average amount of financial aid provided to each undergraduate student
98% Recent graduates attended graduate school or were employed within six months of graduation
100% Of full-time undergraduate students receive financial aid
1,300+ Part-time Undergraduate Students