Concordia Bulldog Early Bird Meet
Friday/Saturday (Dec. 8-9) | Walz Fieldhouse
--Meet Schedule (PDF) | Live Results
--Live Streams:
Payment Options for Bulldog Athletic Webcasts
$8.95 per single streaming event.
Purchase either Booster Athletics Association Membership (BAAM) at either the All-American or All-Conference levels and receive access for all streaming events throughout the academic year. Click here to purchase membership.
Bulldog Event Locations
Basketball, Tennis (Indoor), Track & Field (Indoor), Volleyball, Wrestling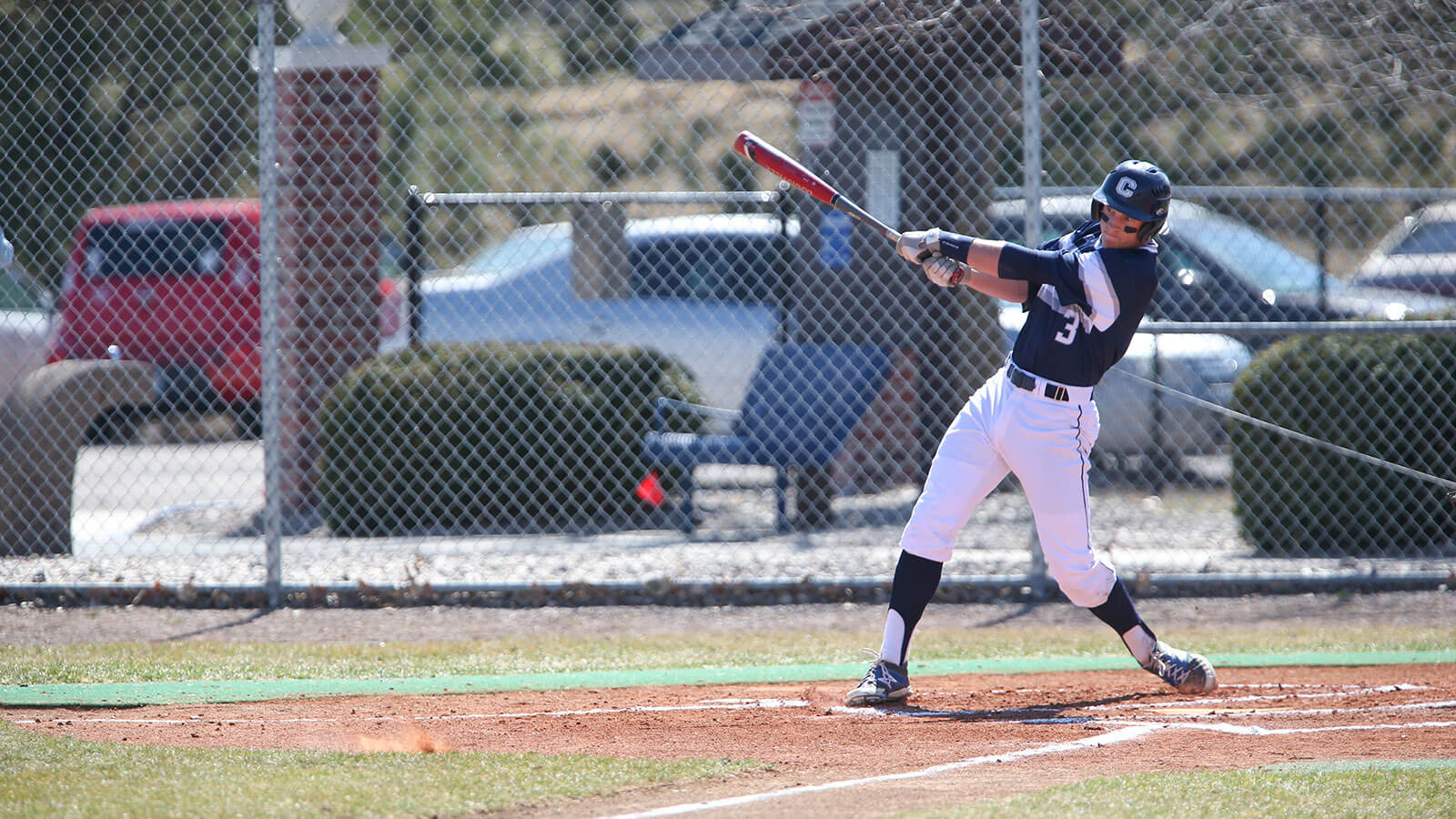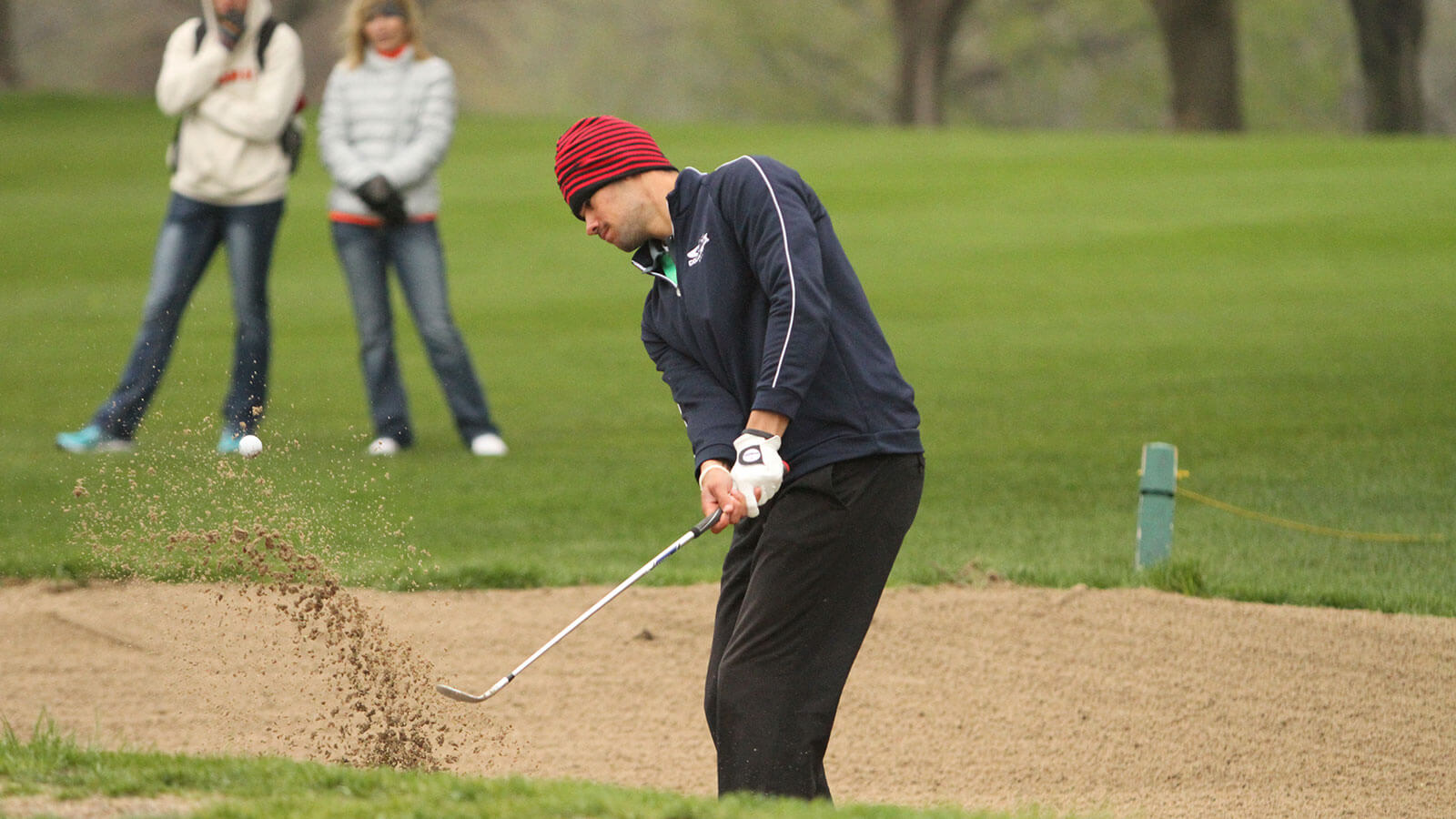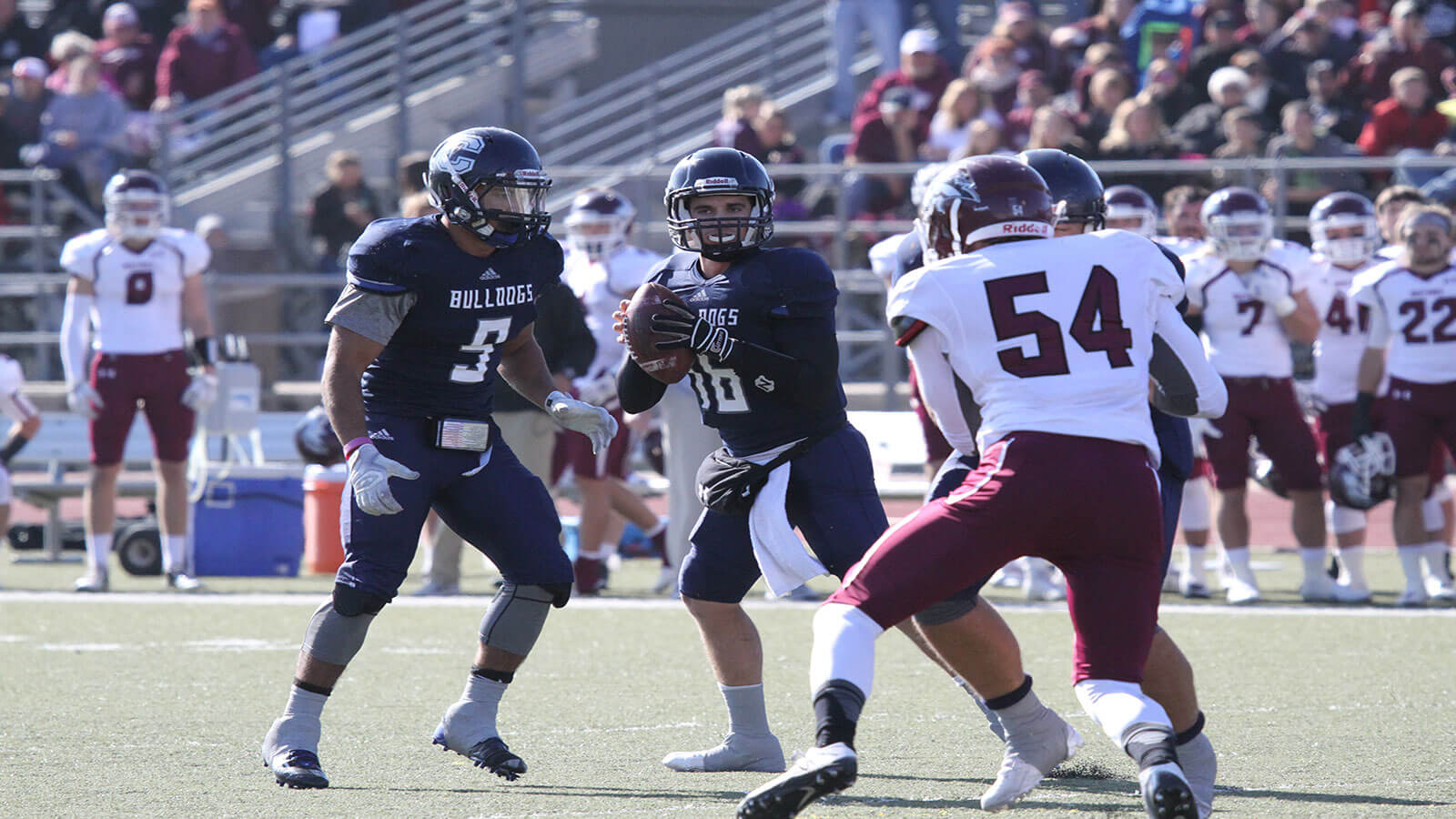 Football, Soccer, Track & Field