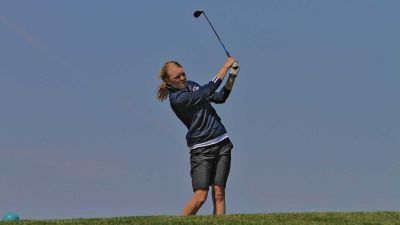 Bulldog Golf Classic
Bulldog Golf Classic | July 21, 2023
Presented by Probasco Family!
The Bulldog Classic provides good fellowship, fabulous food and great golf.
The 30th annual classic will be held Friday, July 21, at York Country Club (York Country Club 1016 W. Elm St. York, NE 68467). The Classic opens with registration at 8 a.m. followed by golf at 9 a.m. Please be prepared to have an assigned tee time if a shotgun start is not an option. A to-go style breakfast (along with a gift) will provided provided prior to your round of golf and a barbecue luncheon will be held upon the conclusion of play. There will be opportunities to win prizes throughout the day.
GOLFERS WILL ENJOY:
18 holes of golf with a cart and range balls
Post round barbecue
Team awards
REGISTRATION INFORMATION
Captains, register your teams! Payment and registration are due by July 7. The registration link will soon be available.
Captains should register their foursomes as soon as possible since space is limited.
If you want the committee to assign you to an open spot due to cancellations, please notify us. Registration is not complete until full payment is received.
DONATING PRIZES AND SPONSORSHIP OF FLAGS
Please contact us if you or your organization wish to donate prizes. Hole sponsors will be identified by large signs near the tees. Radio sponsorships on KTMX 104.9 Max Country can also be purchased.
CONTACTS
For more details, or to sponsor the event, please reach out to Brett Muller (402-643-7323 or brett.muller@cune.edu) or Corby Osten (402-643-7195 or corby.osten@cune.edu).