Five Core Values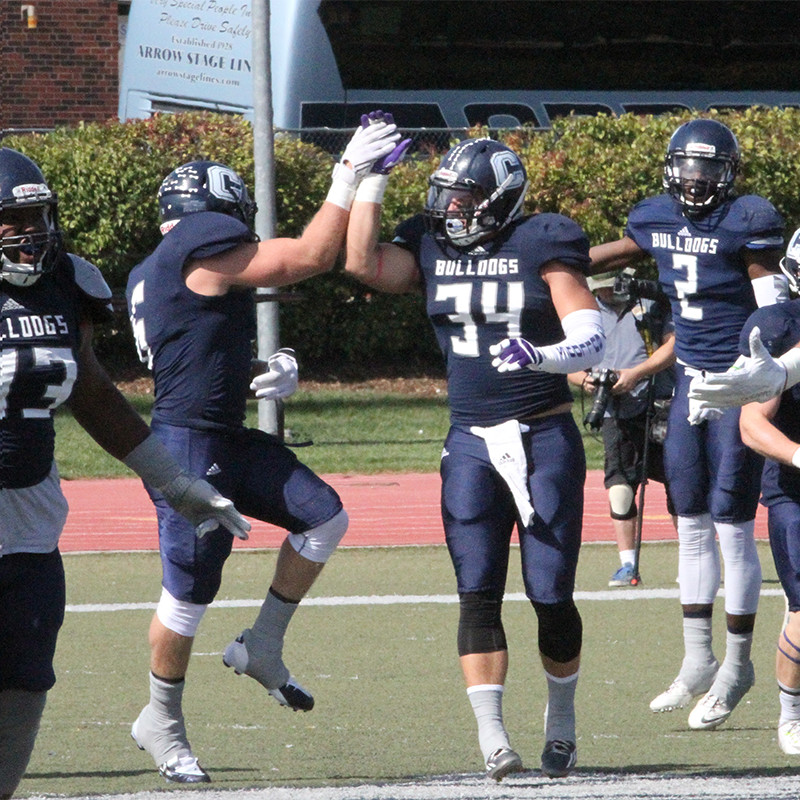 Integrity
Know and do what is right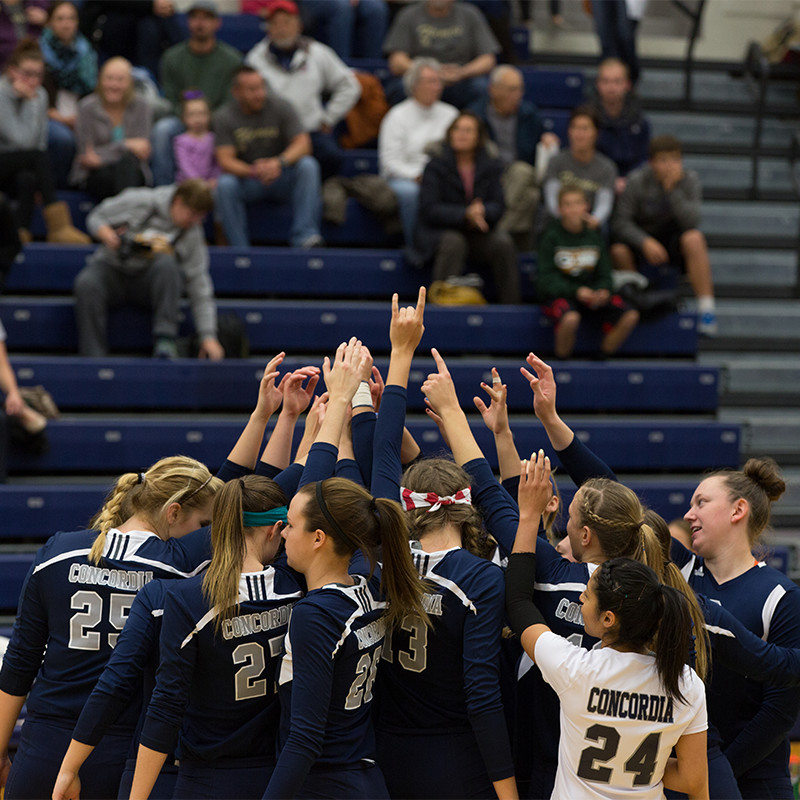 Respect
Treat others the way you want to be treated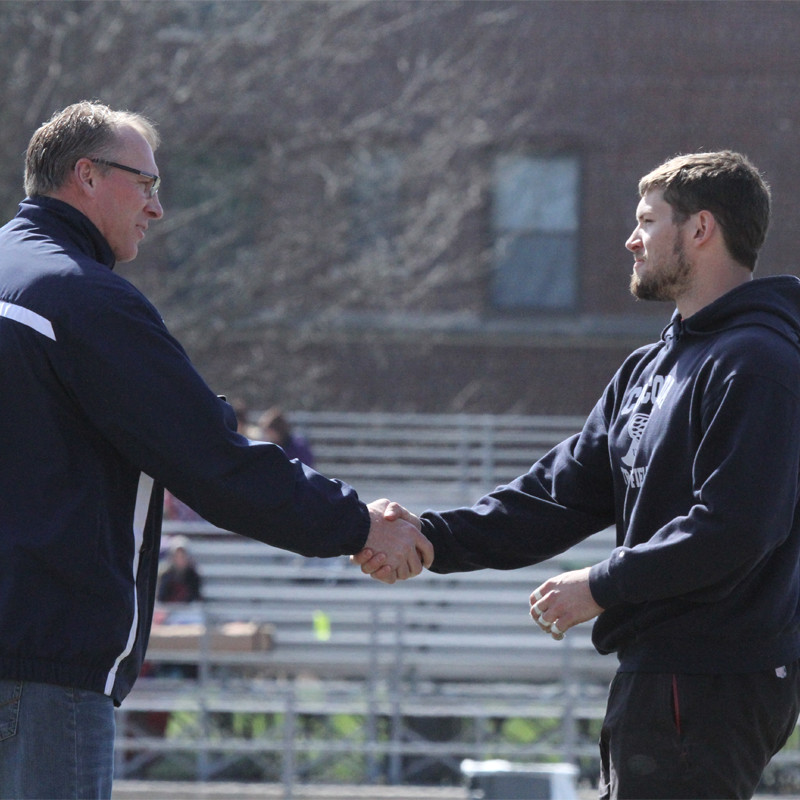 Responsibility
Embrace opportunities to contribute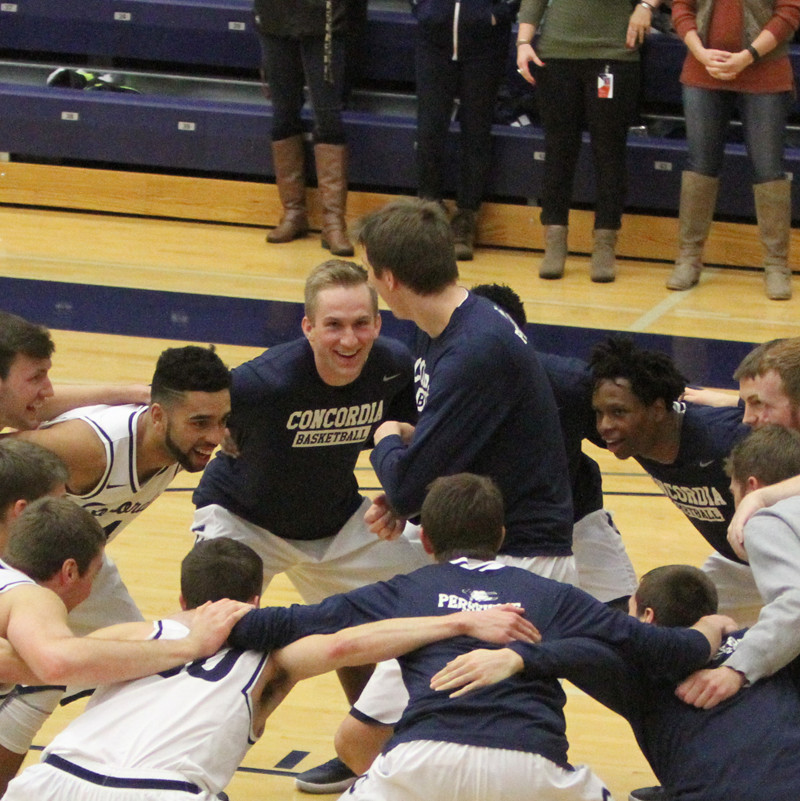 Sportsmanship
Bring your best to all competition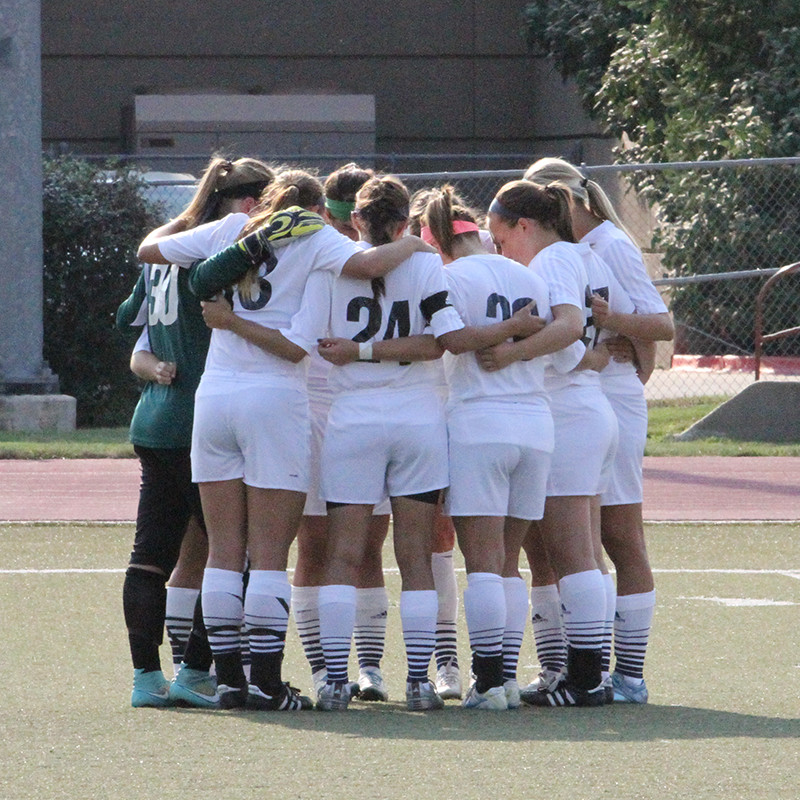 Servant Leadership
Serve the common good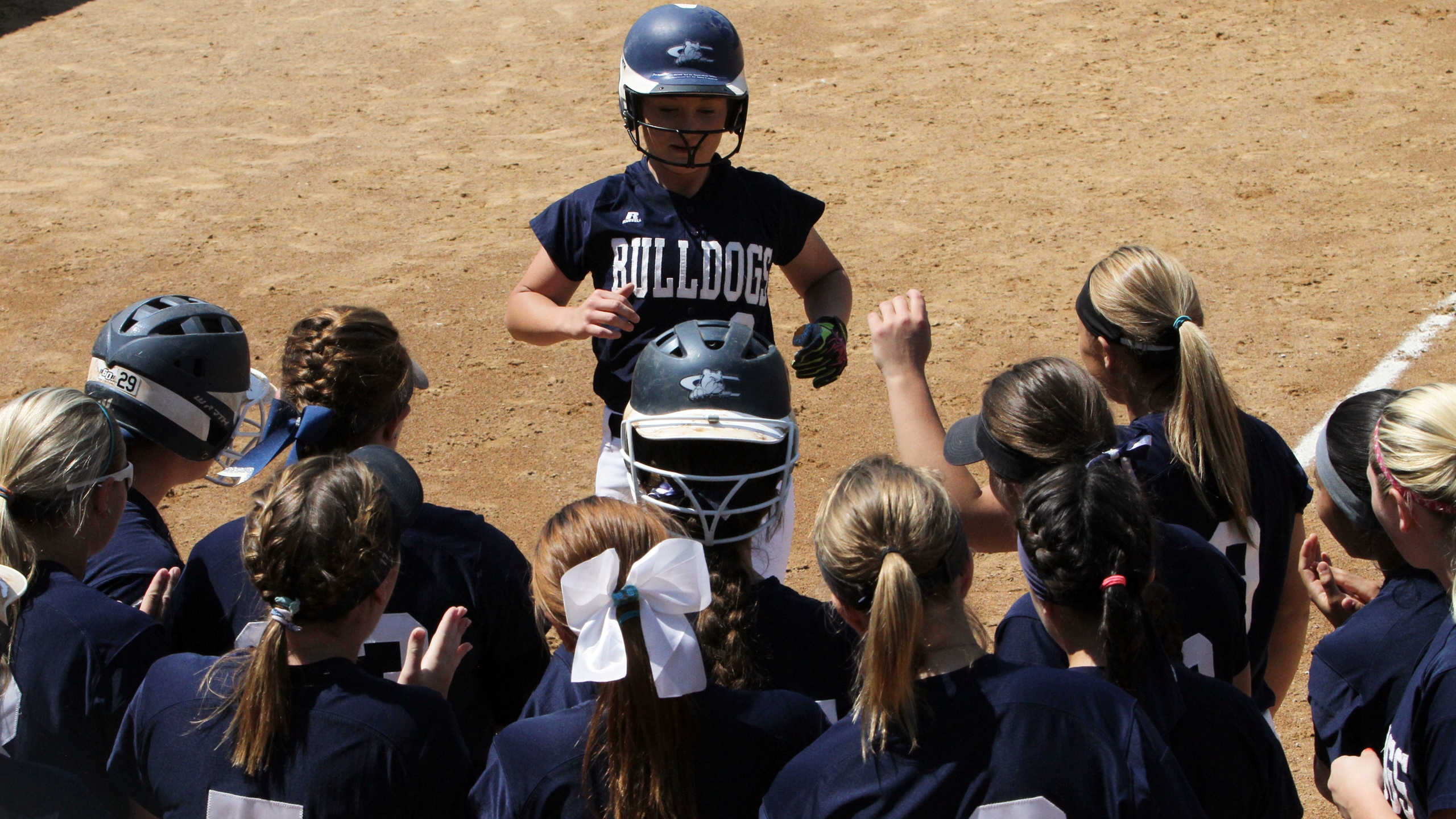 Concordia University, Nebraska


Champions of Character

Concordia University, Nebraska is proudly committed to the Champions of Character process which stresses integrity, respect, responsibility, sportsmanship and servant leadership during athletic competition.

As a participant in the COC initiative we challenge each of our athletes, coaches and fans to enjoy each contest with the true spirit of sportsmanship. We are confident this will create a healthy & positive competitive environment we can all take pride in.