Instructional Technology Center
This office supports faculty to effectively use of technology in instruction and the use of similar technology by the university's hosted events.
The Instructional Technology Center is located in Link Library Room 137. Our fall semester hours are 9 a.m. to 6 p.m., Monday through Thursday and 9 a.m. to 5 p.m. on Friday. If you need any help with using a video camera or editing software, we will assist you. The computer lab in Link 132 has Adobe Creative Cloud, which includes PhotoShop and Premiere Pro.
Contact Information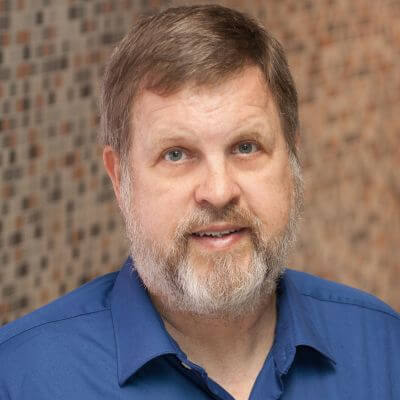 Dave Werner
Instructional Tech Center Coordinator
Classroom Innovation & Online Education