Peer Ministry
Concordia's Peer Ministry was created as a way to help if you're finding yourself struggling with different aspects of college life, whether it's your academics, your personal life, or both. You'll be matched with a peer mentor who you can talk with about your issues in a safe and confidential way.
The Peer Ministry program does not replace our counseling services, but it is a great service for you if you are seeking guidance on roommate issues, academic struggles, or are just needing someone, other than your friends or parents, to talk to about life. These are just some of the topics that our peer ministers would be able to help students with.
Confidentiality is a huge part of the peer ministry training and peer ministers know that the relationship is to be kept confidential. If this confidentiality is broken, the peer minister will no longer be part of the peer ministry program. Our peer ministers are also trained on when and how to refer a student, if it gets to be more than the peer minister is able to handle.
How does matching work?
If you are interested in being matched with one of our peer ministers, please fill out the online form. After you complete the online form, you will receive an email from Rebekah Freed, director of student development to meet briefly for a face-to-face meeting. With all the information collected, the student is matched with a peer. Communication will be made between the peer minister and the student so they can agree on a place to meet. Meetings will be up to an hour per week. The student and the peer minister will decide how long they will continue to meet.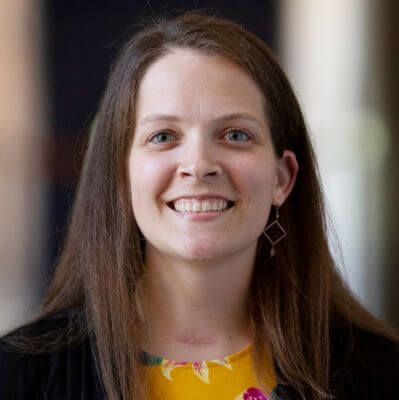 Rebekah Freed
Director of Student Development
Student Affairs