Spring 2020 On-Campus Information
We ask that you and your family determine whether campus or your permanent residence is the safest option and plan accordingly. For those of you who reside on campus, we encourage you to return to or remain in your place of permanent residence if you are able, because of the advantages of social distancing.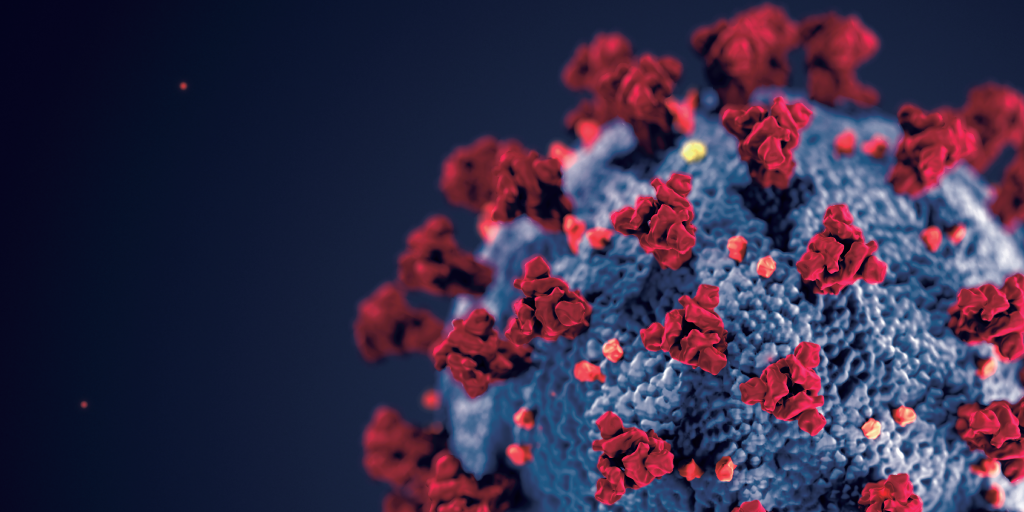 If you are unable to return home or choose to stay on campus during this time, here is what you'll need to know.
Your Health is Our First Priority
Dining services will be available starting March 22
Classes will resume March 23 through online delivery only. There will be no face-to-face classes
The attendance policy has been temporarily adjusted to accommodate students who are ill and/or placed under a self-quarantine.
Please take measures to keep yourself and others safe from COVID-19 (and other respiratory infections) by:

Washing hands often with soap and water for at least 20 seconds. If soap and water aren't available, use an alcohol-based hand sanitizer.
Avoid touching your eyes, nose and mouth with unwashed hands
Cover your nose and mouth when you cough or sneeze
Clean and disinfect frequently touched objects and surfaces
Exercise social distancing, stay six feet from others.

If you become ill while on campus:

Please do not leave your room or off-campus residence. Please contact the Health Center at (402) 643-7224 immediately. We will provide details on what you should do based on your current situation.

Reliable information and current state and community updates on COVID-19 can be found directly from the Centers for Disease Control, Nebraska Department of Health and Human Services and Four Corners Health Department.